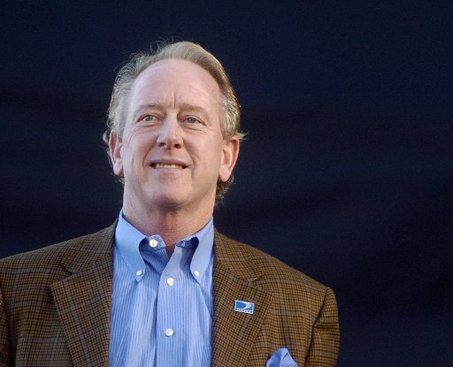 Peyton and Eli aren't the only Mannings raking in the dough from marketing and advertising deals. Their dad, Archie, who retired as a player in 1984, is also doing just fine. In recent months, retired NFL players have filed a lawsuit claiming the union has failed to adequately market their names and likenesses.
Archie, however, would seem to have little to complain about. Manning was paid $360,233 last year by the NFLPA, second to Joe Montana, who received $523,760, according to U.S. Department of Labor figures obtained by MSNBC. Joe Namath was third at $290,000, John Elway was fourth at $250,653 and Emmit Smith was fifth at $234,981. Barry Sanders, Dan Marino, Jerry Rice, Steve Young and Walter Payton rounded out the top 10.
Archie may be in line to get even more. The verdict in the case in favor of the players was for $7.1 million in compensatory damages and $21 million in exemplary damages.
Please enable JavaScript to view this content.