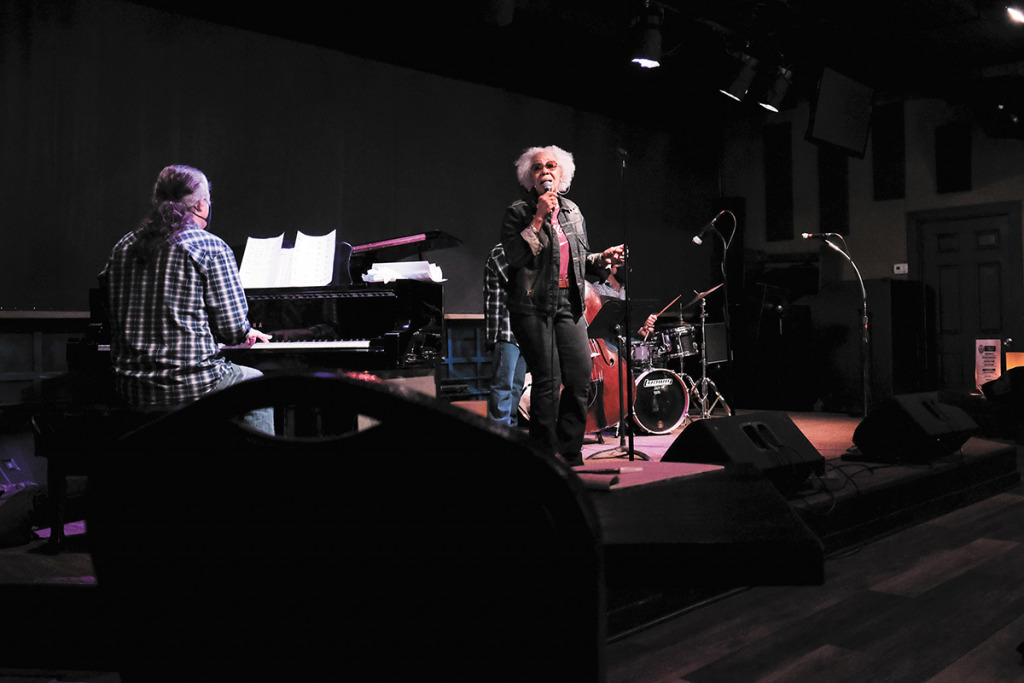 The U.S. Small Business Administration says its $16 billion Shuttered Venue Operators Grant program will reopen for applications Saturday, following an extended shutdown to deal with technical issues.
The new  program offers grants to qualifying concert halls, theaters, museums, theatrical producers, talent representatives and movie theaters that have been affected by the COVID-19 pandemic. Eligible venues can receive grants equaling 45% of their 2019 gross earned revenues, or up to $10 million, whichever is less.
Of that $16 billion, $2 billion is being reserved specifically for applicants with 50 or fewer full-time employees.
The program officially launched on April 8, but the SBA's online application portal closed within hours because of technical problems and has remained closed since then.
"We have completed rigorous testing and the Shuttered Venue Operators Grant application portal will reopen on April 24," the SBA announced Thursday evening on its Twitter account. Updated documents and guidance will be released before the portal reopens, the SBA said.
Those within the industry expect very high interest in the grants.
Josh Baker, executive director of the Indiana Independent Venue Alliance, said his organization reached out to about 130 venues statewide to tell them about the program, and all expressed interest. "It's an opportunity that you can't really afford to miss," Baker told IBJ recently.
Baker is also the CEO of Fountain Square concert venue Hi-Fi Indy and president of Indianapolis-based MOKB Presents, a live-music-event producer and promoter. Baker said the Hi-Fi lost 90% of its revenue last year because of the pandemic.
The SBA program isn't the only aid available to local venues. On Tuesday, the state announced a $30 million grant program for Indiana's hotels, entertainment venues and promoters. That program is geared towards larger businesses—to qualify for the Indiana Hospitality and Entertainment grant program, recipients must have had revenue of between $10 million and $35 million in 2019.
Please enable JavaScript to view this content.