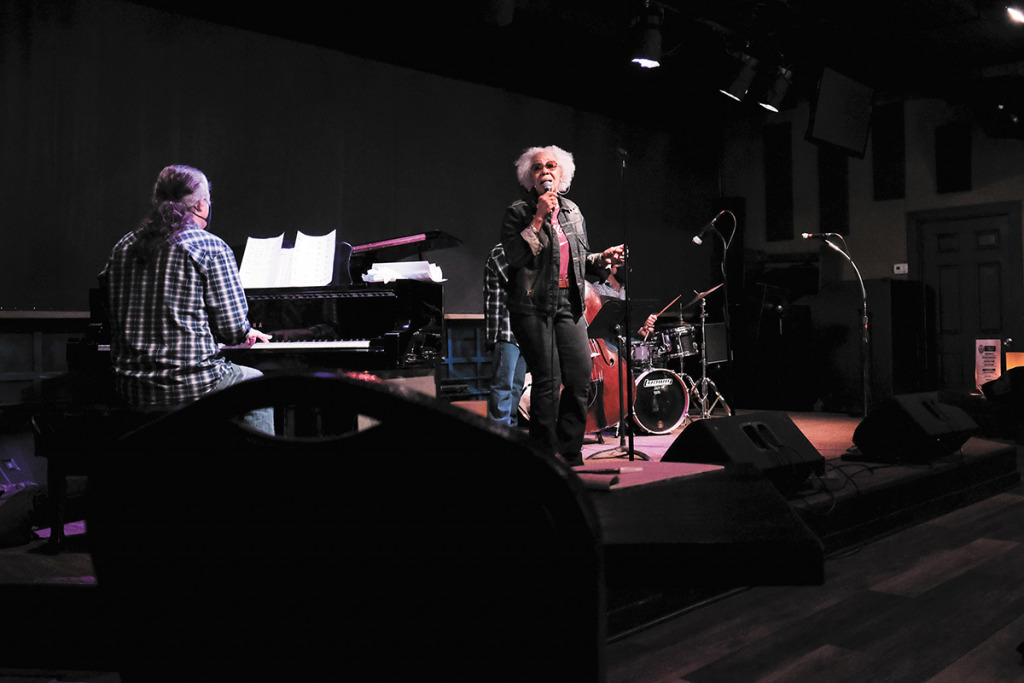 Local performance venues say they're anticipating a return to more normal operations by year's end as the pandemic continues to recede—but until then, they're looking to a new $16 billion federal grant program to help them stay afloat.
"The virus is still cooking pretty good, and there's still the restrictions on businesses—and rightfully so. But it hurts a business like ours," said David Allee, owner of Broad Ripple music venue The Jazz Kitchen.
Pre-pandemic, The Jazz Kitchen hosted shows seven days a week, with seating capacity of about 120. The venue, which lost about 85% of its revenue last year, reopened for live music in November and is now offering shows five days a week. Social-distancing requirements in Marion County mean the venue currently offers about a third of its pre-pandemic capacity.
"We're open, but we're not nearly as profitable, if profitable at all," Allee said.
So Allee, and other venue operators, say there's huge interest in a COVID-19 relief effort, the Shuttered Venue Operators Grant program, which had its launch derailed last week because of technical problems with the application portal.
The program, administered by the U.S. Small Business Administration, offers grants to a variety of eligible entities, including live-performance venue operators, theatrical producers, movie-theater operators, museums, zoos and aquariums that meet certain criteria. Applicants can receive grants equaling 45% of their 2019 gross earned revenue, or up to $10 million, whichever is less.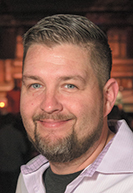 "Everyone's applying," said Josh Baker, CEO of Fountain Square concert venue Hi-Fi Indy and president of Indianapolis-based MOKB Presents, a live-music-event producer and promoter. "It's an opportunity that you can't really afford to miss."
Baker is also executive director of the Indiana Independent Venue Alliance, which launched last year to help support Hoosier venue operators and to lobby lawmakers for financial assistance.
Baker said his organization has reached out to about 130 venues statewide to tell them about the grants so they can start gathering the voluminous documentation the application requires. He said all of them expressed interest.
As of midweek, it was still unclear when venues will be able to submit applications. The SVOG program officially launched April 8 but had to shut down its online application portal within hours because of technical glitches. No applications had been processed when the portal closed, and by Wednesday, the SBA had not announced when it would reopen.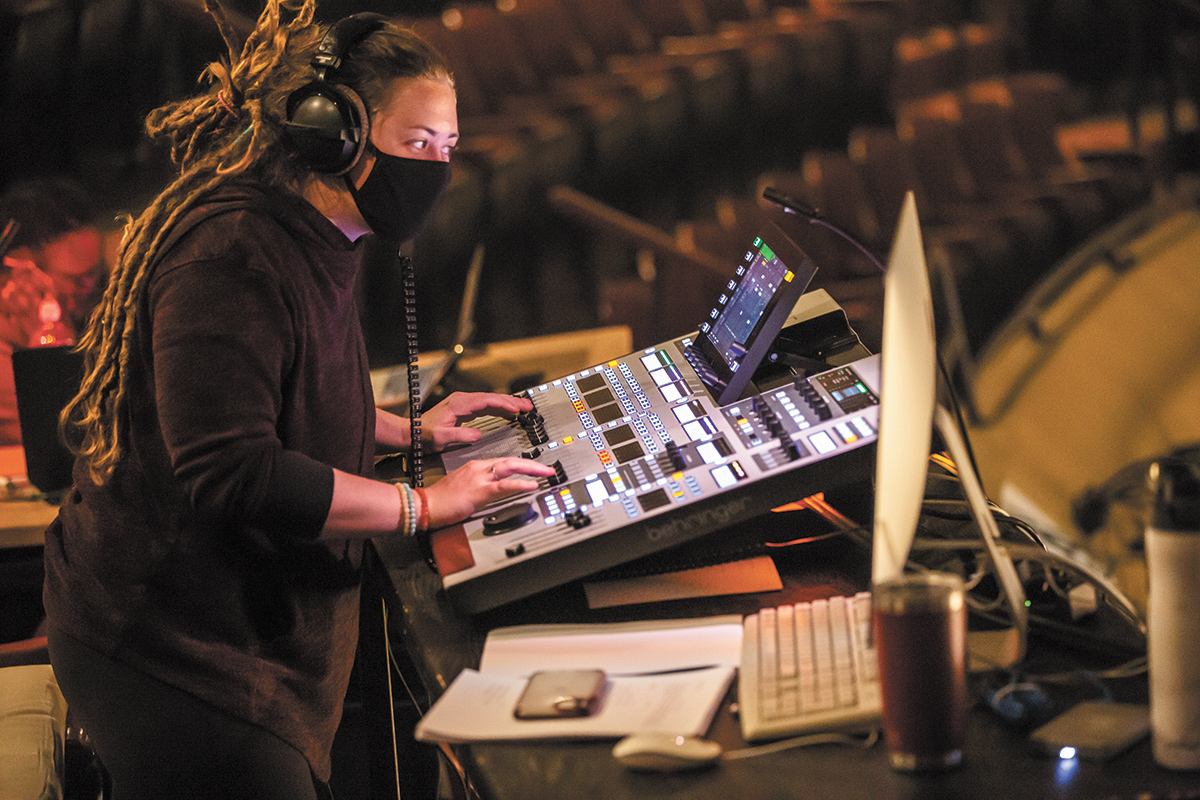 Baby steps
The Hi-Fi, Baker said, lost 90% of its revenue last year because of the pandemic. Stay-at-home orders meant no live events last spring, and the national acts that make up the bulk of the Hi-Fi's schedule have mostly curtailed touring.
In 2019, Baker said, the Hi-Fi hosted about 275 events. From April to December 2020, it hosted only 44 events, 41 of them outdoors.
As a substitute for live shows, Baker said, the Hi-Fi hosted some trivia nights and merchandise sales—anything to keep the venue going. "We wouldn't have been able to restart had we stopped."
While the Hi-Fi and Jazz Kitchen have resumed some live events, other venues haven't taken the plunge just yet.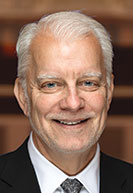 On May 15, the Center for the Performing Arts in Carmel will host its first in-person event in more than a year—a concert featuring Michael Feinstein and Melissa Manchester. The first performance has already sold out—and a live-streamed option will require paid ticketing—but the show won't be a moneymaker because of capacity limitations, said the venue's president and CEO, Jeffrey McDermott.
The concert will be hosted at the largest of the center's three performance venues, The Palladium, which can seat 1,300 to 1,600 people. But to allow for social distancing, next month's show will be capped at around 400 people. That's not enough to make money, McDermott said.
The cost of offering live-streamed content is also higher, he said, because the venue needs extra staff to operate both the stage sound and lights and the cameras and online production. "It almost doubles your production crew."
After the May 15 show, McDermott said, it could be a while before the center has another chance to offer another big in-person performance. "This may be the only major show [with a live audience] for us in this fiscal year, which ends June 30. Commercial artists, for the most part, still aren't touring."
Looking at fall
Some venues don't expect to return to live shows until the fall.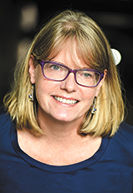 The Indiana Repertory Theatre plans to return to live productions when it launches its 2021/2022 season in October, said Managing Director Suzanne Sweeney. That show is being planned as a hybrid, with both in-person and online streaming options, she said.
It launched its current season late last year with a scaled-back schedule of six shows, down from the usual nine, and all of them are online-only. Rather than perform in front of a live audience, the cast performs in front of a film crew, and that performance is then made available to ticketholders for a limited period.

The virtual shows are a way to keep the theater going and its staff working, Sweeney said, but they don't generate the same type of revenue as in-person shows. "It's tough selling a virtual season."
As an example: The IRT usually generates about $570,000 in single-ticket sales for its annual holiday show, "A Christmas Carol." Last year, the company presented a live-streamed performance of "This Wonderful Life," a one-man show based on the movie "It's a Wonderful Life." That show generated $23,000. Single-ticket sales do not include revenue from season-ticket holders.
The theater's budget for the fiscal year that ends June 30 is $3.9 million—a 48% reduction from the $7.5 million budget the IRT had been planning to adopt before the pandemic hit.
Sweeney said the IRT plans to apply for the SVOG program and believes it will be eligible for about $577,000. Its grant application will be for $1.4 million, minus the second-round Paycheck Protection Program loan of $823,000 it received this year. Per program rules, entities that received PPP loans on or after Dec. 27 will have their shuttered-venue grants reduced by the amount of that loan.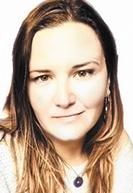 The Phoenix Theatre Cultural Centre is also planning a return to in-person shows in October, said Managing Director Delia Robertson.
The Indianapolis theater closed on March 15, 2020, and hasn't done any plays since. The Phoenix has presented some free online interviews, play readings and workshops, Robertson said, but it hasn't been feasible for the theater to stage online productions.
The theater is also working to open The Park at the Phoenix, an outdoor venue in the theater's surface parking lot. That venue should be complete by early June, Robertson said, and The Phoenix will use the space for both its own events and outside rentals.
The Phoenix saw revenue drop 50% last year, Robertson said. The not-for-profit has enjoyed "extraordinary" support from its ticketholders and donors, she said, and a $163,100 PPP grant last spring provided vital funding. Robertson said The Phoenix will apply for an SVOG and hopes to receive more than $200,000.
'Kind of the oddball'
Venue operator and promoter Baker said his industry sometimes gets overlooked because people don't realize the impact performance venues have on the wider economy. That, he said, might help explain why the venue-relief program has been so long in coming.
"Music venues are kind of the oddball of the restaurant and hospitality and tourism industries," Baker said.
But venues like the Hi-Fi, he said, generate significant tax revenue through food, beverage and ticket sales. They can also be powerful draws for out-of-town visitors. Depending on the artist and his or her tour route, Baker said, a Hi-Fi show can draw up to 50% of its audience from outside of Indianapolis, including places like Cincinnati and St. Louis.
"We actually are legitimate businesses," Baker said.
That statement gets no argument from Chris Gahl, senior vice president of marketing and communications at Visit Indy.
Venues like the Hi-Fi, the Indianapolis Zoo, the Indiana Roof Ballroom and many others help attract the conventions and large events that drive Indianapolis' tourist economy, Gahl said.
That's because most of the 500-plus big events that take place here in a typical year host some of their activities in what Gahl calls off-site venues—places other than the Indiana Convention Center or a downtown hotel.
An organization that's in town for a conference, for instance, will typically host smaller gatherings such as board meetings, luncheons, sponsor-recognition events or VIP entertainment at one of the city's off-site venues.
"That's one of our strongest calling cards, is the uniqueness of our off-site venues," Gahl said. "It's incredibly important that these venues get help so that they continue to offer a place and a unique space for our visiting conventions."•
Please enable JavaScript to view this content.