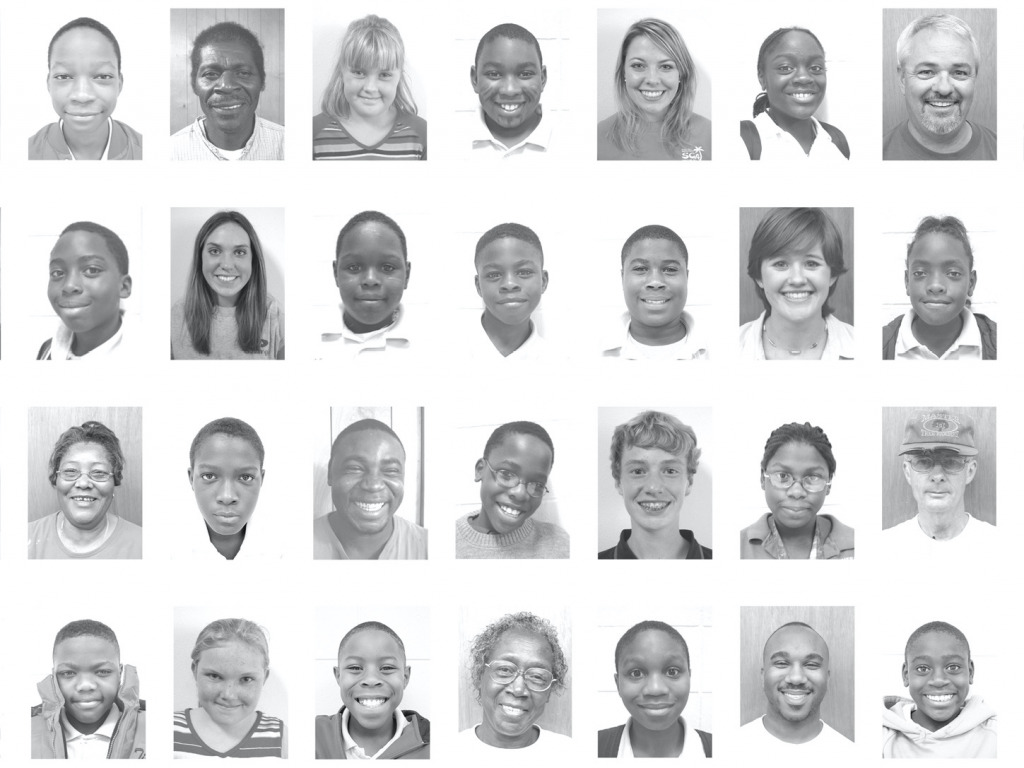 When Stuart Hyatt accepted an invitation to make art in a small Alabama town 20 years ago, his idea was to write songs and record the work with as many people as possible.
"Let's record an album, but the whole town gets to be in the band," said Hyatt, reflecting on October 2003 and the time he spent as an artist-in-residence at the Coleman Center for the Arts in York, Alabama.
After spending a few weeks in the community of 2,500 residents, the Broad Ripple High School alum emerged with "The Clouds." Featuring vocals by York musicians, non-musicians and schoolchildren, the album was released in a run of 500 CDs by Minnesota record label Innova.
The first unlikely development for "The Clouds" arrived with a Grammy Award nomination in the category of best recording package. Hyatt and his wife, Ann-Marie, attended the Los Angeles ceremony in February 2006, but an album by Aimee Mann took home the prize for recording package.
Although "The Clouds" more or less floated into obscurity, the album had a longtime fan in LCD Soundsystem mastermind James Murphy.
DFA Records, a New York City label co-owned by Murphy, an electronic musician who won a Grammy trophy in 2018, will give "The Clouds" its second improbable jolt of pop culture exposure by reissuing the album on vinyl on Jan. 27.
"I don't spend time thinking about old work," said Hyatt, who in recent years has made recordings funded by the National Geographic Society. "It's always, 'What's the next project? What's the new idea?' That's the only thing that interests me. ['The Clouds'] is that exception that just keeps bubbling up in my life in really fun ways. I'm just embracing this vinyl anniversary edition."
A limited edition of 250 vinyl copies of "The Clouds" essentially is sold out, but Hyatt said a handful will be available Jan. 22 at Kan-Kan Cinema and Brasserie, 1258 Windsor St., where a 5 p.m. listening party is scheduled for the album. Tickets, $25, are available at kankanindy.com
The songs of "The Clouds" also are getting new life on online streaming services.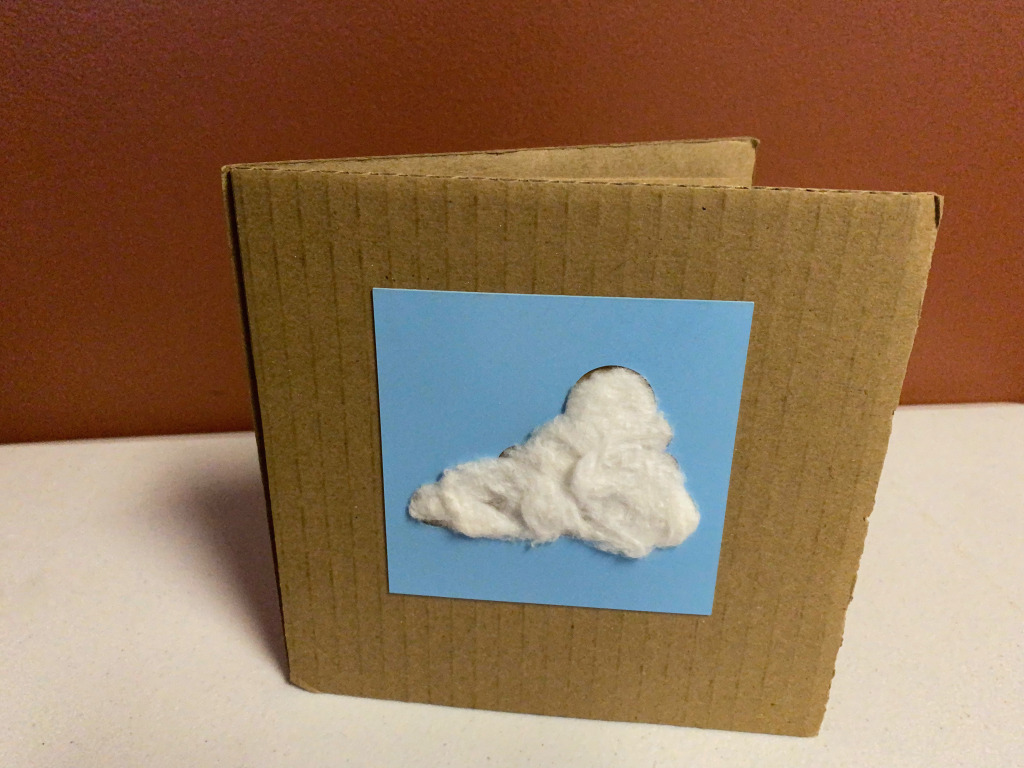 It had to be one of the original CDs, however, that made it to the offices of DFA Records.
In promotional material for the upcoming reissue, Murphy says that one "Clouds" song, "No, You Can't Take Them," has been a favorite among DFA staffers.
"We were hungover and cynical, but this song always got through to a very human part of every one of us," Murphy said.
"No, You Can't Take Them" is a song built upon the recitation of items called out by students at Kinterbish Junior High School (people who are now in their 30s, Hyatt notes).
A clarinet, a TV and a basketball are some of the things that can't accompany a person in death, according to the song's lyrics. Hyatt said he didn't want his time with the students to be morbid, so he prompted their contributions by asking for things they would like to take to a desert island.
The thesis of "No, You Can't Take Them," sung by Charles Watkins of the Union Chapel Male Chorus, is, "All you can take is love."
Murphy concluded his statement on "The Clouds" by saying, "It's impossible not to care about this music."
Objects listed by the students were represented by clip art images on square pieces of paper tucked into the handmade packaging of the original "Clouds" CD. Hyatt harvested corrugated cardboard and paper grocery bags from Broad Ripple garbage bins for the CD "case" and liner notes, and cotton balls served as a cloud on the album's cover.
For the vinyl release, the packaging is less bulky but it mimics the original's DIY aesthetic.
Most importantly, Hyatt said, the recording maintains its innocent and unpolished sound.
"There was no recording studio in Sumter County at the time," he said. "I said, 'Look, I'm going to set up in the library and people can sign up to come record. It's basically free audio engineering. And then if the feeling hits us and the moment seems appropriate, maybe you can sing this song with me.' "
Please enable JavaScript to view this content.