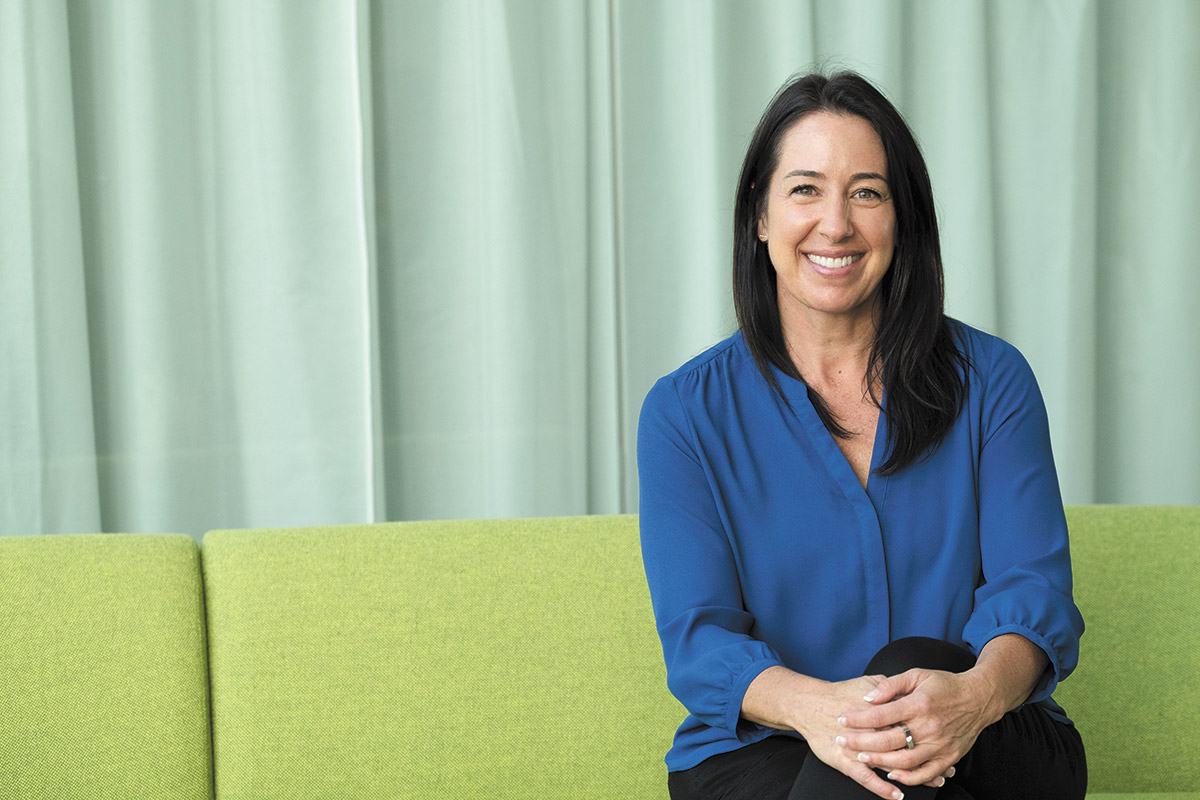 Vice President and Human Resources Site Head
Roche Diagnostics Inc.
Bridget Boyle was overseeing human resources at a small health care company in Arizona in 2010 when she got "an opportunity you don't turn down"—leading HR for Roche Diagnostics' 5,000-employee Indianapolis site.
"It was a big stretch for me, but it also helped develop me into the leader I am today," she said. "The role has continued to evolve and still presents many opportunities to meet new people and solve new business challenges."
Among her accomplishments: helping to found Roche's Women's Leadership Initiative, which set out to educate and empower women in leadership roles throughout the company. When it launched in 2011, women held about 11% of Roche Indianapolis' senior leadership positions; now that number is 38%.
And Roche is building on the success of that program by using it as the foundation for a broader diversity and inclusion initiative that now includes another six business resource groups focused on supporting other underrepresented populations.
"It is important because when you bring a diversity of backgrounds, a diversity of experiences and a diversity of ideas into the room, key decisions automatically get more innovative," Boyle said. "You get better ideas and stronger strategies."
Boyle is also passionate about workforce development. With her guidance, Roche partnered with Ascend Indiana and University of Indianapolis to design The Roche Academy, a custom undergraduate program that guarantees students a job after graduation. The first cohort of eight started in fall 2018.
"In HR, we are passionate about creating an environment where people are drawn to Roche and when they join, they want to stay and do their best work for our customers and patients,' Boyle said.
Rising up: "After graduation, I joined JPMorgan Chase in Texas, where I worked in human resources. Over the course of 14 years, I took on leadership roles with increasing responsibility. … However, I was drawn to move back to Arizona, which led me to a small health care company called Ventana Medical Systems," which was acquired by Roche in 2008.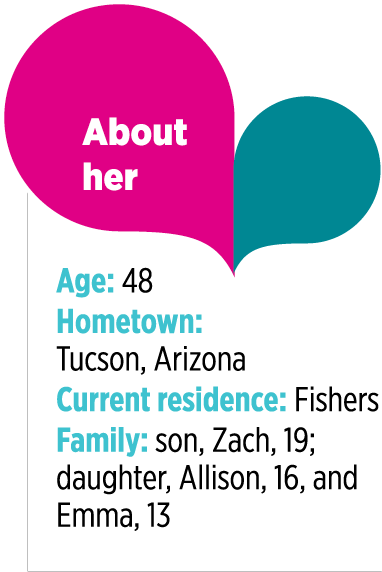 Affiliations: She serves on the Ascend Indiana executive committee and the Leukemia and Lymphoma Society's leadership team for its annual Man & Woman of the Year fundraising campaign.
Mentors: "I've had the privilege of having a handful of mentors throughout my career. My mother was my first mentor, as I was able to watch how a successful woman could balance a big job and a family. I'm still amazed at how she did it."
Downtime: "When I'm not at work, I spend quite a bit of time watching my daughters play travel softball. I also love taking fitness classes with friends, walking my dogs and riding my bike."
Favorite podcast: "I love listening to Ed Mylett because he interviews amazingly talented people and digs into what makes them tick. I find it fascinating."
 Advice for young women: "Stop thinking of all the reasons why you aren't qualified, or why you can't make that big move or why you can't go for that promotion. Find a few people you trust and admire greatly and ask them to push you, challenge your thinking and hold you accountable to crushing your goals. I guarantee you are not giving yourself enough credit.
Check out more Women of Influence honorees.
Please enable JavaScript to view this content.