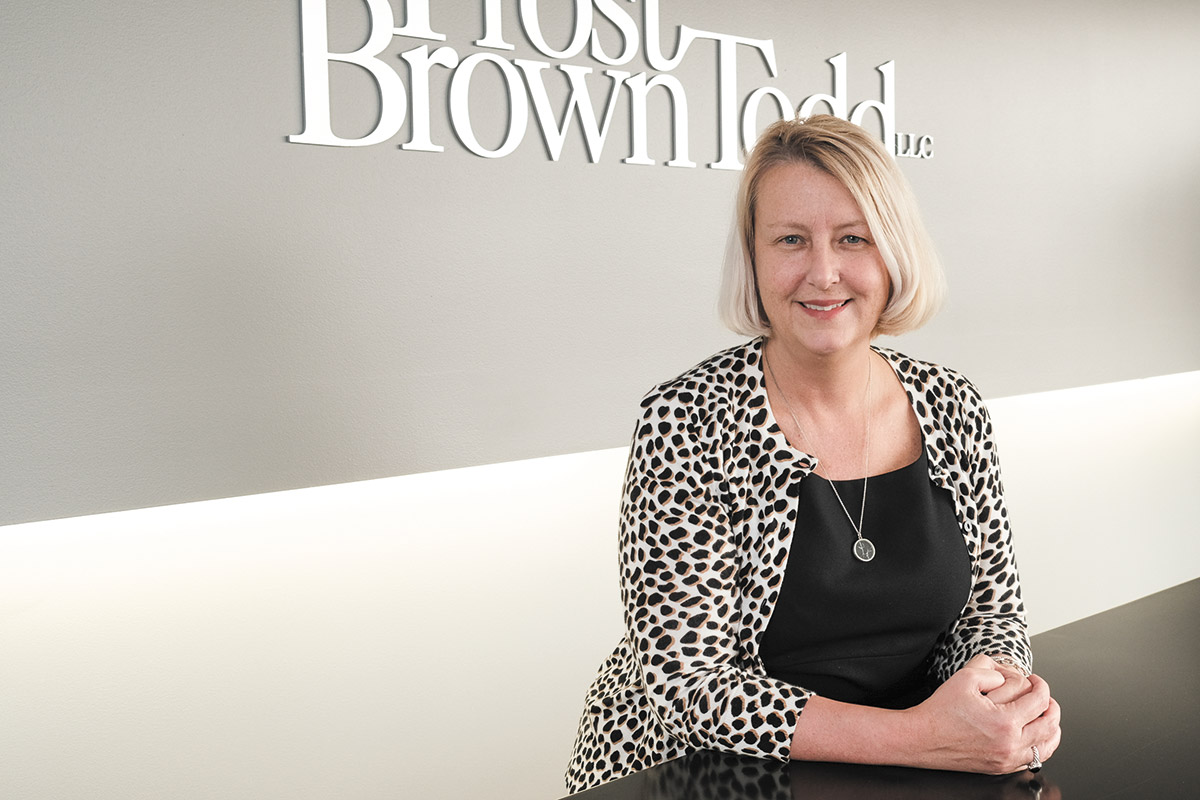 Member-in-Charge, Indianapolis
Frost Brown Todd LLC
When she became a partner at Indianapolis law firm Locke Reynolds in 2007, Heather Wilson felt like she'd made it.
A decade after joining the firm fresh out of law school, she had built a successful labor and employment practice—while juggling responsibilities as a wife and mother—and was being recognized for her efforts.
Turns out, that was just the beginning of an ascent that led to her current position: member-in-charge of Frost Brown Todd LLC's Indianapolis office. Locke Reynolds merged with Frost Brown Todd in 2009.
Wilson joined Frost Brown Todd's executive committee a few years after the merger, helping to set policy and direction for the entire 450-plus-attorney firm. She served on several other firm committees before taking the top spot in the Indianapolis more than five years ago.
Now she is responsible for ensuring the firm continues to thrive and grows its market share in Indianapolis.
"My job is making sure our lawyers have the resources they need to go out and build their practices and be involved in the community," Wilson said. "I provide that support to them."
Frost Brown Todd's 72 local attorneys are expected to get engaged with community civic and charitable organizations, in part as a way to build the firm's brand. The other major reason?
"It's absolutely the right thing to do," Wilson said. "And newer lawyers in particular tend to want to be involved."
Rising up: Wilson was encouraged to become the member-in-charge by several of her partners and by the former chairman of the firm after serving in various leadership roles.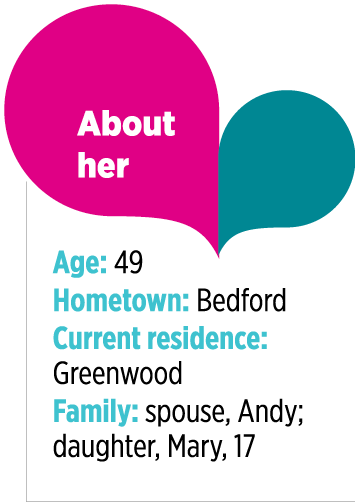 Affiliations: Wilson serves on the Indiana Chamber board of directors, where she is the chairwoman of the Civil Justice Committee. She also serves on the Indiana Repertory Theatre board, the IU Board of Visitors and the Greater Indianapolis Progress Committee's board and executive committee.
Mentors: "My mentor was my grandfather. He was an attorney and he taught me that being an attorney was a rewarding profession because your clients entrust you with their most difficult legal and sometimes personal problems."
"Made it" moment: "When I made partner in 2007."
Downtime pleasure: watching her daughter play basketball
Recommended reading: "Leaders Eat Last" by Simon Sinek
Advice for young women? "Develop both female and male mentors."
Change she'd like to see: "More women in leadership roles in all types of industries."
Check out more Women of Influence honorees.
Please enable JavaScript to view this content.