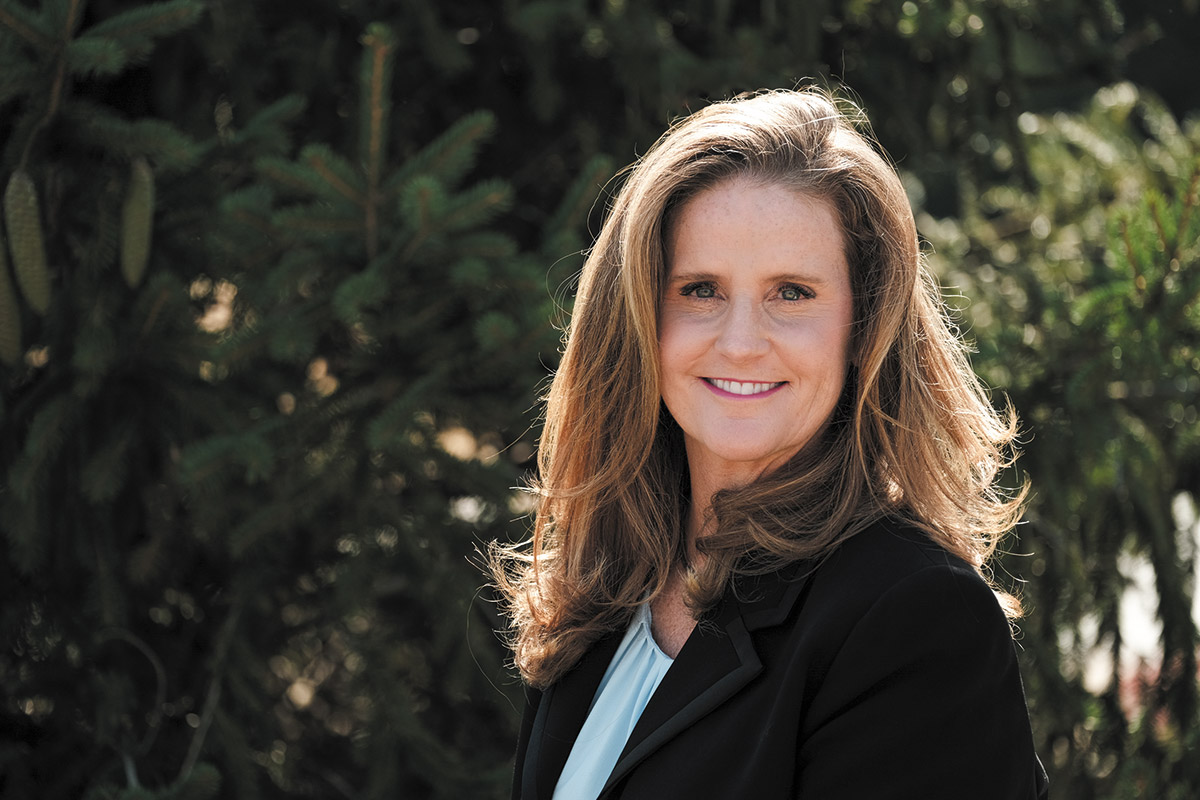 Owner/Partner
Church Church Hittle + Antrim
Growing up with two older brothers, Leslie Craig Henderzahs knew better than to ask to join their activities—unless she added value. "You had to prepare and be skilled at whatever they were doing, or you didn't get to play," she said.
That lesson has served her well as Henderzahs built a thriving family law practice at Noblesville-based Church Church Hittle + Antrim. When she joined the firm 27 years ago, she was its third female lawyer ever. She became the first female partner and owner.
Now, at least 40% of the firm's practicing attorneys are women.
"They're skilled and valuable and have something to contribute," Henderzahs said.
Her own contributions also have been valuable. In 2016, Henderzahs received the Gale M. Phelps Award from the Indiana State Bar Association Family and Juvenile Law Section. In 2017, she was a semifinalist for a seat on the Indiana Supreme Court. And last month, she was inducted as president of the 10,000-member Indiana State Bar Association.
Rising up: After law school, Henderzahs worked as a clerk for U.S. District Court Judge J. Patrick Endsley. A friend from law school encouraged her to apply at Church Church Hittle + Antrim.
Affiliations: Henderzahs is a fellow of the Indiana Bar Foundation and an ex officio member of the Indiana University Robert H. McKinney School of Law Board of Visitors. She also serves on the Indiana Supreme Court's Indiana Innovation Initiative Family Law Taskforce.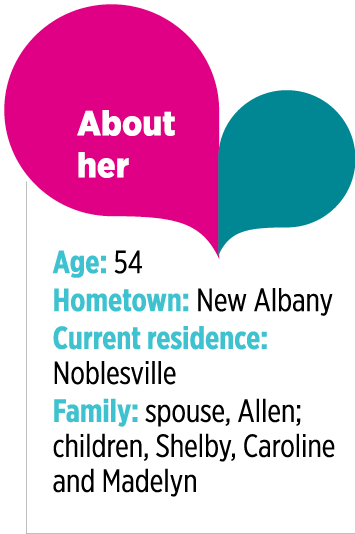 Henderzahs also has been involved with the Noblesville Chamber of Commerce, Noblesville Boys and Girls Club, Riverview Health Foundation, Hanover College Parents' Advisory Board and the Hamilton County Bar Association.
Mentors: "I have been fortunate to have many mentors—from my grandmothers, parents and senior partners, to Olympic swimmers and world-record holders, junior partners, and my family and colleagues. Each of these individuals have afforded some nugget of wisdom or moment where I admired the care and kindness they expressed to another."
"Made it" moment: "While working late one evening, my partner asked why I was still at the office. I explained to him I could not get a case out of my head because I could not figure out a way to resolve a difficulty. He said to me, 'Welcome to success—when you care more about your clients than yourself.'"
Downtime: "I like to swim, kayak, bike. I'm new to yoga."
Favorite podcast: "I like Oprah's Master Class, which is based upon Oprah's thought: 'Everyone can use their life as a class.'"
Advice for young women: "You have the ability to go the extra mile and the freedom to do so. So, do it! Be the very best you can be, whatever you choose. You will make a difference."
Check out more Women of Influence honorees.
Please enable JavaScript to view this content.