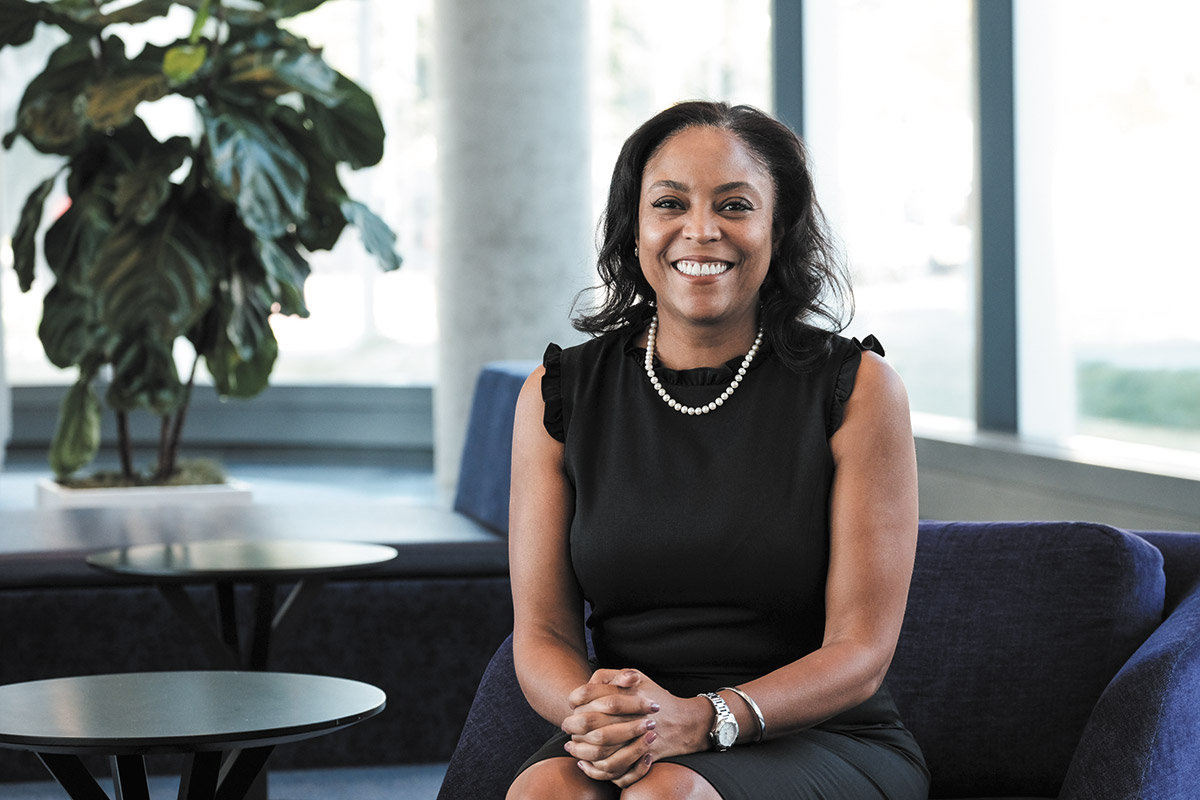 Deputy General Counsel and Chief IP Counsel
Cummins Inc.
At Cummins Inc., technology and innovation are core to the business model—and it's Toni Y. Hickey's job to protect the results of that creative thinking.
For the past seven years, Hickey has been an intellectual property lawyer at Cummins and now serves as the top lawyer for IP, overseeing a team responsible for developing the company's comprehensive intellectual property strategy. "I interact with the invention review committees and brand council—as well as supply chain and advanced concepts groups—to identify, harvest, protect and acquire intellectual property rights in the U.S. and around the world," she said.
She also manages cybersecurity-related legal issues and advises government, regulatory and trade policies that impact Cummins' intellectual property rights.
Rising up: Hickey earned a bachelor's in finance and accounting from the Leeds School of Business at the University of Colorado and then her law degree from Southern Methodist University Dedman School of Law. She started her career in the U.S. Patent and Trademark Office, where she worked her way up to deputy chief of staff. She worked in private practice in Washington, D.C., before joining Cummins in 2012.
Affiliations: Hickey is the legal leadership team sponsor for Cummins' pro bono initiative and serves on the board of Girl Scouts of Central Indiana. In November, she is joining the Urban League of Indiana board.
Mentor: Cummins General Counsel Sharon Barner has been a mentor. "She is patient in helping me identify my core strengths and constructive in helping me build and develop other skills. I appreciate most that she asks open-ended questions that help me be thoughtful and deliberate in my decision making, but will also jump into problem solving at the drop of the hat."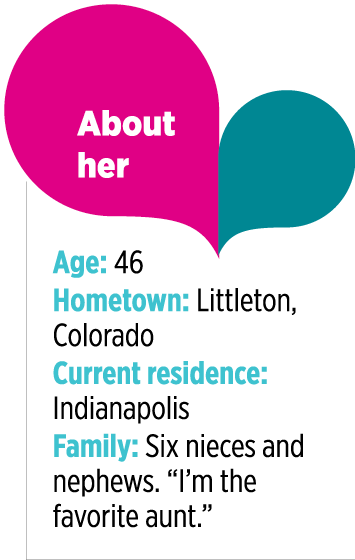 Proud moment: When Hickey came to Cummins, she was part of a team of two. "Since that time, I've built a global team, including for the first time hiring IP attorneys outside of the U.S. in the UK, China and India. I'm particularly proud to have raised the profile of IP in my organization and built a global team to deal with the dynamic nature of IP."
"Made it" moment: About 10 years ago, a boss surprised her by asking her to lead a U.S. delegation at a meeting of IP executives in Africa. "When I arrived, I realized that I was the only female, and by far the youngest person in the room. The forum was not contentious, but the group was far from reaching a consensus on an issue. An hour into the discussion, one of the leaders turned to me and said, 'I'd like to hear from a real expert. Ms. Hickey, any comment?' To be acknowledged as an expert by an accomplished and admired group of experts—ones that I held in such high regard—caused me to pause and reflect that, 'Wow, people think I'm an expert!'"
Downtime: Reading, running, traveling and family time.
Advice for young women: "Be who you want your daughter (or niece) to become: confident and brave."
Check out more Women of Influence honorees.
Please enable JavaScript to view this content.