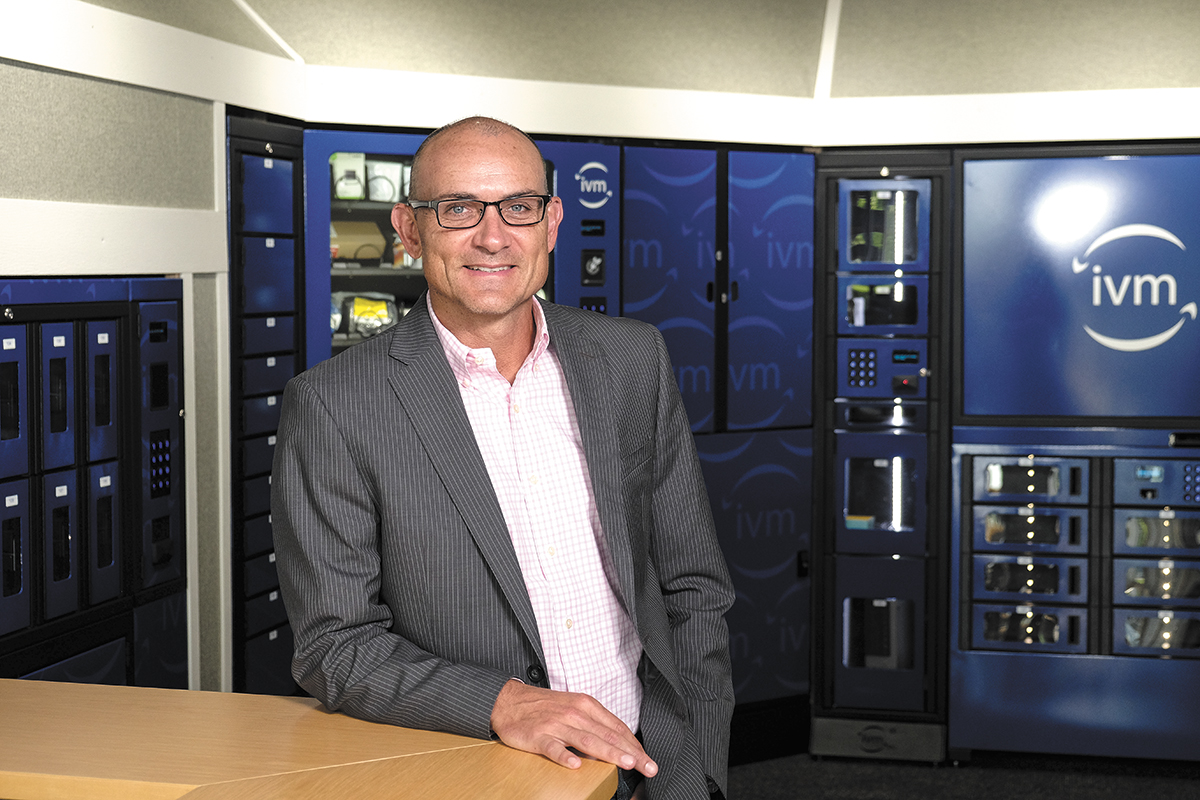 chief information officer
IVM Inc.
Major company achievements during tenure
Founded in 1993, IVM is an automated supply distribution company. IVM-operated machines dispense equipment in more than 200 companies across all 50 states and 38 countries. Since joining IVM two years ago, Dalton has led the company through a complete digital transformation.
Some of that transformation includes replacing four disparate systems with single, end-to-end customer relationship management, launching the IVM SmartHub client portal, introducing managed internet of things devices globally, digitizing deployment and installation processes, and integrating the company's platform with major IT service-management solutions like ServiceNow. "Since arriving in 2018, I've been blessed to lead a top-notch team through a comprehensive digital transformation of our core systems and applications," Dalton said.
Recent tech problem solved
"On the heels of the COVID-19 outbreak, our customers were in need of a touchless vending solution as their employees returned to work. The IVM team put on our innovation hats, updated our applications, improved our firmware and rolled out the new Auto Vend feature, which will allow users to vend needed supplies without touching the equipment."
Challenge faced that only tech people would understand
"In an age of ever-increasing data-security requirements, especially from enterprise clients, responding to the volume and depth of requests from the customer is almost impossible. These days, each client is basically putting you through their own version of a SOC II audit. Therefore, as a medium-size business, there are tough decisions to make as to the appropriate levels of investment in systems and human resources while balancing the need to scale and remain profitable."
First computer
"To be honest, I can't remember the exact model, but it was definitely a Compaq. I bought it for my first job out of college and it was terribly large and slow."
The road
After graduating from Purdue University with a bachelor's in industrial management, Dalton changed paths and decided to spend the first 16 years of his career leading a collegiate, not-for-profit ministry. "It was the single best decision of my life, because I developed personal, professional and leadership skills that would have taken me a lifetime in the marketplace." He then transitioned to leadership roles in sales and marketing until 2011, when he founded My Mobile Fans, an Indianapolis-based technology company providing mobile application design and development services. After 25 years of executive leadership experience across a variety of business units and industries, Dalton joined the IVM team in 2018 as CIO. "It's exciting to be a non-technical CIO who is helping to bridge the gaps between the business and the technology sides of the organization."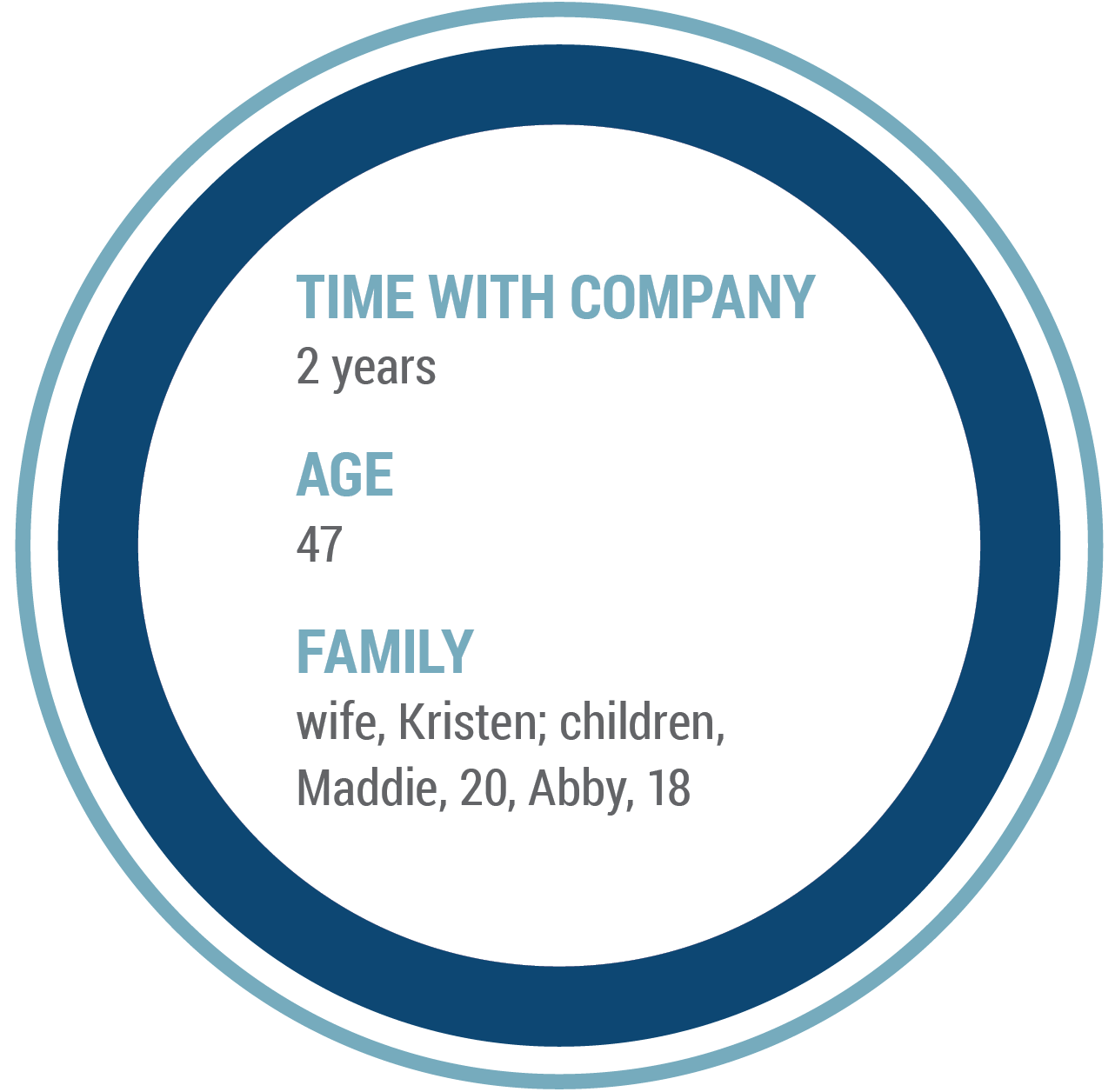 Go-to websites
ESPN, Fandango, LinkedIn, IBJ, WSJ, Twitter, MileSplit and Indiana Runner
Favorite gadget
iPhone. "Definitely a love-hate relationship, though."
Preferred work atmosphere
Collaborative office environment with lots of whiteboards but the ability to find privacy and quiet when needed.
My job would be easier if …
"all technical debt could be erased with the push of a button and bad people would quit trying to steal information."•
Check out more CTO honorees.
Please enable JavaScript to view this content.