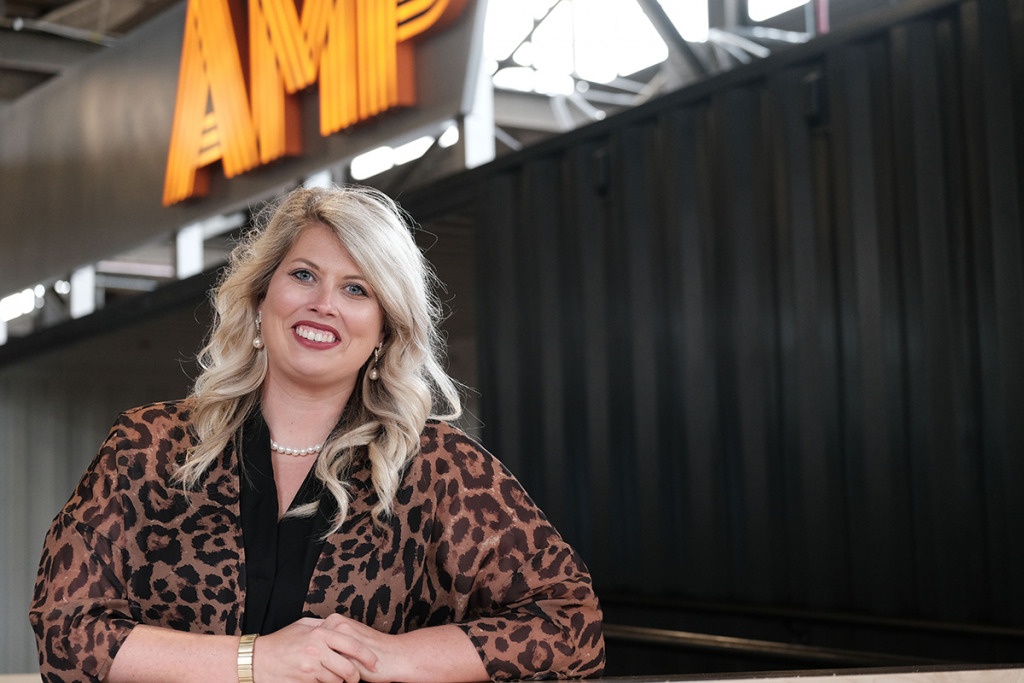 The Arc of Indiana director of public policy
Hannah Carlock worked in radio, public relations and government before landing at The Arc of Indiana as director of public policy. Her passion for helping those with disabilities comes from her own experience. She grew up with an older brother with autism, had a cousin with Down syndrome who died at a young age, and now has a step-niece with Down syndrome. At the Statehouse, her lobbying helped lead to an $80 million investment in state Medicaid matching funds to increase wages for people who support those with intellectual and developmental disabilities, raising their pay from a statewide average of $11.50 an hour to $15 an hour. 

Proud moment in your career? In addition to her work to increase pay for direct-support professionals, she helped lobby to increase special education funding by $200 million and lobbied for the legislation that allowed for Sunday alcohol sales in Indiana. 
What have you learned about yourself since joining the workforce? Self-care is just as important as teamwork. "Teamwork makes the dream work, but if you're running on empty, then you are not able to give and help your team."
Where do you see yourself in 10 years? "Happy, healthy and being a public servant." 
Favorite social media platform: Instagram  
Favorite podcast: "Around the House," the podcast she started while working for the Indiana House Republicans 
Netflix recommendations: "Sweet Magnolias," "Virgin River" and "Bridgerton"
Morning person or night owl: Morning. "I have had some bosses tell me not to send emails at 3 a.m."
Go-to coffee order: grande iced sugar-free hazelnut latte•
Check out more 20 in their Twenties honorees.
Please enable JavaScript to view this content.