State regulators are encouraging central Indiana residents who live in the 317 telephone area code to begin using 10 digits, instead of seven, when making local phone calls starting March 19.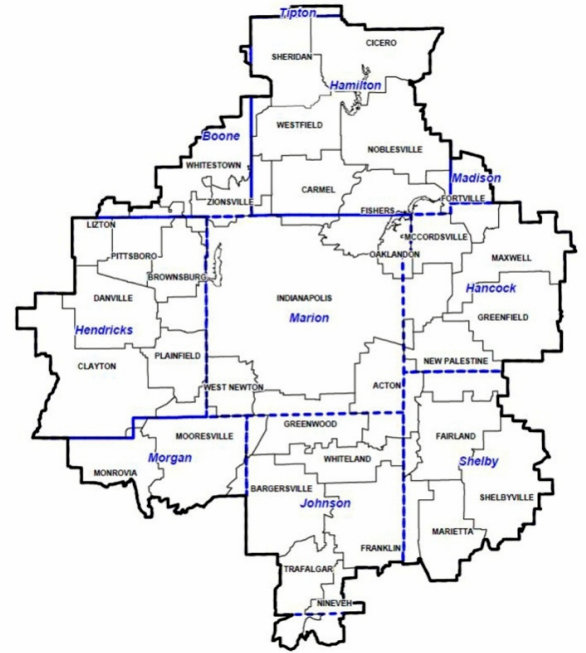 The Indiana Utility Regulatory Commission and the Indiana Office of Utility Consumer Counselor says that will give people time to adjust when the 10-digit dialing becomes mandatory on Sept. 16.
They say the change is necessary so the new 463 area code can be added to the region this fall.
The new area code will "overlay" the entire 317 region. The 317/463 overlay is being implemented in response to projections that 317 telephone numbers would run out by the end of this year.
Existing phone numbers won't change. Neither will local calling areas.
State officials say businesses should use the transition period to ensure that all services, automatic-dialing equipment, applications, software, or other types of equipment recognize 463 as a valid area code. In addition, businesses should make sure that all preprogrammed numbers for local calls are set to include the area code. Some examples are life safety systems, fax machines, Internet dial-up numbers, alarm and security systems, gates, speed dialers, mobile phone contact lists, call forwarding settings, voicemail services, and similar functions.
The 317 area code should also be added to business cards and marketing materials.
Starting Oct. 17, some newlt assigned telephone numbers will have the 463 area code.
Please enable JavaScript to view this content.