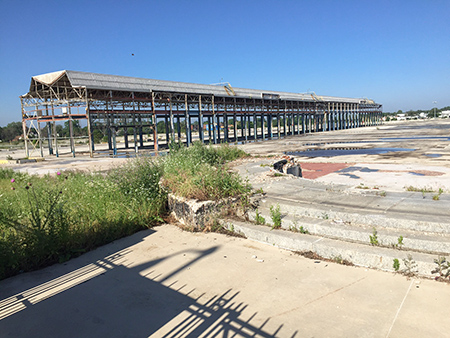 Some Indianapolis developers that thrive on converting old commercial buildings into new uses see fewer opportunities in central Indiana for such projects in the years ahead, as a spate of high-profile ongoing developments advance toward completion.
The change stems not from a squeeze on financial incentives—those remain plentiful at the local, state and federal levels—but rather from a shortage of buildings available for large-scale adaptive-reuse projects, developers say.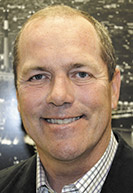 Watson
As a result, some developers are expanding into other Midwestern cities to find reuse opportunities, while others are turning their attention to ground-up development projects in central Indiana.
John Watson, president of Indianapolis-based Core Redevelopment, said "there's only a few buildings left to do" in Marion County, aside from those already in the planning or construction phases. He pointed to sites like Old City Hall and Broad Ripple High School as the area's largest remaining redevelopment opportunities for the next several years.
Watson began Core in 2009, about a year after retiring from Van Rooy Properties. Among Core's many adaptive-reuse projects is Stadium Lofts, a $14 million apartment development on West 16th Street built out of Bush Stadium, the former home of the Indianapolis Indians.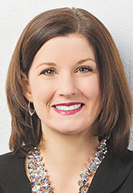 Mack
A former chairman of Indiana Landmarks, Watson said that, because of challenges in finding reuse opportunities in Indianapolis, Core has taken on projects in Cincinnati, Lafayette and Terre Haute.
Emily Mack, director of the city's Department of Metropolitan Development, said she disagrees with the assessment that the city's inventory of potential commercial rehab projects is low. But she said she realizes some developers are interested in projects larger than what might be available.
"I do think there are more opportunities and more properties in the pipeline," she said. "The reality is, our real estate market grows and changes … and with that, there are plenty of unique opportunities out there" for developers.
Meg Purnsley, administrator for the Indianapolis Historic Preservation Commission, agreed that the city is flush with redevelopment opportunities.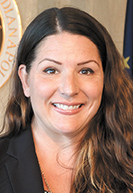 Purnsley
"The area is full, full, full of commercial and industrial buildings that haven't been touched yet," she said. "I don't think there's a shortage of buildings, by any means."
That's not to say big adaptive-reuse projects aren't happening. Some massive ones are underway, with construction expected to continue for several years.
The highest-profile project is Wisconsin-based Hendricks Commercial Properties' conversion of the art deco former Coca-Cola bottling plant at College and Massachusetts avenues into Bottleworks District, a $300 million development featuring apartments and movie theaters, in addition to office and retail space.
Also moving ahead is the $38 million redevelopment of the abandoned P.R. Mallory site at 3029 E. Washington St. into the home of Purdue Polytechnic High School and other tenants.
And closer to downtown, at 1301 E. Washington St., Indianapolis-based TWG Development has launched a $39 million redevelopment of a former Ford Motor Co. plant into 132 apartments.
Developers are turning their attention to redevelopment opportunities throughout Indianapolis, not just downtown, "for the first time in several years," Mack said.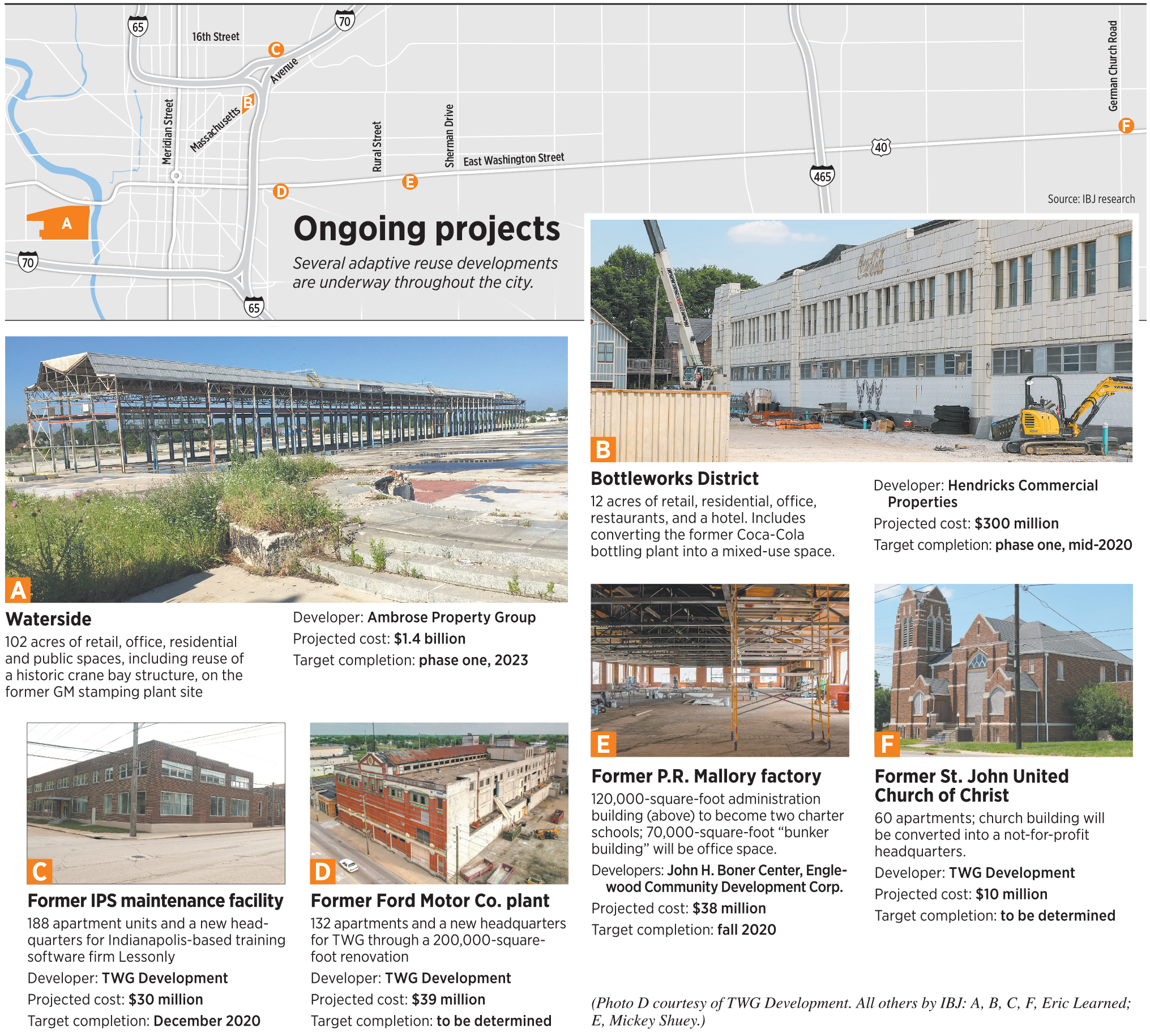 She pointed to neighborhoods east, west and south of downtown as prime spots for redevelopment.
Core and TWG have been among the most aggressive developers in pursuing reuse projects across the city.
One of Core's high-profile projects turned the former J. Solotken Recycling facility near the White River into Harding Street Lofts.
And a pending TWG project will transform part of a property on East 16th Street that Indianapolis Public Schools used for facilities management into 188 apartments, as well as offices for the training-software firm Lessonly.
Even so, TWG is shifting more toward ground-up projects because fewer buildings are available for redevelopment, said J.B. Curry, the company's vice president of market-rate development.
"Every year, as more and more buildings are rehabbed or adaptively reused, there's fewer and fewer of them available," Curry said. "It certainly is much tougher; there are buildings left, but most of them are smaller than we can really make work."
Adaptive-reuse projects often take much longer to build than ground-up projects. And during construction, developers often encounter unexpected obstacles that can drive up costs.
As a result, developers build in 10% to 15% for contingencies, compared with 5% to 7% for conventional projects, said Purnsley, the Indianapolis Historic Preservation Commission administrator.
Making the numbers work can be particularly challenging on smaller projects, developers say.
"Without some sort of subsidy or housing tax credit, it makes it very tough" to do smaller projects, TWG's Curry said.
Even larger projects often need a financial boost. Like many cities, Indianapolis has a range of ways to help, including tax incentives, community block grants, developer-backed bonds and single-site tax-increment-financing districts.
Developers also can vie for state or federal tax credits, which they sell to raise capital.
TWG is using some of those tools for a senior-apartment development it and T&H Investment Properties plan to build on the site of the former St. John United Church of Christ property at East Washington Street and German Church Road.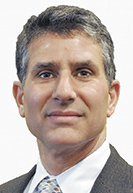 Tikijian
The project is slated to cost $10 million, with $8.5 million covering construction of 60 apartments and $1.5 million going toward preservation of the historic church. A not-for-profit will take over that structure and use it as its headquarters.
The developers landed nearly $900,000 in affordable-housing tax credits from the federal government. They also snagged a tax abatement from the city that will save them $107,000 over 10 years.
Despite the headaches associated with constructing and financing such projects, developers likely will continue to pursue them, real estate observers say.
That's because they're popular with end users—either as homes for businesses or for housing.
"People want to live and work where urban properties tend to already be built," said George Tikijian, a multifamily-property broker with Cushman & Wakefield. "You're always going to have to change the use of an old building into something new."•
Please enable JavaScript to view this content.