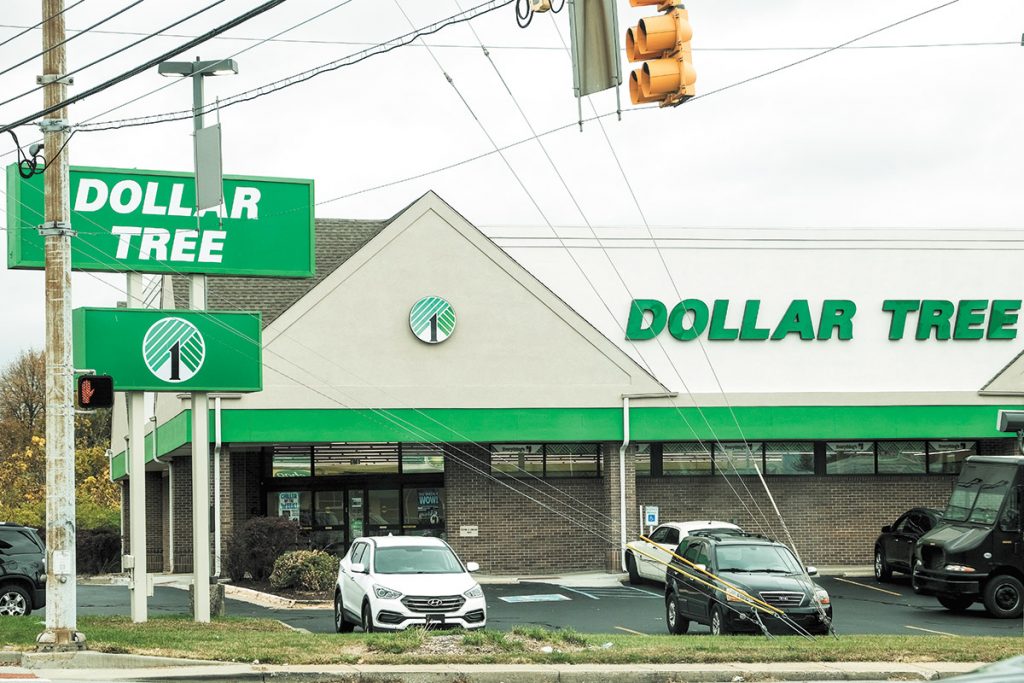 Consider the humble dollar store: modest in size, basic in appearance and laser-focused on selling cheap stuff.
But don't discount them: These stores are big business.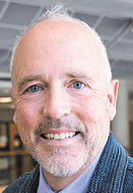 "Who would know that these are just absolutely huge industries?" said John Talbott, associate director of the Center for Education and Research in Retailing at Indiana University's Kelley School of Business. "They kind of fly under the radar."
Between them, Dollar General, Dollar Tree and Family Dollar have more than 30,000 stores across the country and close to $50 billion in annual sales. And at a time when other retailers are retrenching and closing locations, these stores are on a growth bender, profitably adding stores both locally and around the country.
Dollar Tree, for instance, has opened or will open three Indianapolis stores this fall. The Chesapeake, Virginia-based retailer, also owns Family Dollar and has renovated three local stores in that chain this year. The company posted a $1.6 billion loss last year after years of profitable operation, though it has returned to profitability since then.
Goodlettsville, Tennessee-based Dollar General has more than 16,000 stores and has opened four Indianapolis-area locations in two years. The chain earned $1.6 billion last year on sales of $25.6 billion.
Youth-focused Five Below, though much smaller than the others, is also on a growth tear. The Philadelphia-based retailer, which in 2012 only had two Indiana stores, now has 22, including four that have opened in the Indianapolis market the past two years, with more planned. The company earned $149.6 million last year on sales of $1.6 billion.
'Almost like brainwashing'
Observers cite several reasons that the dollar stores are doing so well while some other retailers are faltering: changing customer preferences, a focus on brick-and-mortar operations and a small-store strategy that keeps operations nimble.
The dollar-store boom has its roots in the Great Recession, said Jharonne Martis, director of consumer research at the business data and analytics company Refinitiv.
Discount retailers, whose core customer traditionally had been lower-income shoppers, started to attract middle-class consumers who were driven to economize during the recession.
Many of these shoppers got hooked on the bargain-shopping mindset and remained loyal to the discount stores even after the economy improved, Martis said.
"That recession really conditioned the consumer—almost like brainwashing them," Martis said.
That bargain-seeking mindset has been a boon for discount retailers in general, Martis said. During second-quarter earnings calls, most retailers provided analysts with guidance on expected future performance. "The bulk of that outlook was very negative, except for the discounters."
According to Refinitiv's analysis of retail financial data, since the fourth quarter of 2016, the discount retail category has consistently seen same-store sales increases that outperformed industry averages. During the second quarter of this year, discounters Dollar Tree, Dollar General, Big Lots, Target, Walmart, Costco and BJ's Wholesale Club saw an average increase in same-store sales of 3.2%, as compared with 2.6% growth for all retail.
Same-store sales, which measures growth at stores open for at least a year, is a key financial metric among retailers.
Since the recession, the growth of online retailers like Amazon has further reinforced the idea that shoppers should look for the lowest price possible, Martis said. "The consumer has really been conditioned to only open up their wallets when they're going to get a discount."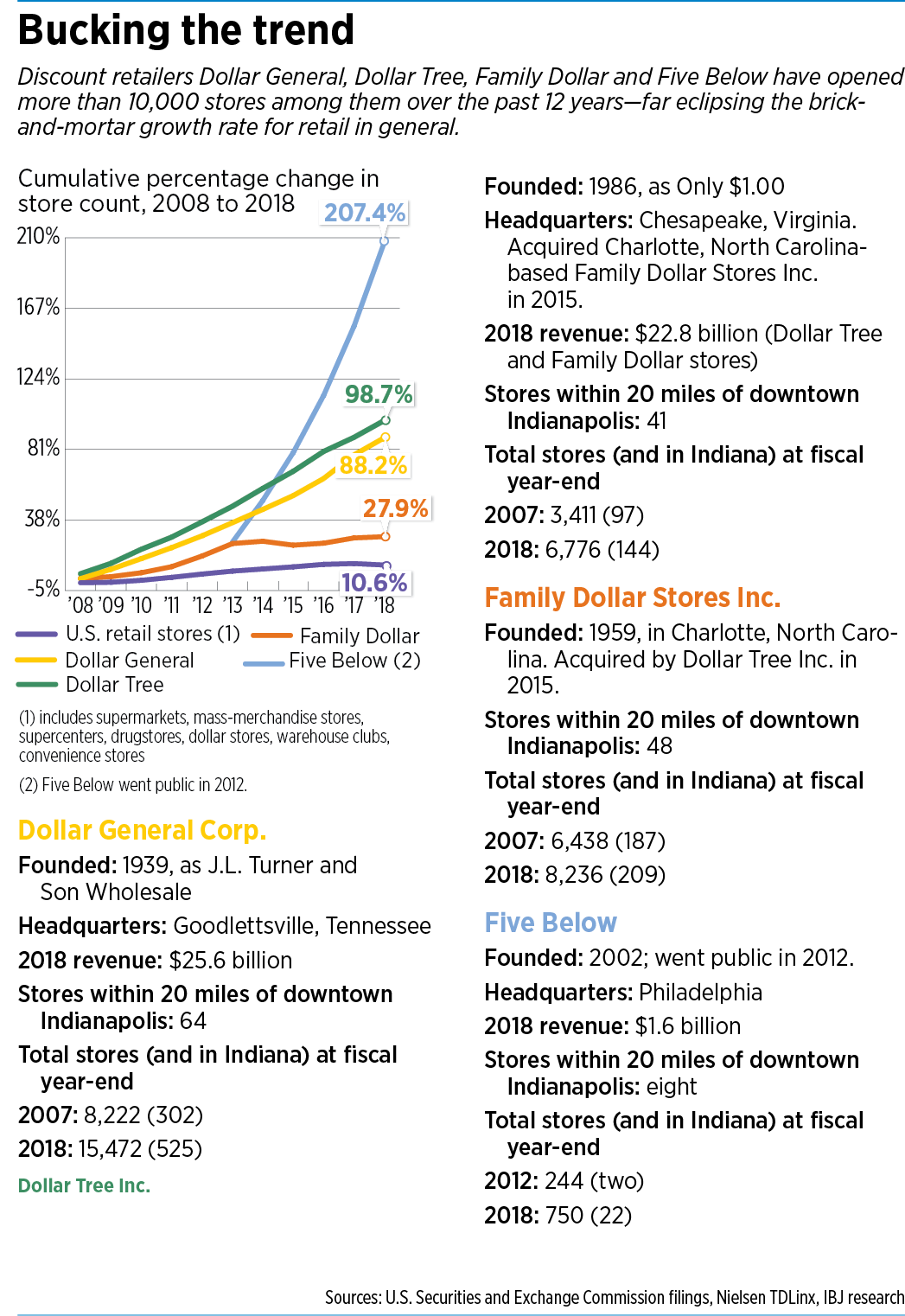 And, for a variety of reasons, discount retailers aren't as susceptible to online competition as are other types of retailers.
For one thing, Talbott said, sites like Amazon tend to cater to more affluent customers who can afford to pay for either shipping or Amazon Prime memberships. That means price-sensitive dollar store customers are more likely to buy in stores vs online.
That, in turn, means that brick-and-mortar dollar stores are doing a better job at holding onto their customers.
Online retail has been growing rapidly but still represents only about 11% of retail sales. Talbott said experts estimate that online sales might top out at 22% to 24% of sales, still leaving plenty of room for brick-and-mortar retailers.
And discounters sell the vast majority of their merchandise in store rather than online, Talbott said.
Five Below, for instance, didn't even start selling its merchandise online until mid-2016. Dollar General launched its e-commerce site in 2011, and Dollar Tree in 2009.
'Element of discovery'
Some discounters also offer a constantly changing selection, creating a "treasure hunt" type of experience that is difficult to replicate online, Martis said.
Five Below, for instance, describes its stores as stocked with a frequently changing assortment of trendy items which offer an "element of discovery" in the shopping experience.
Dollar General, too, is working to bring customers in more often.
In mid-2018, Dollar General rolled out what it calls its non-consumables initiative, featuring a changing array of home décor, party items and other merchandise. The initiative is now in 1,100 stores, to be expanded to 2,400 stores by the end of the fiscal year.
Dollar General and Dollar Tree are also adding more food items in an effort to lure shoppers.
Dollar Tree's Snack Zone initiative, which includes cold drinks, candy and snack items, will be in about 1,800 stores by the end of this fiscal year, said Dollar Tree spokeswoman Kayleigh Painter. "We are pleased with the incremental sales and additional foot traffic that the initiative generates for the stores where installed."
Earlier this year, Dollar General began adding fresh food to some stores—a selection of 15 to 20 types of produce along with some frozen foods. By the end of the fiscal year, the chain will have added fresh items to 650 stores, said company spokeswoman Crystal Ghassemi.
Another advantage dollar stores have, IU's Talbott said, is that these chains favor smaller locations with less than 10,000 square feet. The average Dollar General store, for instance, occupies 7,400 square feet. The chain opened 900 stores in 2018 and expects to open 975 this year, remodeling another 1,000.
"To be able to add [nearly] 1,000 stores in a year is pretty remarkable," Talbott said. "I think what allows them to continue to open these stores is these relatively small footprints.
Smaller stores cost less to operate, Talbott said, which means they can operate profitably in areas where bigger stores might struggle. "These guys have a footprint that can go into a pretty non-dense area."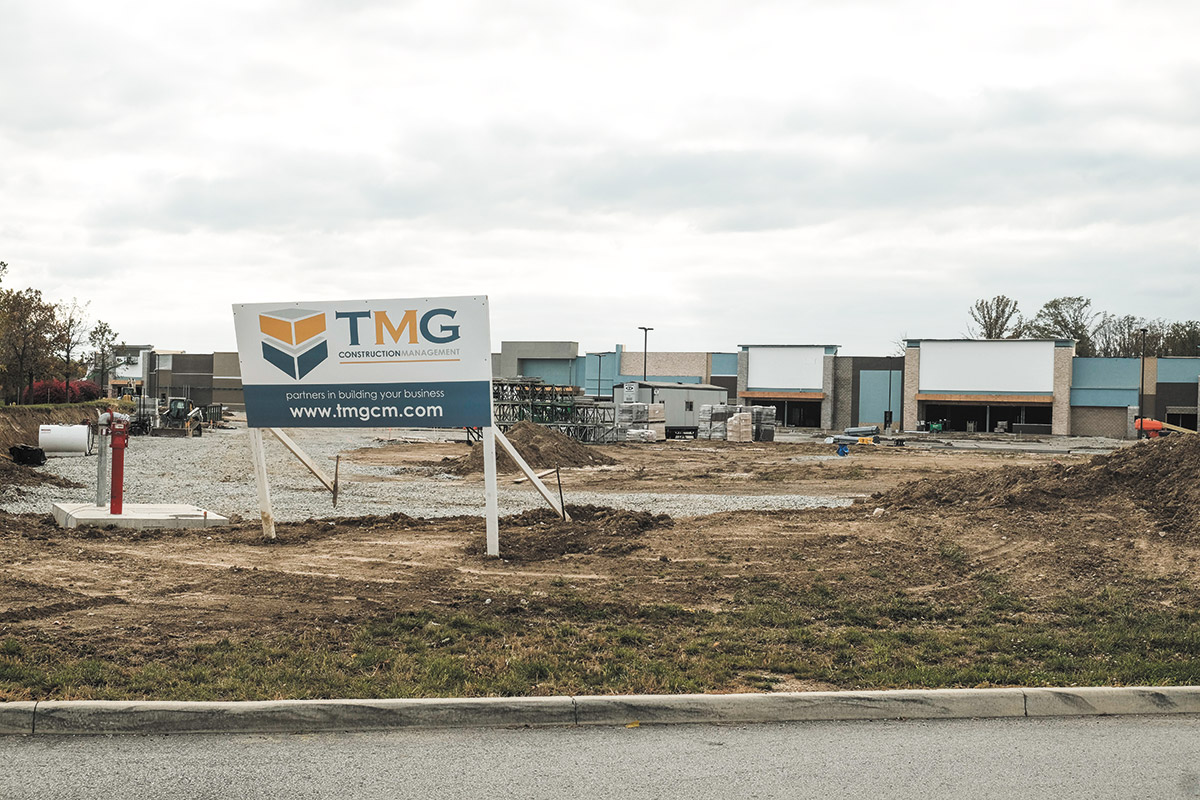 It also means these retailers can open a lot of stores, so that potential customers are never too far away.
Dollar General's typical customer drives 10 minutes or less, or three to five miles, to get to a store, Ghassemi said. "We know that convenience factor is a considerable piece in why they shop us."
About 75% of Dollar General's stores are in cities with a population of 20,000 or fewer.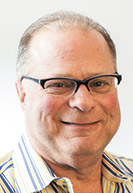 Keith Fried, a broker with Indianapolis-based McCrea Property Group, said he's worked on leasing deals with Dollar Tree, Dollar General, Family Dollar and Five Below in recent years. "They're all extremely active at this time."
Branching out
As the stores proliferate, they're starting to pop up in locations that haven't typically been considered discount-retail territory.
Traditionally, Fried said, dollar stores looked for spots in low- to middle-income neighborhoods. Portions of West 38th Street, East Washington Street, Pendleton Pike and Madison Avenue, for instance, are especially dense with dollar stores.
But over the past few years, Fried said, discounters—both the dollar stores and larger stores like TJ Maxx—are moving into new territory.
As an example: The Plaza at Saxony MarketPlace, which is slated to open early next year in Noblesville, has signed discount tenants for three of its eight retail spaces—Marshalls, Burlington Coat Factory and Five Below. The discounters helped lure tenants Kirkland's and Petco. (Craft store Michaels is also a tenant.)
Kirkland's and Petco in particular, Fried said, see discounters as attractive neighbors. "They like these tenants because the know how strong their presence is."
That viewpoint is becoming more widespread among non-discount retailers, Fried said.
"Ten years ago, that wasn't one of their choices. Now, it's pretty widely accepted. It says that these other retailers understand that these discounters bring a lot of traffic."•
Please enable JavaScript to view this content.