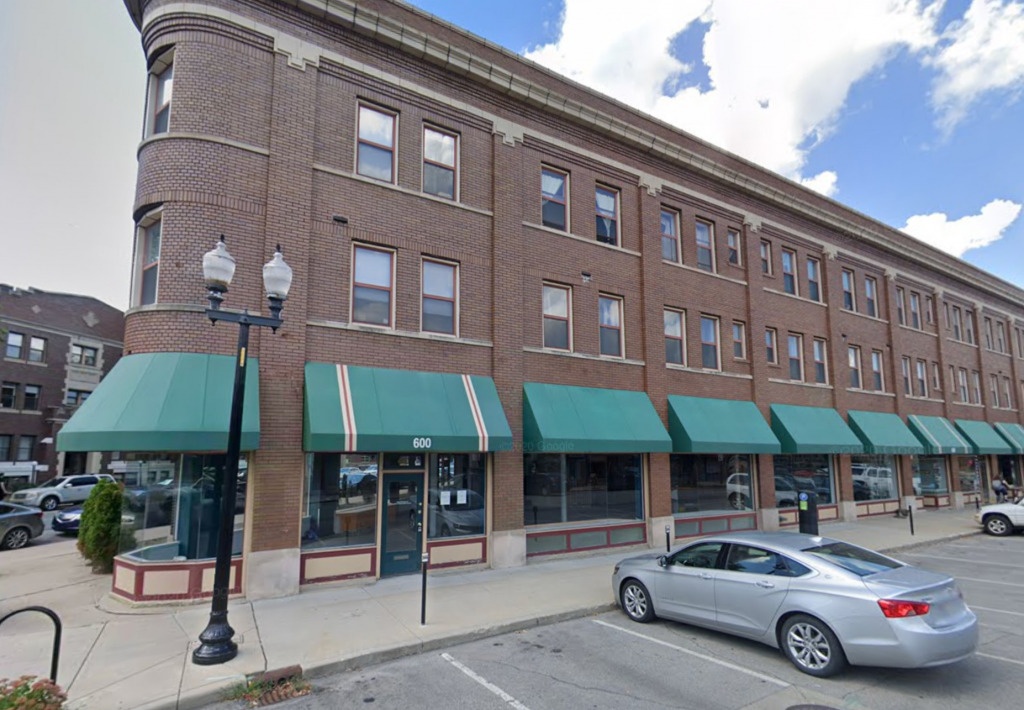 The co-owner of nine local Thai restaurants plans to open an Asian fusion spot, Oishii Sushi and Ramen, in the Argyle Building at 600 Massachusetts Ave. in downtown Indianapolis.
The 3,771-square-foot space was formerly occupied by Pizzology, a pizza restaurant operated by chef Neal Brown. Brown closed the Mass Ave location in 2017 and reopened it as the European-style bistro Stella, which closed the following year. The space has been vacant since then. Pizzology still operates a location in Carmel.
Now, Kanlaya Browning plans to open Oishii in that spot. She is working toward a December opening.
Browning will co-own the sushi and ramen fusion restaurant with chef As Tu. She estimated she was making an investment of $300,000 to $350,000 to open the eatery, which will offer indoor seating for about 70 and patio seating for 20-25. The restaurant also will offer carryout and delivery service.
Browning has a lot of experience in the restaurant industry. She also co-owns Thaitanium, which opened in 2017 just down the block at 735 Massachusetts Ave.
Her other local restaurants include Thai Orchid, which opened its Indianapolis location in 2008 and a Plainfield location in 2012; Pad Thai in Carmel, which opened in 2014; Thai Sushi House in Fishers, which opened in 2015; House of Thai in Greenwood and Thai Noodle in Broad Ripple, both of which opened in 2016; Thai Basil in Brownsburg, which opened in 2018; and Fuji Sushi Hibachi Express in Carmel, which opened in 2019. She opened a Terre Haute restaurant, Lemongrass, in December.
At each of these restaurants, Browning co-owns the business along with the chef at that location.
Her experience operating, and even opening, restaurants during the pandemic gives her confidence to proceed with Oishii, despite the ongoing pandemic.
"We have to change the way of living, but with precautions we adapt to live with it," she said.
Dine-in service has slowed down, Browning said, but carryout and delivery demand remains strong.
Please enable JavaScript to view this content.