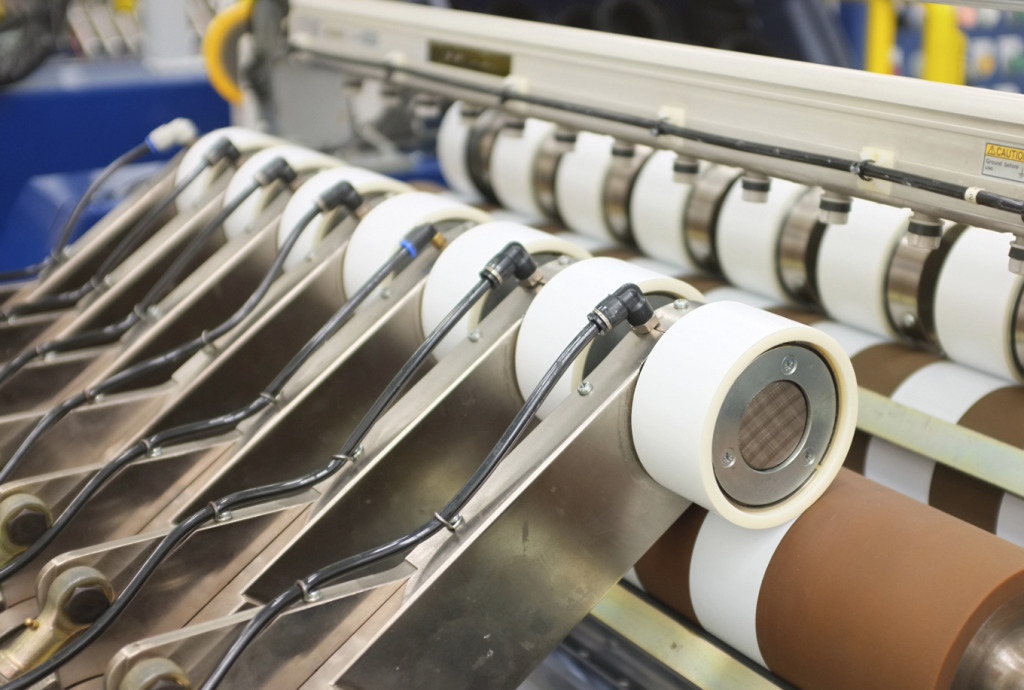 Oregon-based battery component producer Entek plans to invest $1.5 billion to establish a new manufacturing campus in the Vigo County Industrial Park II in Terre Haute, the Indiana Economic Development Corp. announced Tuesday.
Entek plans to add nearly 650 jobs by the end of 2027, state officials said.
The company said the investment is its largest to date and will support the growing electric vehicle industry in Indiana.
Entek makes battery separators for lithium-ion battery manufacturers across the country. The Terre Haute facility—which will be funded in part by $200 million in federal money—is part of what Entek is calling a Phase 1 expansion of its operations that would produce about 1.4 billion square meters of ceramic coated lithium separators across its entire geographic footprint.
Initial plans for the project include four buildings totaling 1.4 million square feet that will include equipment built at Entek's manufacturing facilities in Oregon and Nevada.
Entek CEO Larry Keith said available land and community were key in the decision to locate in Terre Haute.
"We chose Terre Haute for many reasons including the excellent workforce opportunity, a nearly shovel ready construction site with available utilities located in an industrial park, excellent vocational education, and the business-friendly incentives from both the state and local governments," Keith said.
The IEDC said Entek plans to break ground as soon as engineering and permitting is completed. The company anticipates beginning operations between 2025 and 2027.
Founded in 1984, Entek employs more than 1,000 people worldwide. The new jobs in Terre Haute are expected to come with average wages "well above" the Vigo County average, state officials said.
Entek plans to begin hiring for leadership positions in 2024, and those employees will begin recruitment for positions such as production, maintenance, electricians, human resources, accounting, IT, safety, and environmental.
"Each of these associates will be crucial to Entek's growth and the organization's role in securing our domestic supply chain for electric vehicles," the company said.
The project is being funded in part by a $200 million grant from the U.S. Department of Energy as part of the Infrastructure Investment and Jobs Act passed in 2021.
The IEDC plans to offer Entek up to $13.7 million in conditional tax credits, training grants, innovation grants, Manufacturing Readiness Grants and structured performance payments. The company will not be eligible to claim the incentives until certain conditions are met.
Vigo County is considering additional incentives, and Duke Energy has offered incentives to partially offset energy costs.
The 350-acre site is part of the former Pfizer campus; the drugmaker announced in 2008 it was ceasing operations in Terre Haute, which eliminated more than 700 jobs.
Please enable JavaScript to view this content.