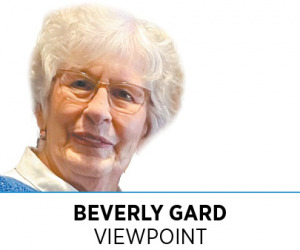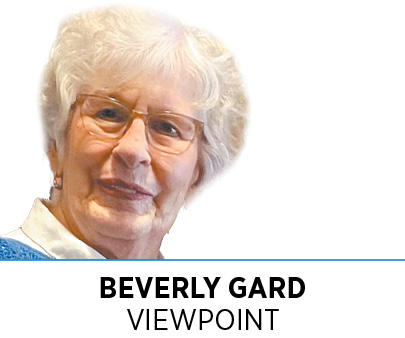 The Indiana U.S. Senate race is almost two years away, and already, an outside D.C.-based group is trying to pick our Republican candidate. The Washington Beltway-based Club for Growth has launched a negative ad against former Purdue University President Mitch Daniels, who is reported to be considering the race.
As background, Club for Growth is led by former Indiana congressman David McIntosh. McIntosh failed spectacularly in his 2000 bid for governor. Democrat Frank O'Bannon won that race by a 15-point margin, 56% to 41%, even as Republican George W. Bush won the state by roughly the same margin in the presidential race. In 2012, McIntosh lost in the Republican primary when he ran for Indiana's newly redrawn 5th Congressional District.
McIntosh and the Club for Growth are obviously setting the stage for their hand-picked candidate, likely one who will follow the lockstep and support whatever their organization wants, whether it helps Hoosiers or not. Mitch Daniels, as every Hoosier knows, is owned by no one. He has always examined issues and worked toward solutions that help our state, not ones that boost the agenda of some outside D.C. group.
The Club for Growth dabbled in the recent fiasco to elect a U.S. House speaker. It supported the handful of holdouts until Club was able to extract a political promise that Speaker Kevin McCarthy's political action committee would not financially oppose Club candidates in open House seats. I see a lot about money and power in this "deal," but nothing about making Hoosier lives better.
So don't fall for the Club for Growth power play. Daniels has been a powerful positive force for both our state and our Republican Party. Politically, he led the resurgence of our party at the Indiana Statehouse. People tend to forget that Daniels' victory ended 16 years of Democratic domination in the Governor's Office.
Policy-wise, Daniels set us on the right path, growing our state's economy while keeping taxes and government spending under control. He did the same thing as president of our world-renowned Purdue University—raising the bar while keeping tuition flat during his entire 10-year tenure.
Daniels is a proven fiscally conservative, pragmatic leader. He's not afraid to tackle tough problems and abhors the kind of political gamesmanship that groups like Club for Growth use to derail real progress for our country.
Daniels was a breath of fresh air when he was elected governor, and he would be a much-needed change in course if he were to be elected to the U.S. Senate.
Club for Growth has it exactly wrong. We need more leaders like Mitch Daniels, not fewer.•
__________
Gard, a Republican, served 24 years in the Indiana Senate and led the Senate Environmental Affairs Committee. Currently, she is chairwoman of the Indiana Environmental Rules Board.
Please enable JavaScript to view this content.