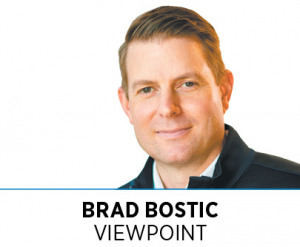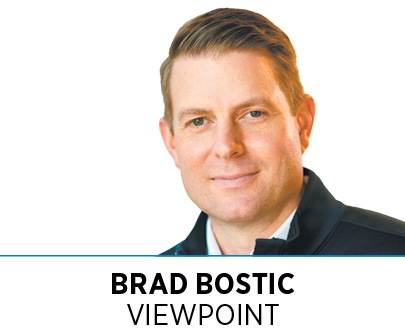 As the past few years have shaken up the way people experience the delivery of health care, a renaissance has slowly emerged in the sector. Value-based care models are surfacing as replacements for fee-for-service, which is forcing providers to ditch the status quo and embrace new ways to provide better care coordination and leverage modern data science to track and measure the quality of patient care.
Health tech entrepreneurship has spearheaded innovation, and we must continue to implement strategies to support and advocate for entrepreneurs and the companies that are the catalysts for reshaping how the industry operates and how care is delivered.
There are a few strategies to help lower the barriers for entry.
Connecting to resources. After a record year in 2021, venture fundraising in the health care sector continues to surge, reaching $15.8 billion halfway through 2022. Health tech companies need access to capital to achieve their full potential.
With the deep level of health care expertise that can be found throughout the state and more than 100 health tech companies in Indianapolis alone, there is no reason we can't strategically continue to attract major attention, deals and investment dollars.
With recent news of TechPoint's Indiana VCI Marketplace, an online tax-credit marketplace that will help attract more out-of-state investment in Hoosier startups, the possibilities for health tech entrepreneurs to establish their headquarters here, prosper and grow are abundant.
Collaboration in the community. We are home to some of the leading health care systems, universities, research institutions, pharmaceutical and medical-device companies. If we innovate together and embrace the exchange of ideas about how technology can be leveraged to solve the myriad problems in the outdated system, opportunities can arise to get patients healthier, faster.
We cannot work in silos and must make a concerted effort to put those who have an abundance of data in front of those who have the expertise to unify and manipulate data quickly in order to productively tap into its insights and enable providers to treat patients on a more individualized basis.
Get out of your comfort zone. Having an idea for how to solve a problem and seeing it through the lens of the customer or user are two very different things. A majority of health tech entrepreneurs hail from the technology sector, so they need to be prepared to move out of their comfort zone and ask health care providers for the opportunity to experience their world firsthand.
Gaining a broader understanding of the market and a well-rounded picture of what providers experience on a daily basis will help make sure your idea is viable and delivers the outcomes patients deserve.
In addition, as Steve Jobs said, hire people smarter than you and let them do what they do best. Tap into the expertise and talent of entrepreneurial-minded health care professionals who have experience in the field and understand firsthand where the inefficiencies lie within the system. Allow them to help you identify, develop and apply technology solutions and models based on where gaps may exist.
Health care in this country is undergoing an exciting revolution, and the days of business as usual in care delivery are over. The opportunities to accelerate innovation and truly transform the sector are upon us, and Indiana must continue to think collaboratively and invest in those working to make primary care personalized, precise and preventive in order to be part of the revival.•
__________
Bostic is chairman and CEO of Hc1.
Please enable JavaScript to view this content.