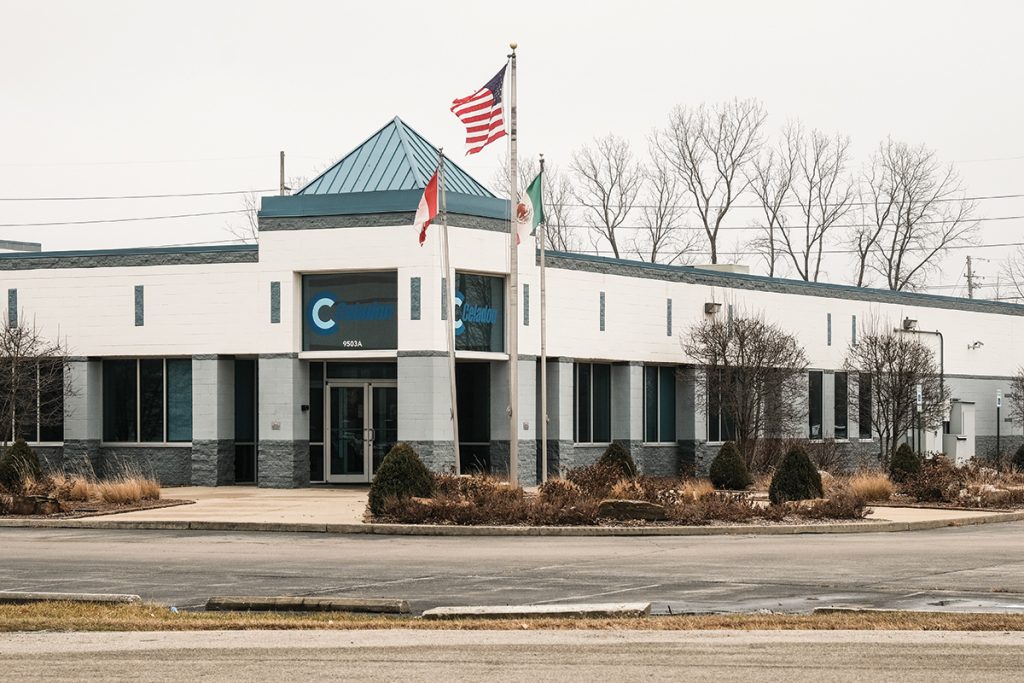 As Indianapolis-based Celadon Group Inc. winds down its business in bankruptcy, it plans to sell all its assets—including its real estate holdings.
Celadon owns 102 acres in Indianapolis alone—most of it on the east side, where available industrial land is in short supply. So, observers say, the anticipated divestiture should attract plenty of attention.
"That is very unusual, when you're in an urban community, to have that much land aggregated together," said Larry Gigerich, executive managing director at Fishers-based economic development firm Ginovus LLC. "I think there will be a lot of people interested in it."
The land sales are part of Celadon's bankruptcy case. The company filed Dec. 9 in federal bankruptcy court in Delaware.
Celadon's Indianapolis real estate exists in several noncontiguous parcels, most within about a mile of one another along Post and Mitthoefer roads and East 30th and East 33rd streets. (The company also owns a 6.28-acre site on the city's southwest side, near the intersection of Raymond Street and Kentucky Avenue.)
The east-side parcels include:
◗ Celadon's corporate headquarters—four interconnected buildings, about 59,000 square feet in all, on an 11-acre tract at 9503 E. 33rd St.
◗ 9050 E. 33rd St., a 7.5-acre tract with a 44,000-square-foot building that formerly housed the company's trucking school.
◗ 9920 E. 30th St., a 7.3-acre tract with a 40,700-square-foot building that formerly housed Celadon Logistics.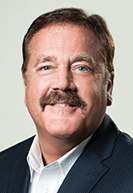 ◗ Celadon subsidiary Quality Cos.' headquarters, a 20-acre tract with a 135,670-square-foot building at 9702 E. 30th St.
◗ Three separate parcels on 30th and 33rd streets and Mitthoefer Road, about 51 acres total, used for truck parking.
The location of the land—and the fact that it exists in numerous parcels—should increase its appeal to potential buyers, observers say.
East-side industrial vacancy rates are about 3% right now, which should make it easier for Celadon to sell, said broker Tony Hupp, a senior vice president at Colliers International.
"There is a ton of activity going on in Mount Comfort right now, but we don't really have any big chunks of land with infrastructure on the east side right now," Hupp said. "Vacancy rates haven't been so low for years."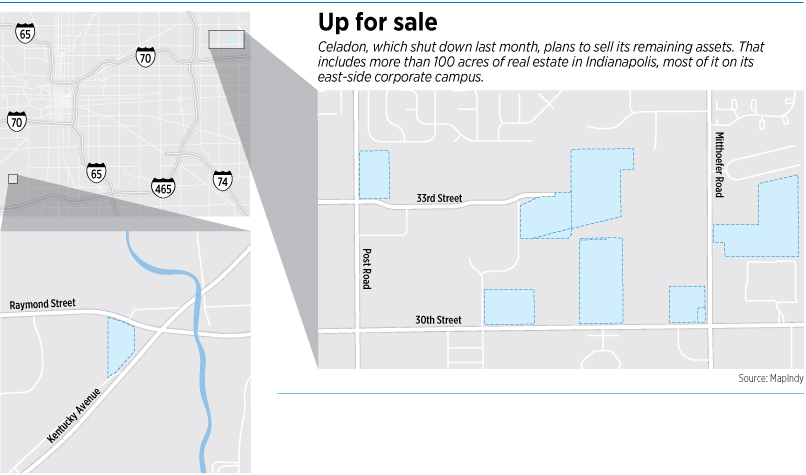 Ross Reller, senior vice president and director of land services at Indianapolis-based Resource Commercial Real Estate, offered a similar view.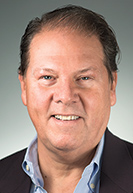 "Geographically, it's a very popular area," Reller said. "That northeast, east part of Indianapolis is really out of land. And that's, I guess, good news for Celadon."
One reason the area is popular, Reller said, is that it has good interstate access. Equally important, he said, the east side's labor costs are generally lower because of its distance from the Indianapolis International Airport area, where the labor needs of the FedEx hub and other big logistics and warehouse operations tend to drive up wages.
Gigerich said transportation or logistics firms would make the most sense for the Celadon property, but light manufacturing, customer service centers, call centers or fleet vehicle staging/maintenance are other potential uses.
He said the Celadon sites are more marketable because they occupy separate parcels. "You have the ability to have multiple entities to go in, if you can't find one entity to take the campus."
The existing buildings are also in good shape, Gigerich said, which he views as another plus. "I don't see anyone coming in and tearing down a bunch of those buildings, because there's real value there."
Reller, though, wonders about the buildings—to what extent were they designed for Celadon's particular needs? "What of this campus is actually usable in the next generation of development?"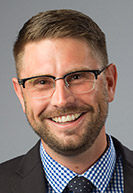 Ian Nicolini, vice president of Develop Indy, the city's economic development agency, said his organization's first priority is to help displaced Celadon workers find new employment.
Nicolini said his office also intends to market the Celadon property to prospective users, though "it's probably too early to say specifically what type of user could end up occupying it."
Because Celadon is selling its real estate as part of its bankruptcy, the transactions will be a bit different than typical sales.
For one thing, the company will have to secure approval from federal bankruptcy court in Delaware for any sale. In a Dec. 14 court filing, Celadon indicated it planned to seek permission to hire real estate brokers and to seek approval for its sales procedures, but it had not yet done so as of Dec. 30.
The court could order that all the parcels be sold to one user, or it could allow the parcels to be sold separately.
Celadon CEO Paul Svindland directed queries to the company's bankruptcy attorney, Scott Layfield, who works in the Los Angeles office of law firm DLA Piper. Layfield did not respond to multiple phone messages and emails.
But, according to its Dec. 14 filing, Celadon might have a head start in the process.
The company said in that filing that it had already received "inbound expressions of interest from myriad parties" about acquiring Celadon's assets, including its real estate.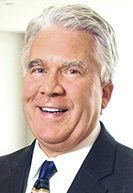 Celadon also disclosed that it had tried to sell itself before filing for bankruptcy, engaging in two separate marketing efforts in attempts to find buyers. "While neither of these efforts were successful, more than 30 parties were contacted during these processes, many of whom conducted diligence on the debtors' assets and operations," Celadon said.
Two of Celadon's properties are currently listed for sale by JLL: the parcels at 9702 and 9920 E. 30th St.
The transparency that's inherent in bankruptcy proceedings can be both a positive and a negative factor for potential buyers, said Michael O'Neil, a partner at Taft Law who practices in the firm's Indianapolis and Chicago offices.
"I think it cuts both directions. On the one hand, it's a pretty transparent and efficient marketplace," O'Neil said. "On the other hand, if you're a buyer that wants to scoop up a really good bargain, whatever you do is subject to a higher and better offer."•
Please enable JavaScript to view this content.