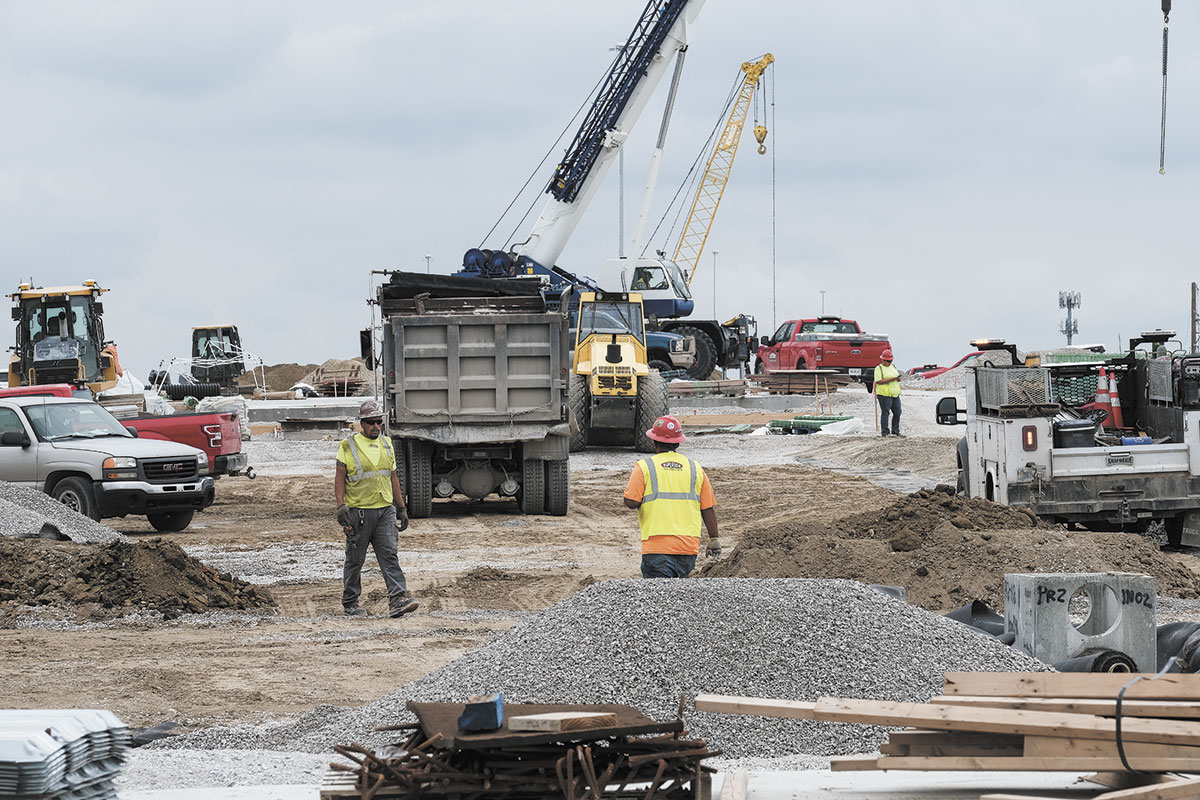 Byron Ernest knows how to work a room.
The former high school principal turned motivational speaker is at a construction educators' summit in Carmel, where schoolteachers, counselors, principals, administrators and industry professionals are hoping to learn new ways to encourage more students to consider construction trades as a career.
Ernest is keeping the audience engaged as he asks them to write their hopes and dreams for the upcoming school year inside a small box on an index card.
"No COVID disruptions," one educator wrote. "Getting to know kids quicker," another teacher said.
"No injuries—keeping all fingers," another said.
"When you say things like that, it means we've had that happen," Ernest said.
On-the-job accidents are an unfortunate consequence of working with your hands, but the bigger and more nuanced challenge facing the construction industry in the coming years is finding skilled and trained workers to work these inherently risky jobs.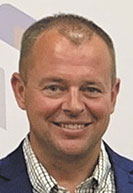 Never has it been harder for construction managers to find workers, which is why the Indiana Construction Roundtable Foundation, a program partially funded through grants from the Indiana Department of Workforce Development and the Indiana Department of Education, is one of the sponsors of this conference. The foundation was established as a not-for-profit by the Indiana Construction Roundtable Inc. in 2015 to address the workforce shortage facing the construction industry.
The foundation predicts the state will need more than 275,000 additional workers by 2026 to meet the demands of the construction industry. This is largely due to the fact that the industry has had to rely upon an aging workforce, said Chris Price, president of the ICRF.
"Those people who are 55 and older may have grown up in households where manual labor, using tools and working with your hands were more commonplace than they are today," Price said. "Fewer people really see themselves as finding a successful career in the construction industry."
That's why his foundation is looking to the next generation of Hoosiers to fill the gap, and this year's summit was the organization's first attempt at pooling construction educators to create a place for them to share their ideas as peers.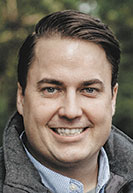 The foundation collaborates with schools to develop and coordinate workplace learning opportunities for K-12 students, including summer internships and hands-on work experience during the school year.
"There's a lot of economic development happening throughout the state," said Matthew Nance, director of K-12 initiatives with the ICRF, "and the opportunities are endless for people who like to work with their hands and be outside to find fulfilling jobs."
The number of unfilled jobs is highest in the residential sector of construction, Nance said, but the highway and commercial sectors are not far behind. Major projects like the interstates 65/70 north-split reconstruction, the Interstate 69 extension from Martinsville to Indianapolis and the $1.6 billion Indiana University Health flagship hospital being built just north of downtown Indianapolis are only a few of the ongoing large-scale undertakings.
Schools play key role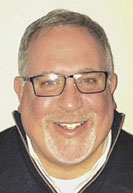 Now a retired schoolteacher, Eric Fisher was hired in June as director of talent development for Indiana Constructors Inc., which serves as the state's highway, heavy and utility construction chapter of the Associated General Contractors of America.
Fisher's organization helps school districts throughout the state prepare students for real-world job opportunities.
Rather than going to a vocational school, these students often go directly from public school to contractors, picking up summer jobs and pre-apprenticeships their junior year and getting a work release by their senior year.
"We're stepping into a leadership role at ICI to provide professional resources and training for teachers and schools that has been lacking," Fisher said, "… so they can be authentic in their construction offerings to their student population, families and the community."
While groups like the ICRF are working to attract young people to the industry, the state is also focused on bringing more women and people of color into the workforce, as well as white males who fall below the poverty level, to fill a shrinking workforce.
Elizabeth Kiefner Crawford, director of equity initiative services at INDOT, is tasked with training and attracting a diverse workforce to heavy highway construction.
"It's almost all white males," Crawford said. "We're trying to get [diverse populations] into the profession because these are really good-paying jobs with good benefits. And there's a tremendous need for workforce everywhere at this point."
In May, 159,000 people were working construction jobs in Indiana, according to the U.S. Bureau of Labor Statistics. The average hourly wage for a worker was $21.70, for an annual salary of $45,130.
In 2016, INDOT formed a partnership with Vincennes University to help marginalized populations earn their commercial driver's license, which Crawford said is a way to get a foot in the door in the industry.
Another program called BY Roads, an INDOT partnership with the ICRF, offers safety classes and construction curriculums to minorities, women and white males below the poverty line. Construction employers visit these classes to share information about working in highway and road construction and about available jobs.
INDOT plans to launch a program later this year in partnership with the Indiana Department of Correction that will provide similar offerings to inmates who are close to being released. The program will be free to those who qualify.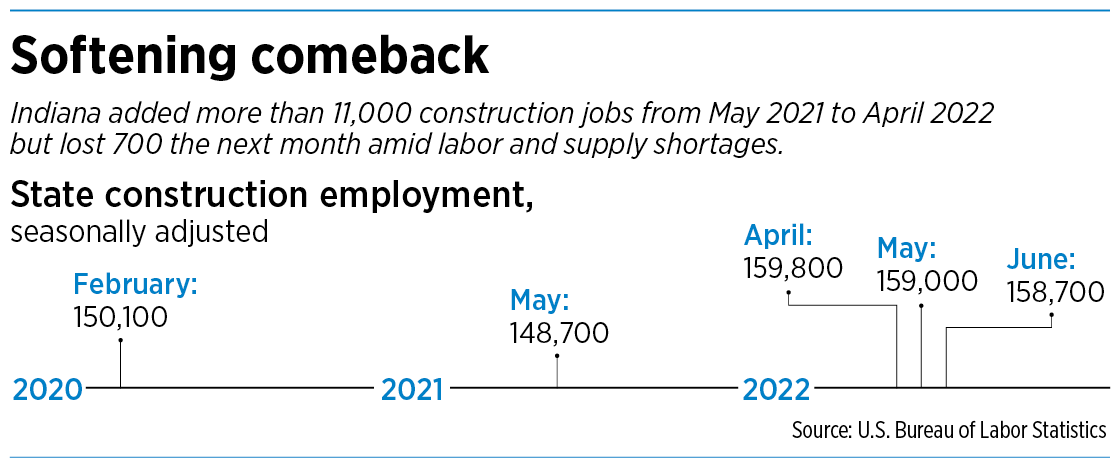 Indiana 'woefully behind'
It's no secret that work in the construction industry is difficult. Not only is it physically taxing, but workers are often required to travel to different job sites at a moment's notice for weeks or months at a time, keeping them away from their families.
"We need to do a better job of communicating what the physical demands are of working in this industry to potential students, workers and their families," Fisher said.
Indiana is setting a great example by offering high school apprentice programs, but the state still needs to do more to train and prepare its workforce, he said.
"We're woefully behind. We need to do better."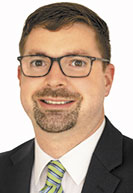 But there are some signs the industry is ready to meet the demands, at least for now.
While Indiana lost about 300 hundred construction jobs from May to June this year, it has added more than 8,000 since February 2020.
Rob Henderson, executive director of the Indiana State Building & Construction Trades Council, the state's umbrella organization for construction unions, representing about 75,000 workers, said the union construction industry remains confident.
"At least on the union side, we've always found a way to rise to the occasion," Henderson said. "We're excited about everything on the horizon."•
Please enable JavaScript to view this content.