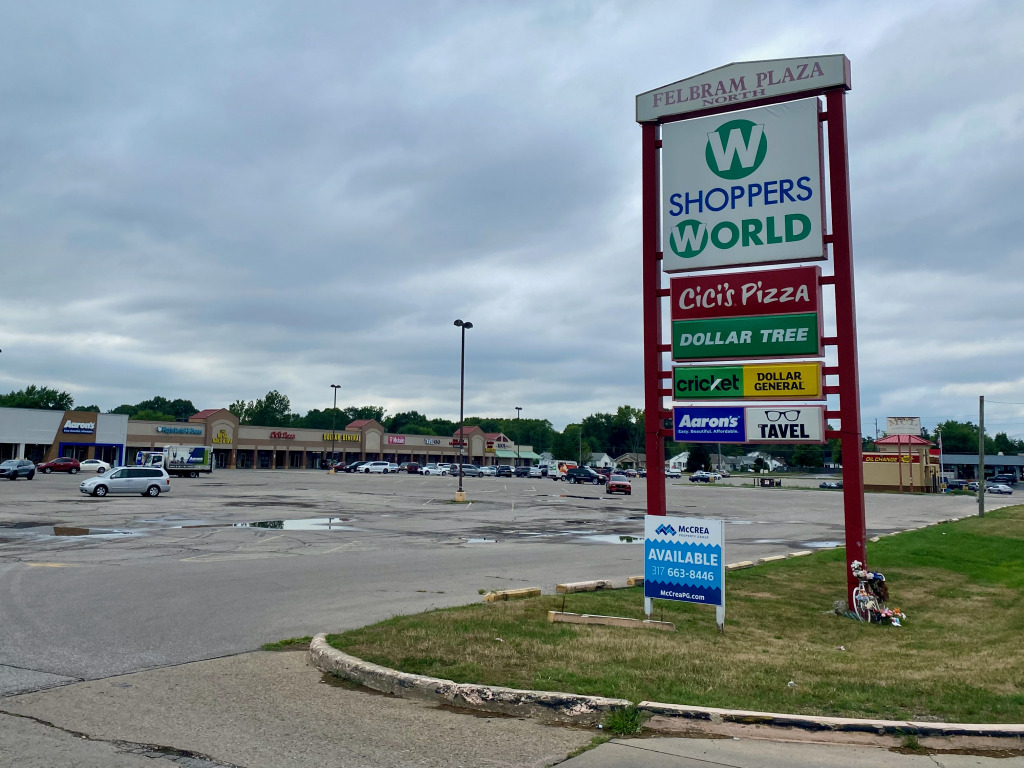 An Arkansas-based coffee shop chain plans to open two south-side Indianapolis locations this fall.
A representative for 7 Brew, which uses a double drive-thru format in the style of Rally's restaurants, said shops will be built in the parking lot of Felbram Plaza North, 3700 S. East St., and the parking lot of a Costco, 4604 E. County Line Road.
Each restaurant will occupy 540 square feet, not including canopies for drive-through service.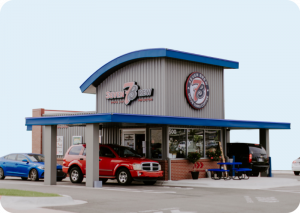 Founded in 2017 with an initial store in Rogers, Arkansas, 7 Brew specializes in coffee, energy drinks, smoothies, sodas and tea. Its menu contains seven original specialty coffee drinks, including the Blondie, Smooth 7, White Mac and German Chocolate.
The company, which has 22 locations in Arkansas, Missouri, South Carolina, Kansas, South Carolina and Texas, is planning a rapid expansion.
In 2021, 7 Brew initiated a franchise program after receiving a majority investment from Drink House Holdings, led by Jimmy John's founder Jimmy John Liautaud and Lone Star Steakhouse founder Jamie Coulter.
In May, Florida Today newspaper reported that 7 Brew plans to open 165 locations in Florida during the next five years.
The 7 Brew shops in Indianapolis are expected to open in late October or early November.
Please enable JavaScript to view this content.