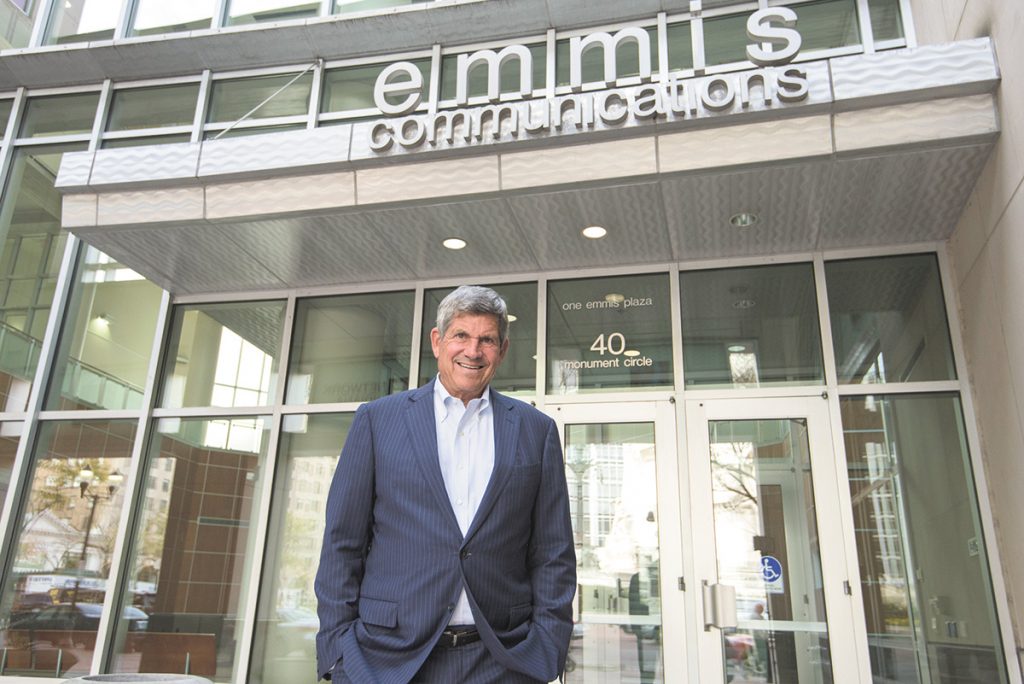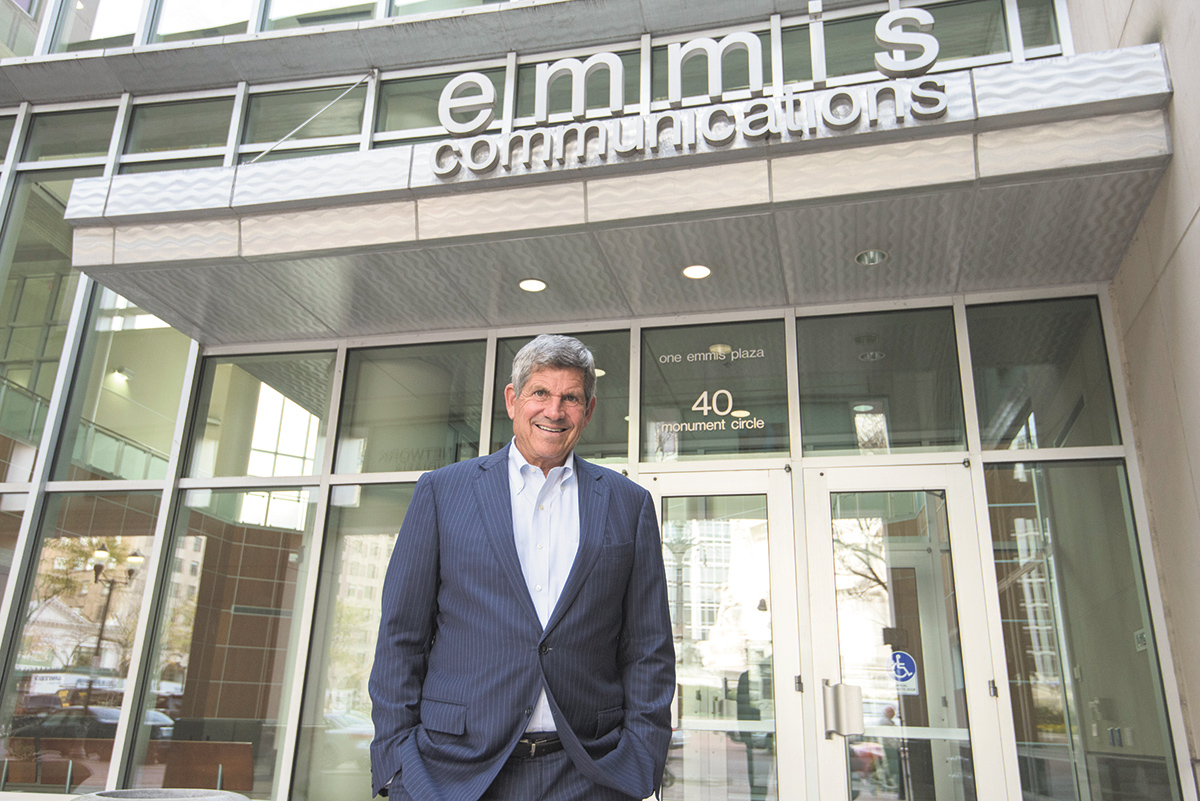 Emmis Communications Corp., an Indianapolis-based media firm, is forming a so-called "blank check company"—an entity that exists to acquire one or more businesses and merge with them as a way to take those companies public.
On Wednesday, Emmis filed a prospectus for the fledgling Monument Circle Acquisition Corp. with the Securities and Exchange Commission, laying out plans to raise $200 million by selling 20 million units at $10 apiece. If investor demand is strong, underwriters will have an option to sell additional units to raise another $30 million.
After the offering, the new company would have hundreds of millions of dollars on hand to buy one or more companies.
Emmis officials said Friday that they could not comment due to SEC regulations.
The new blank check company—also known as a special-purpose acquisition company, or SPAC—will initially be a subsidiary of Emmis, but after the initial public offering will be a standalone firm.
The prospectus said officials for the new company have not yet targeted or talked to any potential companies to acquire.
"While we may pursue an initial business combination opportunity in any industry or sector, we intend to focus on businesses in the media, technology, sports and entertainment sectors, and related industries which capitalize on our management team's expertise," the filing says.
The C-suite and board are primarily made up of Emmis executives.
Monument Circle Acquisition Corp. is led by Jeff Smulyan, who founded Emmis in 1979 and serves as CEO and chairman. He is joined on the Monument board by Emmis Chief Financial Officer Ryan Hornaday and Chief Operating Officer Patrick Walsh. All three will serve in the same roles for Monument as they do for Emmis.
Although Smulyan is 73, sources familiar with the CEO said he still has the energy and drive to remain involved in business dealings. Smulyan has recently downsized Emmis by selling off properties, which has dramatically reduced the company's debt.
There are other notable board members for the new company, including former Indianapolis Mayor Stephen Goldsmith.
SPACs have become an increasingly popular vehicle for investors and private companies in recent years, spooked by the ups and downs of the traditional initial public offering market. Instead of a traditional IPO, which would raise funds through a share sale, a fast-growing number of IPO candidates are choosing to sell themselves to SPACs instead.
Last year was a record year, with SPACs raising $13.6 billion in 59 IPOs, according to Dealogic, a London-based financial markets research firm. A quarter of all IPOs last year were SPACs, according to Dealogic.
This spring, former Brightpoint Inc. CEO Bob Laikin led a group that launched a SPAC, Novus Capital Corp.
Novus initially raised $100 million and in September announced a "business combination" agreement with Kentucky-based AppHarvest, a developer and operator of large-scale and high-tech indoor farms.
Laikin recently told IBJ he is interested in launching more SPACs.
Please enable JavaScript to view this content.