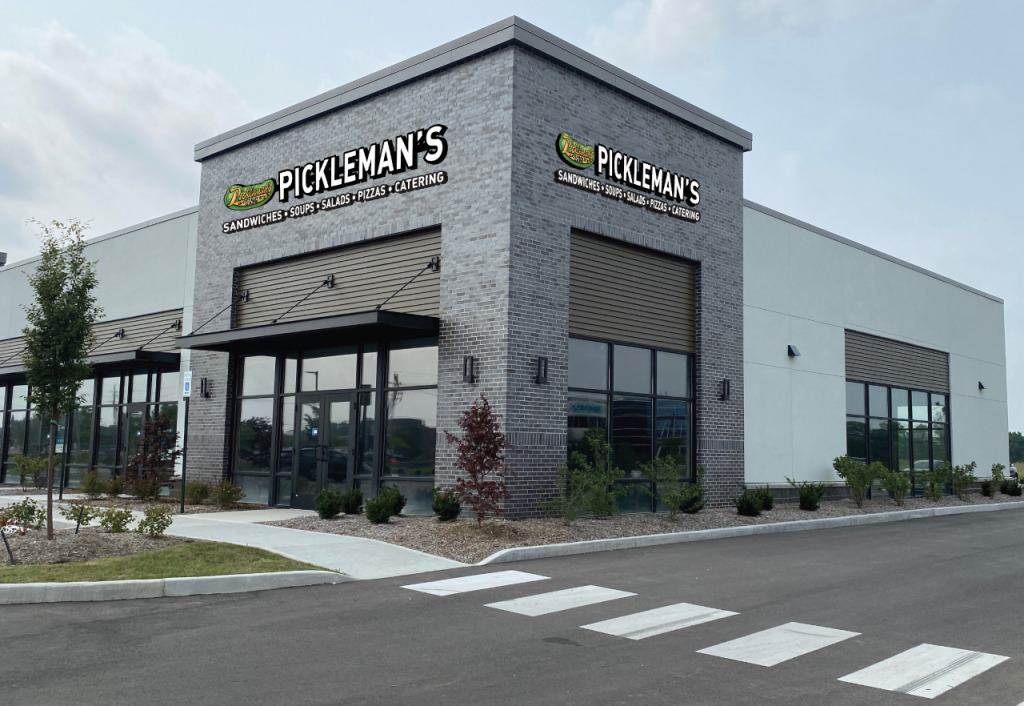 Pickleman's Gourmet Cafe, a fast-casual sandwich-shop chain based in Missouri, plans to open its first Indiana store in Noblesville by the end of the year before adding three more central Indiana locations over the next few years.
The Noblesville store is set to occupy a 2,230-square-foot space in The Crossing, a new shopping center at 9510 E. 146th St., just east of State Road 37.
The local franchisee, Fun Food Inc., has signed an agreement to open a total of four Pickleman's locations in Hamilton and Boone counties over the next four years, said Fun Food President Todd Eschmann of Carmel.
Todd's son and daughter-in-law, Kyle and Sarah Eschmann of Noblesville, are also part of Fun Food Inc. and will manage day-to-day operations at the store.
Pickleman's was established in 2005, when founder Doug Stritzel opened his first store in Columbia, Missouri, in 2005. The chain now has 24 locations in Missouri, Kansas, Nebraska, Oklahoma and Arkansas. The Pickleman's menu includes 18 different sandwiches, 11 quick-bake pizzas, nine salads and six soups, in addition to fresh-baked chocolate chip cookies and other side items—including dill pickles.
"It's a sandwich shop on steroids," Todd Eschmann said. "It's a much vaster menu than a typical sandwich shop."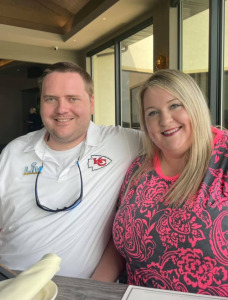 Kyle Eschmann attended college at the University of Missouri, where he discovered Pickleman's and became a regular customer there. After earning a degree in business management, Kyle returned home to Indiana and went to work for Insurance Career Training Inc., a school Todd Eschmann operates on 96th Street.
Sarah Eschmann earned a degree in hospitality and tourism management from Purdue University. She worked in the hotel industry, later moving to a job in state government.
The family traveled to Kansas City for a baseba
ll game in April, Todd Eschmann said, and when they ate at Pickleman's during the trip, they started talking about the possibility of becoming franchisees.
The Noblesville location will have indoor seating for 50-60 customers plus outdoor seating, Todd Eschmann said. It will also offer curbside pickup service, delivery service and catering.
Brokers with two different Speedway real estate firms were involved in the leasing deal.
Bailey Nuckols, a broker at Equivis, represented Pickleman's. Brent Benge, president and CEO of KennMar, represented the landlord, Corner Shop Properties LLC.
Please enable JavaScript to view this content.