On the same day that one Republican suspended his campaign for Indiana's 5th Congressional District, another is jumping into the race.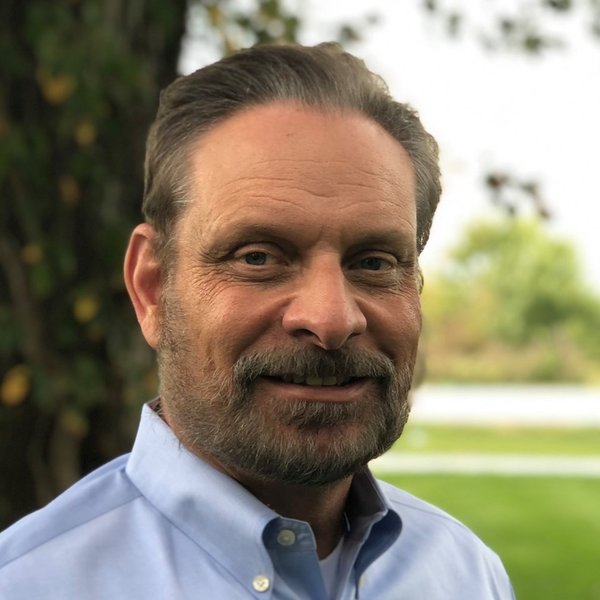 Kent Abernathy, a retired Army colonel and former Bureau of Motor Vehicles commissioner, announced his campaign Monday afternoon.
The news came only hours after Republican Steve Braun released a statement saying he would be stepping away from his campaign due to an unspecified health issue.
The 5th District includes the northern portion of Indianapolis and the northern and eastern suburbs. The seat is being vacated by Republican Susan Brooks, who has represented the district since 2013 and announced in June that she would not seek re-election in 2020.
Four other Republicans also are running—retired Riley Hospital for Children doctor Chuck Dietzen, Indiana State Treasurer Kelly Mitchell, Noblesville pastor Micah Beckwith and Concise Capital Management fund accountant Danny Niederberger.
Abernathy, 62, served as commissioner of the BMV from 2015 to 2017 under former Gov. Mike Pence. Prior to that, he was chief of staff for the Indiana Department of Environmental Management for five years under former Gov. Mitch Daniels.
He also spent time working at the Pentagon, as vice president for two banks in Indianapolis—Bank One (now JP Morgan Chase) and National City Bank (now PNC)—and served in Iraq.
"We need leaders in Washington willing to make the tough decisions to defend the constitution, to pay down our debt, to honor our veterans and to support our military," Abernathy said in a tweet following the announcement.
He lives in Zionsville with his wife, Karen.
Please enable JavaScript to view this content.