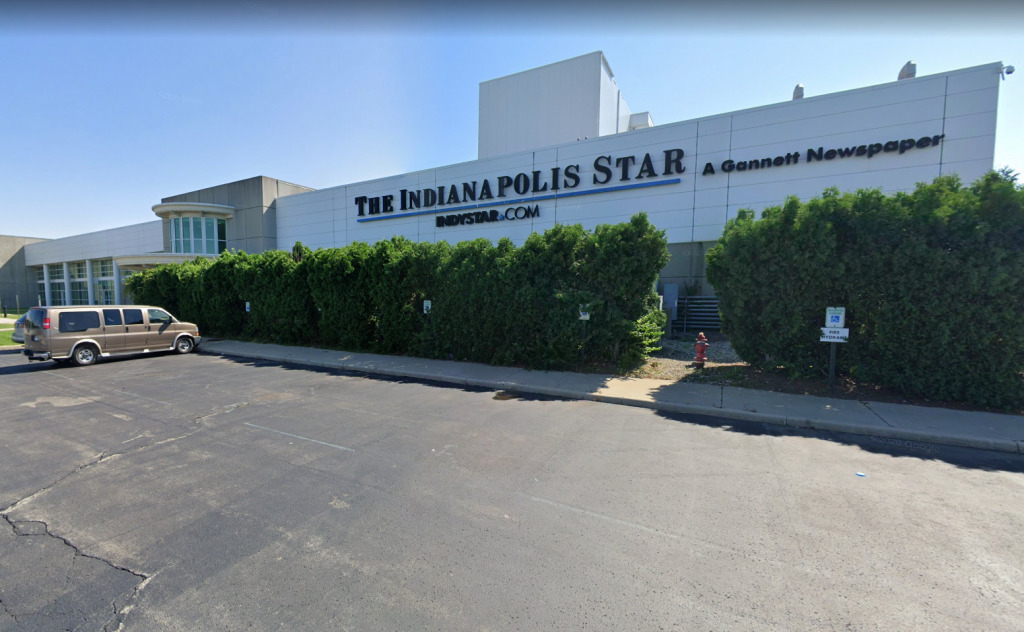 Gannett plans to lay off 56 workers at a production facility in Indianapolis when its Gannett Publishing Services division stops operating two of its four printing presses.
The company said in a notice to the state that the layoffs will begin on or about March 13.
The cuts will affect about one-third of the workers at the printing plant at 8278 Georgetown Road. The facility prints Gannett newspapers including The Indianapolis Star, USA Today, the Courier-Journal in Louisville and several Gannett papers in Indiana—and is expected to continue doing so.
A spokeswoman for Gannett did not immediately return a message seeking a comment. But an IndyStar story published Wednesday quoted a Gannet spokesperson saying company is "adjusting our staffing in Indianapolis as we adapt to industry conditions."
According to the company's notice—filed in compliance with the federal Worker Adjustment and Retraining Notification Act—about half of the affected employees are inserters, a job that typically entails either putting advertisements or supplements into a printed newspaper or operating the machinery that does so. The layoffs will also affect press operators and mailroom staff.
The layoffs will not impact any Gannett newsroom employees.
Please enable JavaScript to view this content.