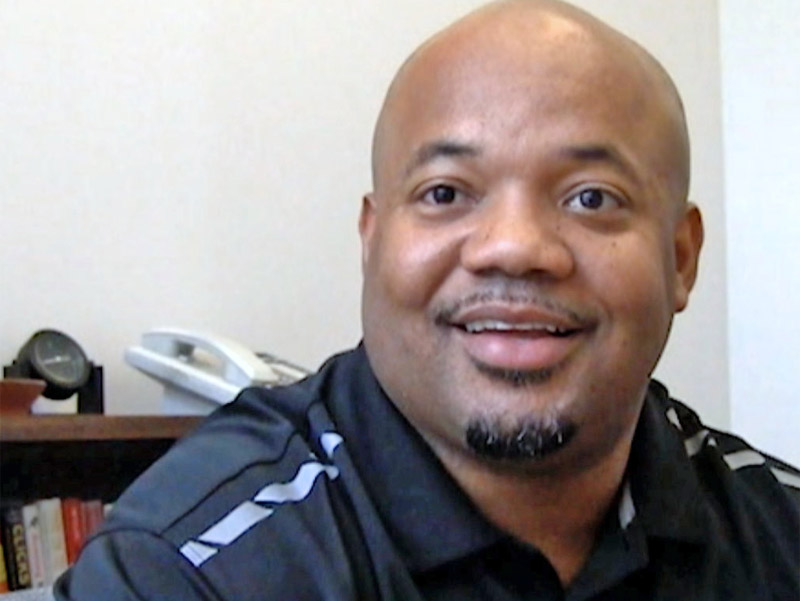 The football world was in shock Saturday night after news of the retirement of Andrew Luck, the Indianapolis Colts' franchise quarterback, was reported by ESPN's Adam Schefter during the team's preseason game against the Bears. While the crowd erupted in boos as the news spread through Lucas Oil Stadium, Andrew's NFL peers, former players and other professional athletes congratulated a man who has given the better part of his life to the game of football and seven amazing years to the Colts.
That is the reaction Andrew deserved from the start. Having played nine years in the NFL, I identify with what Andrew is going through and have some observations.
Only someone who has played the game at the highest level can understand the grind he has endured these past seven seasons. From the high expectations as the first overall draft pick in 2012 to the struggles with injury and the psychological toll it takes on you, it's tough not to feel for the man.
Let's be clear: In football, there is a 100% injury rate. By that I mean, as athletes, we know it is not a matter of IF you're going to get hurt, but WHEN. The list of injuries Andrew has endured during his professional career is long. In my opinion, nearly two-thirds of NFL players have a similar list of injuries. In my own situation, I had broken ribs, fractured fibulas, sports hernias, a hip labral tear—and the list goes on. The fact is, when we agree to play the game of football we assume the risk that comes with it. We are all hurting while playing the game. Andrew is simply one of the few who decided to act on that fact earlier than some would have liked.
I am happy for Andrew for protecting his future and coming to his own decision. At the same time, his timing was not ideal, with the season opener less than two weeks away. If this was something he'd been thinking about, he should have made the team aware of the possibility in the off season so that it could properly prepare to move on. The reality is this: Andrew does not need the game of football. He's bright, has a strong family background, is a Stanford graduate, and has done well for himself financially during his time in the NFL. The choice was his to make, and he made it. To fans, players are just parts of their favorite franchise or fantasy team. Let me remind you that we have lives to live. Families to take care of. Dreams beyond football.
We are HUMAN.
Regardless of the timing, a man gave his blood, sweat and tears to the game and to the city for seven years. To be met with the anger, resentment and heckling from fans as he left the game was inexcusable. If Andrew's final memory with the Colts and Lucas Oil is what we witnessed this past weekend, then we have indeed failed to live up to our standards, not only as football fans, but as human beings.
The ultimate measure of a man is not where he stands in moments of comfort and convenience, but where he stands at times of challenge and controversy
–Martin Luther King Jr.
So what's next? Under Tony Dungy's regime as coach, the mentality that guided us in these situations was "next man up." No matter who on the team gets injured (or, in this case, retires), his backup has to be ready to step in when duty calls. In my view, Jacoby Brissett is a legitimate NFL starting quarterback, not just a serviceable backup. So, instead of focusing on Andrew at this point, our energy as fans should be focused on the current players who will be putting their bodies on the line this season. Hopefully, when things don't go our way, we will react in better ways than what Andrew faced.
Because we're better than that.
Brackett is CEO of Brackett Restaurant Group.
Please enable JavaScript to view this content.