Over the past few years, interest in hosting environmentally friendly, "sustainable" business meetings and conventions has risen as inexorably as sea levels and summer temperatures.
"Planners say they are seeing the need to have more events with a focus on sustainability," said Henry Fitzgerald, managing editor of the business travel magazines Corporate & Incentive Travel, Insurance & Financial Meetings Management and Association Conventions & Facilities. "It's been growing in importance for several years, paralleling the more dire news about climate change."
But how does one go about making a national, in-person business gathering—something that seems inherently problematic from an environmental perspective—less tough on the planet? The following tips can help. They won't single-handedly stop the ice caps from melting, but they'll definitely make you look good when showcased in your company's (paperless, electronic only) press release.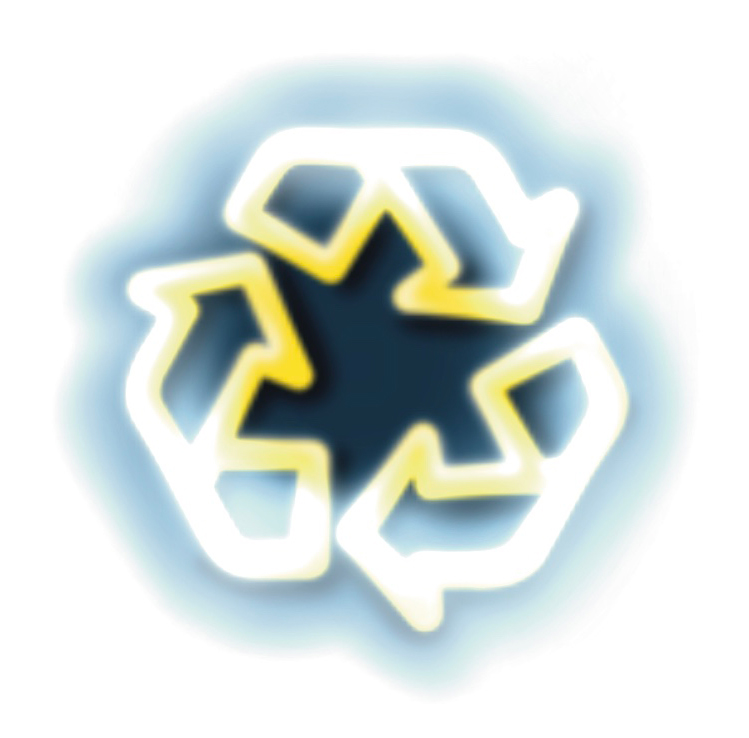 1. Start small
If you're new to the eco-friendly event game, it's probably best not to bite off more than you can chew. Instead of trying to stage the most carbon-neutral, zero-waste event possible, focus on some easily accomplished low-hanging fruit, such as cutting down on paper waste or setting out recycling bins at mixers and social functions.
"Instead of trying to go from zero to 100, build success by starting with something that is smaller, tangible and measurable, and use that to make your case for more resources and more effort next time," said Julia Spangler, owner of Ecosystem Events, an Indianapolis firm that helps organizers reduce the environmental impact of their gatherings. She emphasized that, for first-timers just getting their feet wet, no steps are too small or insignificant.
"It can be something as simple as making sure that, when you're serving drinks in easily recycled bottles and cans, that you have recycling bins where they can be collected," Spangler said.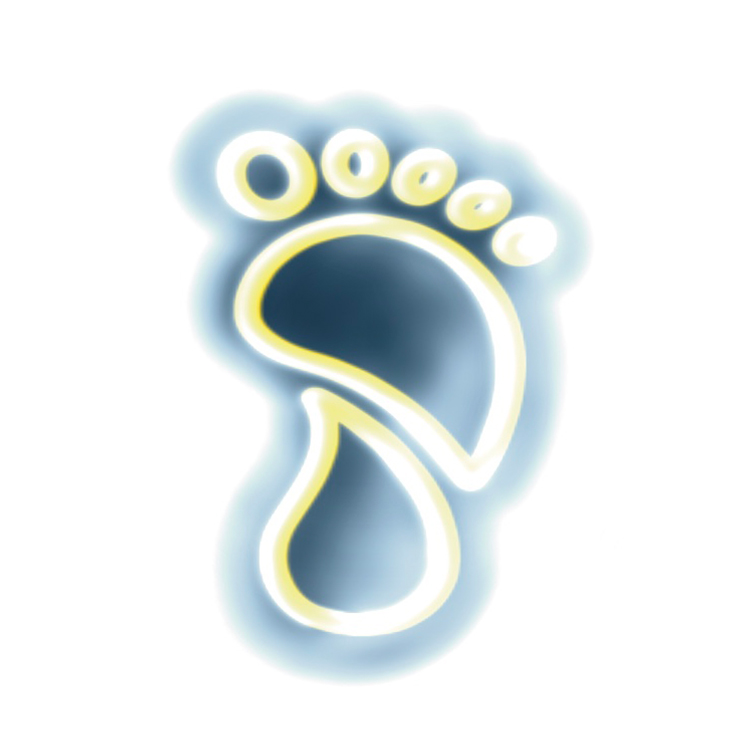 2. Keep it local
One of the best ways to lower any event's carbon footprint is to decrease the number of people arriving by air and then driving around the host city in cars.
Curbing carbon generated by travel might be problematic in meeting destinations like Las Vegas (far from everywhere, and situated in a literal desert), but it works strongly in Indianapolis' favor. For years, the city has touted the walkability of its compact convention district, but green-minded planners have also noted that you don't need a fleet of gas-guzzling taxis or buses in a place where most of the hotels and venues are within shouting distance of one another.
Indeed, about the only drive of any consequence is the one from Indianapolis International Airport to downtown. And that can be accomplished using the airport's electric shuttle buses. The nine-vehicle fleet saves about 66,000 gallons of diesel each year and reduces the airport's carbon footprint by 15 million pounds.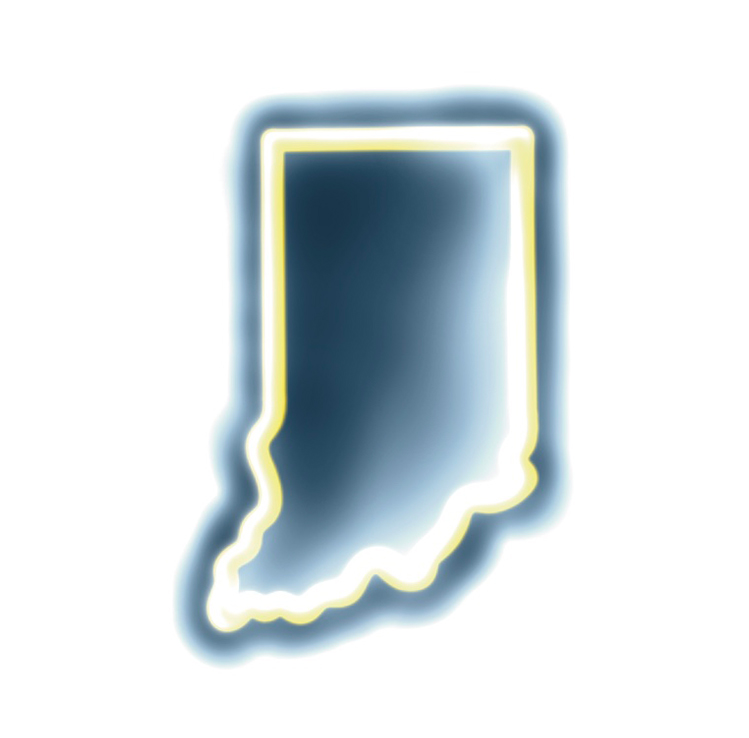 3. Eat local
"One of the more common sustainability initiatives we're hearing about is locally sourced food," Fitzgerald said. "Planners say destinations that have local farmers and growers providing the food go a long way toward meeting their sustainability goals."
The Indiana Convention Center is getting in on the act, touting on its website that "strategic partnerships have been developed with local farmers to purchase seasonal fruits, vegetables, meats and poultry."
4. Use ceramic plates and silverware
"My No. 1 recommendation is for events to choose reusable dishware and glasses whenever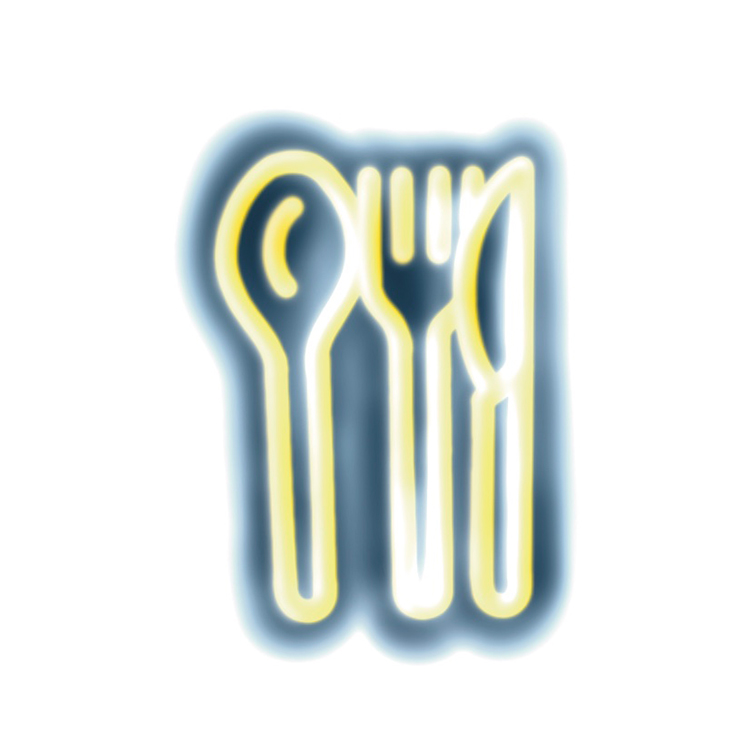 possible," Spangler said. And don't assume that the hotels and meeting facilities hosting your function will automatically go that route.
"I'm still shocked by how many times hotels that definitely have dishwashing capabilities still use plastic and paper," she added. "It's usually possible to use reusable dinnerware in a lot more situations than planners may think."
Sure, it takes resources to clean those plates with hot water after every use, but, according to the Northern Indiana lifestyle blog Input Fort Wayne, if you reuse a dish dozens of times, the cost of the water is more than counterbalanced by the number of sporks and paper plates that either didn't get dumped in the local landfill or (even better) never got made at all.
Another step that was gaining traction before the pandemic was getting rid of sugar packets and individual cups of coffee creamer in favor of tiny pitchers and sugar dispensers. However, the fear of spreading disease has (for the moment) put the kibosh on this.
"I personally don't think that getting rid of paper packets provides the best bang for the buck," Spangler said.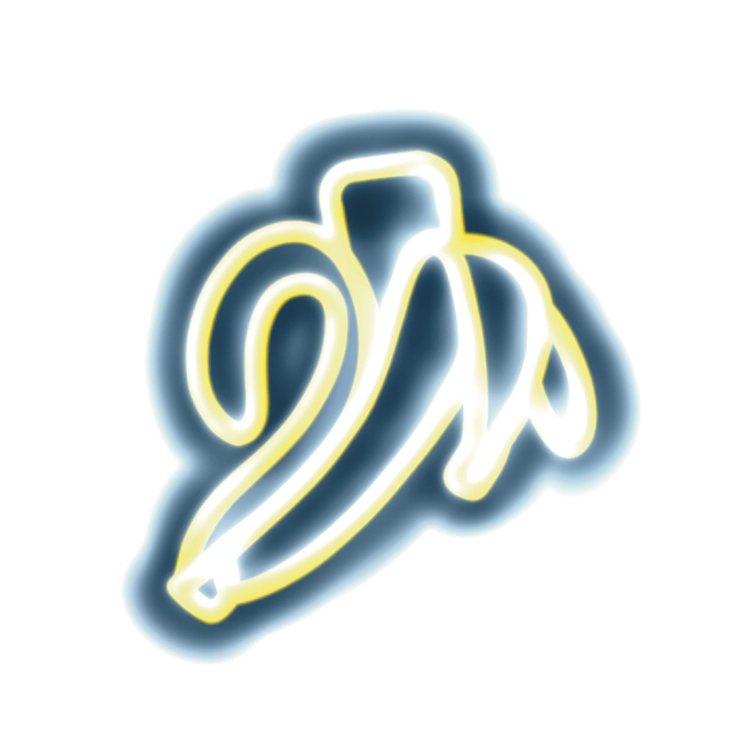 5. Keep track of food; serve it sparingly
An excellent way to both decrease food waste and trim an event's catering bill is to closely track how much food is actually being consumed. For instance, if you do the same event every year, it makes sense to, postmortem, ask the catering company how much food was left over and adjust next year's order accordingly.
And if you're doing several conference events that include food, ask attendees in advance which ones they plan to attend. If you know only 70 out of 100 invitees can make the lunch session, you can set out a smaller spread.
6. Find leftovers a good home
It's also a good idea to ask your catering service not to heat up and set out every single tray of food immediately, but to parcel items out to meet actual demand. This is because leftover event food can be given to charity—but only, in most cases, if it's been carefully stored and not opened and reheated.
Rule of thumb: Anything that makes it to the actual buffet line has to go straight in the trash if it isn't consumed. However, properly cared-for leftovers are ideal for the local charity Second Helpings, which will pick up unused food from meeting functions in refrigerated trucks and use it for its own food-preparation programs, which supply local homeless shelters and missions and also provide food-service job training.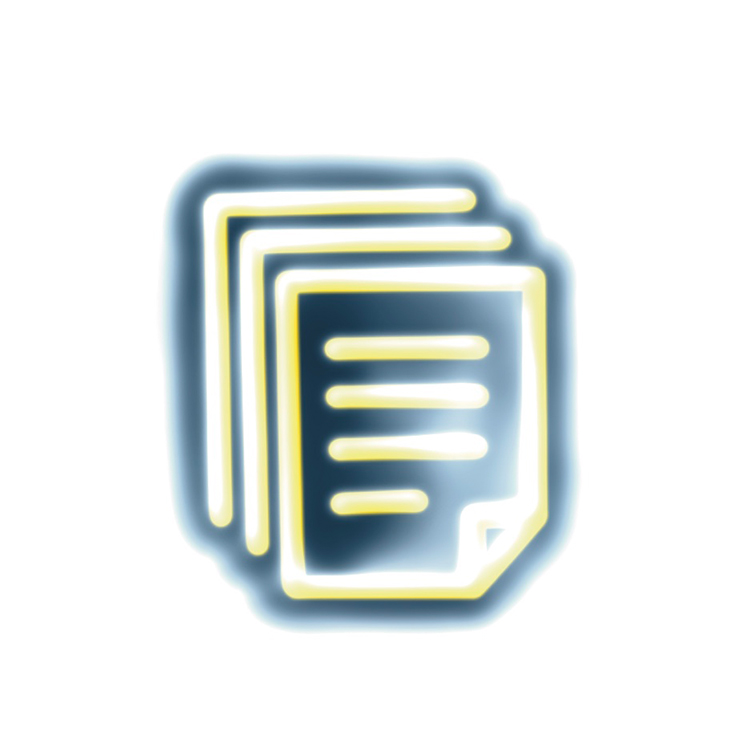 7. Reduce your paper trail
As anyone who's walked the exhibit floor on the final day of a big gathering already knows, conventions and shows generate lots of paper. But there are plenty of ways to cut that down, including issuing electronic tickets instead of physical passes. Also, paper documents provided by the event can instead be sent electronically.
Though one needs to be a bit more diplomatic when encouraging exhibitors to go easy on the media kits and fliers. "You can offer guidelines well in advance of the event for reducing paper waste," Spangler said.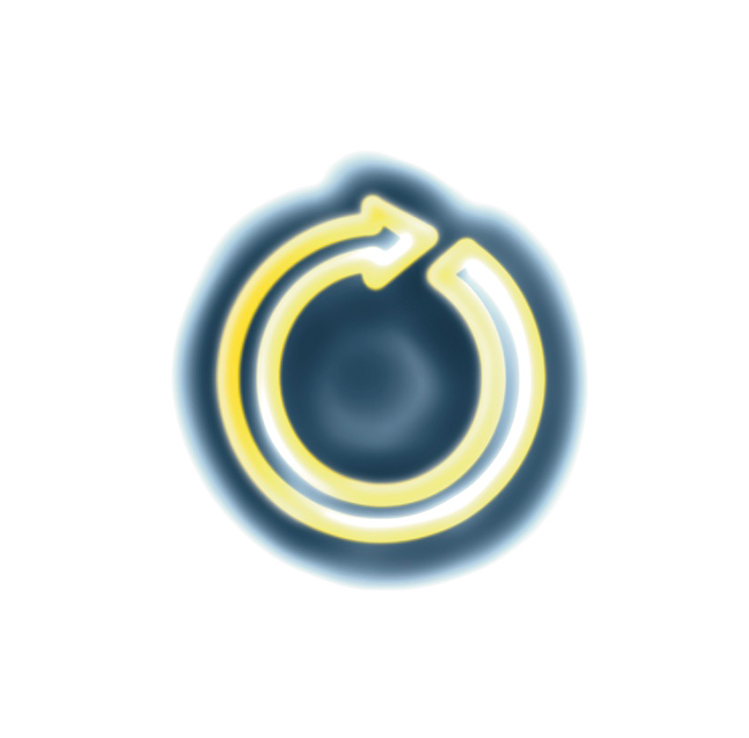 8. Rethink giant event banners
Avoid giant banners used to tout your event or make them reusable. Pretty much all you have to do is leave off the dates and location of that particular year's gathering (along with any images or iconography strongly associated with a particular host city), and you can roll them up and put them in storage for next year. And the year after that.
However, if your vinyl promotional materials simply can't be reused, Spangler said they might be of use to the local charity People for Urban Progress or others like it. Over the years, the group has made a name for itself by repurposing (among a great many other things) the coverings from old Amtrak train seats into totes and backpacks, airplane life vests into fanny packs, and old Bush Stadium seats and the roof of the RCA Dome into other goods.
Of course, there's no guarantee they'll want the stuff, but you might be able to work a deal in which they convert a banner (for a fee) into a bunch of commemorative wallets or bags that could be given (or sold) as keepsakes.
9. Find good homes for leftover trinkets
If there's one thing the folks who staff vendor booths love, it's handing out keychains, bags and other goodies emblazoned with their company's logo. And if there's one thing they hate, it's lugging the leftovers back home.
Which is where the local charity Teachers' Treasures comes in. Instead of chucking that box of logoed magnifying glasses or crate of individually wrapped butter mints into the nearest trash can, they can be donated to Teachers' Treasures and put to a higher purpose, often as motivational prizes for students.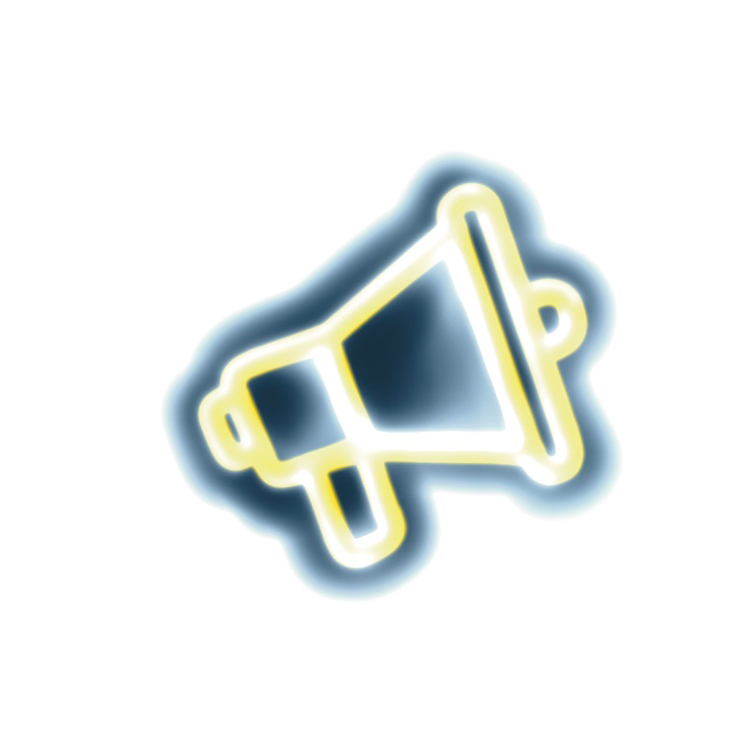 10. Get the word out; track results
If you're trying to go green, you might as well reap as much positive publicity as possible. So, make sure you plaster your sustainability efforts on your website and offer ways for meeting attendees to participate in some meaningful way.
"It's also important to measure your results so that you know what you achieved and what you need to work on," Spangler said. "After the event, you can share results with sponsors, attendees and other stakeholders. It really helps build the credibility of your program. You didn't just have meetings about sustainability. You actually did it."•
Please enable JavaScript to view this content.