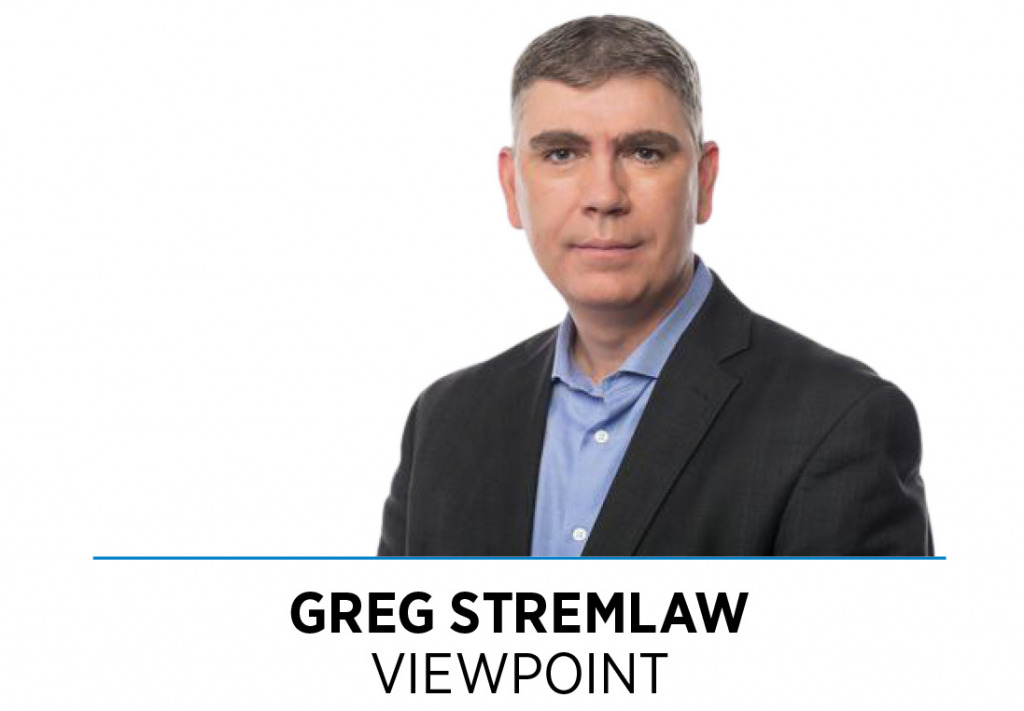 "Indy was made for this moment."
That phrase is likely one you have heard and seen plenty of in recent months. It has become so ubiquitous that it even has its own T-shirt! 
While only six words in length, the phrase sums up how the last half-century has prepared Indianapolis for a month unlike any other. Those words do such heavy lifting that we shouldn't be surprised if they are in some way permanently immortalized to commemorate the saving of this year's NCAA Men's Basketball Championship.
That is because this moment – hosting the entirety of March Madness across three weeks in six venues spread throughout three cities during a continuing pandemic – is so challenging and unprecedented. Executing the tournament successfully should be considered the grandest feat yet for a city that prides itself as America's premier host for sporting events (and even that may be selling this massive effort short).
While I have been a resident Hoosier for only a couple of years, with a long background in the sports industry, including being a sports executive at 10 Olympic Games to date, it did not take long for me to deeply appreciate Indianapolis' decades-long strategy of growth through sports. 
Plenty of cities learn from their big moments in the spotlight by hosting Super Bowls, Final Fours, and similar events with global recognition. However, I've quickly learned that what sets Indianapolis apart is how such experiences have shaped our ability and willingness to tackle this particular moment – one requiring unprecedented levels of coordination, cooperation, and infrastructure that we are uniquely positioned to handle.
While some other areas across the country might have been interested in hosting the tournament bubble, by the time they could have raised their hands, Indianapolis already had the playbook in the hands of the NCAA.
I personally learned that Indianapolis was "made for this moment" one year ago, shortly after Indy Eleven's 2020 USL Championship season went on hiatus. Soon after, thanks to the proactiveness of Indiana Sports Corp. and several other key sport organizations, leaders from across Indy's sports, tourism, and civic spectrums were on conference calls regularly to discuss what could be learned collectively from each organizations' individual situations.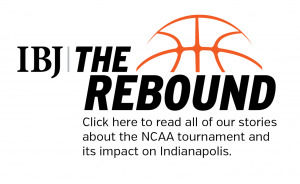 That spirit of collaboration carried over into more detailed meetings with Lucas Oil Stadium, the City of Indianapolis, the State of Indiana, the Capital Improvement Board, and the Marion County Health Department and several other health and public safety entities. Together, we worked to determine how Indy Eleven could safely return to play over the summer with the ability to host a portion of fans in the stands. 
What resulted was a comprehensive, best-in-class COVID-19 health and safety plan for players, coaches, event staff, and fans. This came about not because we strived to meet CDC guidelines, but because we used that standard as a starting point and from there built in the highest safeguards possible for everyone entering the building. This ensured we were ready to responsibly host thousands of spectators when the USL Championship became the first league in professional team sports to return to action in the United States last July. 
While many fans were understandably hesitant to return to venues, we took great pride in being the first professional sport in the State of Indiana to resume play and helped reopen Lucas Oil Stadium. We again will be ready to do the same when our new season at Carroll Stadium begins in May. Throughout the process, Indianapolis showed it was ready to lead the way – and, as always, it succeeded.
Throughout the last year I have been invited to participate in multiple national and international task forces charged with determining how our various sports at all levels can and should return to play safely during this "new normal." As I listen to some of our country's foremost health and public safety experts and sports industry leaders during these virtual gatherings, more than ever I am convinced that Indianapolis is ahead of the curve when it comes to the intersection of safety and sports. 
As the tournament progresses during the coming weeks, Indy Eleven and our local sports brethren will undoubtedly continue to learn from all the proceedings and make our respective future events better than ever before. 
Just as importantly, I hope everyone will take the time to reflect upon the sacrifices being made by the participant teams, the long hours put in by volunteers and organizations throughout central Indiana, and all the other little things that are combining to help Indiana make this incredible moment possible.
Stremlaw is CEO of Indy Eleven.
Please enable JavaScript to view this content.