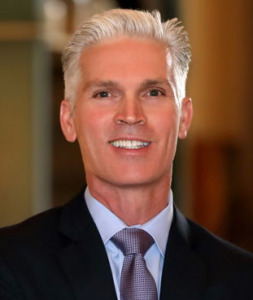 Hillenbrand Inc. President and CEO Joe Raver plans to retire at the end of the year after 27 years with the company, the Batesville-based manufacturer announced Wednesday.
Raver, 55, has served as Hillenbrand's CEO since 2013. He will be succeeded by longtime employee Kimberly Ryan, 54, who becomes Hillenbrand's executive vice president effective immediately. Ryan will become CEO and join Hillenbrand's board of directors on Jan. 1.
"I have worked with Kim for many years and am confident she will be an excellent leader for Hillenbrand," Raver said in a written statement. "I look forward to working closely together for the balance of the year to ensure a smooth transition."
Hillenbrand is a $2.5 billion company that makes and sells a variety of industrial machinery, along with caskets, urns and other death-care products. Its business units include Batesville Casket Co., Coperion, DME, Milacron Injection Molding and Extrusion, Mold-Masters, Rotex and Terrasource Global.
Ryan, who joined Batesville Casket Co. in 1989, has been president of Coperion since 2015. With 2020 revenue of about $1 billion, Coperion is Hillenbrand's largest business unit.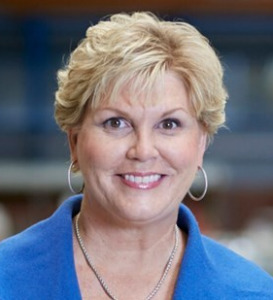 "I want to thank Joe Raver for his distinguished leadership at Hillenbrand and also the board for its confidence in me as I step into this role," Ryan said in written remarks. "I am honored and excited to have the opportunity to work with our talented leadership team and employees around the world to advance Hillenbrand's profitable growth strategy."
With Ryan's promotion, Coperion executive Ulrich Bartel was named as Coperion's president effective immediately.
Founded in 1906, Hillenbrand has 11,000 employees at more than 40 locations in the United States, Canada, Mexico, Europe, Asia, South America and Australia.
Please enable JavaScript to view this content.