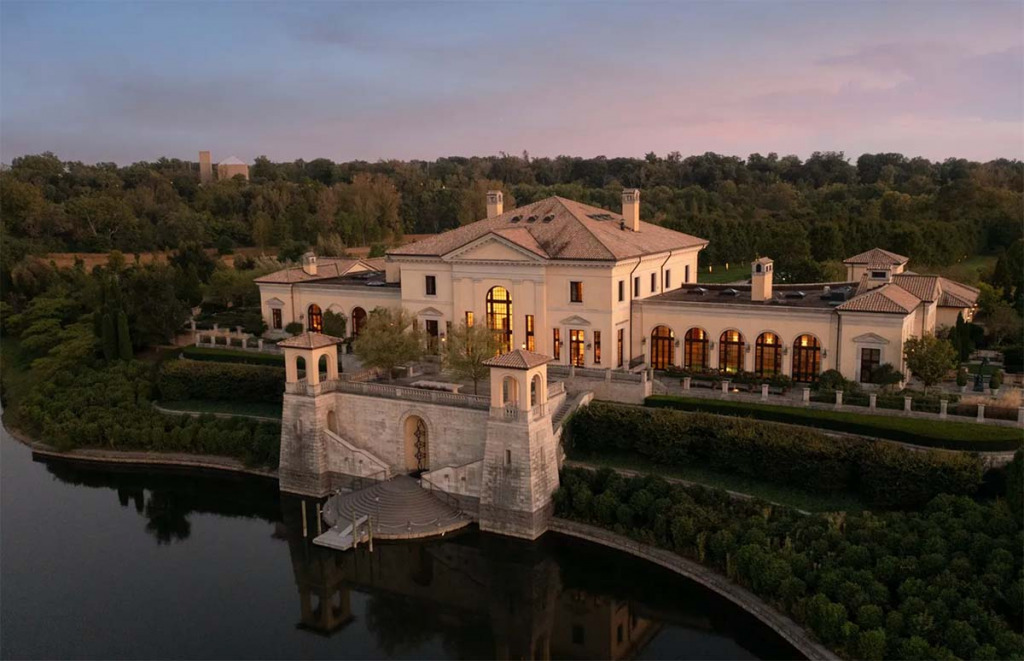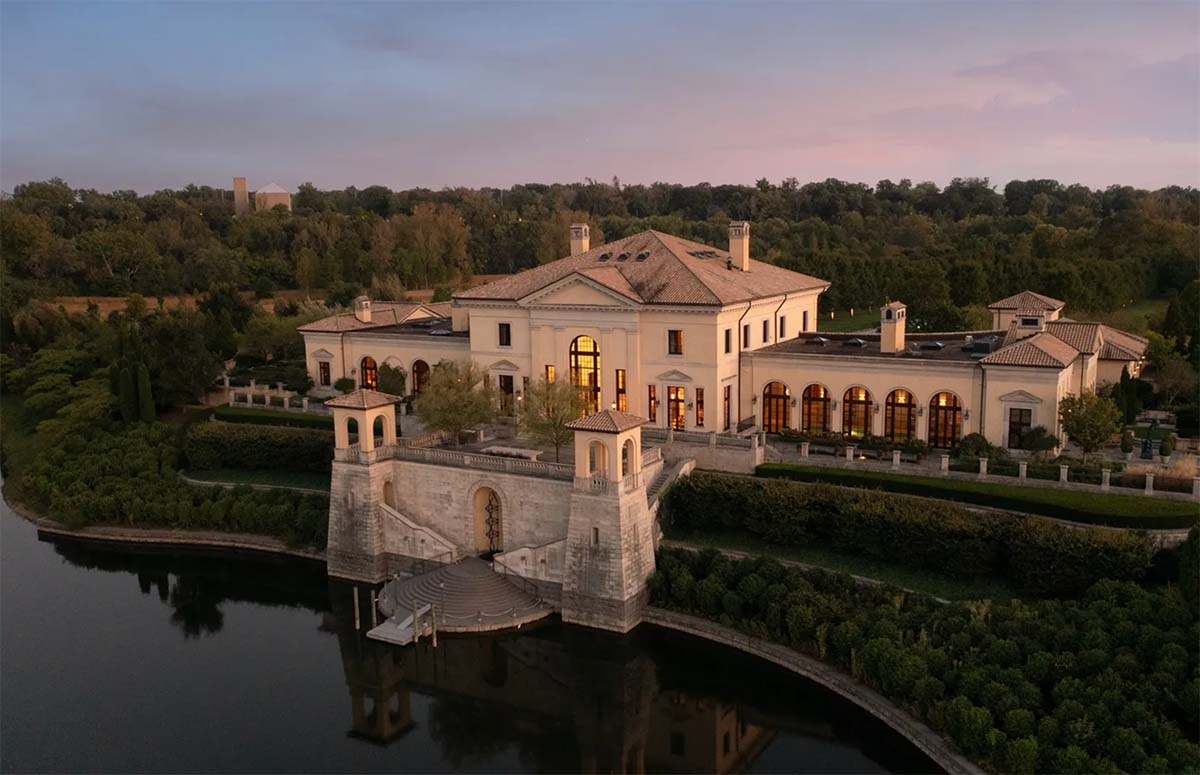 National retailer RH is teaming with a developer to take over Linden House—the expansive Indianapolis estate of late businesswoman and philanthropist Christel DeHaan—and turn it into a massive home furnishings showroom, interior design gallery, upscale restaurant, wine bar and outdoor furniture gallery.
Listed earlier this year for $14 million, Linden House is a 41,762-square-foot mansion on 152 acres along Michigan Road, just north and west of the White River. Timothy Ochs, a partner with the Indianapolis office of Ice Miller who represents the seller and buyer, told IBJ that a partnership led by Aspen, Colorado-based M Development has agreed to acquire the estate contingent on zoning approvals. He declined to disclose the purchase price.
Corte Madera, California-based RH, which operated as Restoration Hardware prior to 2017, would lease and operate the property. RH's goal, he said, is to open the showroom in the fourth quarter or in the first half of 2023.
According to plans presented Monday night at Linden House by RH chief executive Gary Friedman to the neighbors, a high-end RH restaurant would open on the first floor of the mansion. The restaurant would offer seasonal terrace dining.
The rest of the estate would be turned into a showroom decorated with RH-brand products that the retailer would swap out and refurnish multiple times a year. Customers could order furnishings at the showroom, but the items would be delivered from distribution sites elsewhere.
Ochs said it would be "unlike any showroom in Indiana."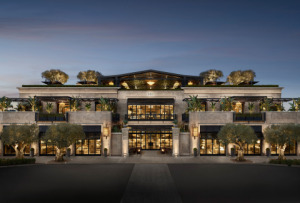 RH has taken over residential or commercial properties in several other cities and opened galleries and restaurants, including in Boston, Chicago (see photo), New York City, Dallas, London, Paris and Milan.
Friedman told neighbors that the RH store at the Fashion Mall at Keystone would eventually close if the Linden House project receives approval.
The buyer, Linden House Indiana Holdings LLC, is asking the Department of Metropolitan Development to allow the zoning to be updated to C-S, or special commercial, designation. The request is expected to be heard at the May 12 Hearing Examiner meeting.
DeHaan died in June 2020 at age 77, with her home going on the market early this January through the Carmel office of Sotheby's International Realty, which specializes in high-end properties. The home was initially marketed as a private residence through a national marketing campaign led by Sotheby's broker Mike Johnson.
The lakeside home is unique in Indianapolis, with 61 rooms, five fireplaces, terraced patios, indoor and outdoor pools, acres of gardens, and other amenities. Half of the home was designed to serve as DeHaan's private residence and the other half is set up to accommodate events and gatherings.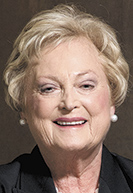 Ochs said proceeds from the property sale will go to the Indianapolis-based Christel House Foundation.
Christel House serves 6,688 students at nine schools: four in Indianapolis, two in India and one each in Jamaica, Mexico and South Africa. The organization also provides students with five years of post-graduation support in the form of financial, academic and career assistance through its Christel House College and Careers program.
Ochs said the only significant construction project planned by the potential new owners would be a small parking lot. The buyers have a goal to take down no trees. No new structures are planned. Rooms, he said, will be decorated in accordance with their original use.
Finding a commercial use for the estate was the easiest way to sell it, Ochs said, because attracting a private buyer was extremely difficult.
"Putting aside the upfront cost the seller was asking for … the cost simply to operate and maintain it, on an annual basis, is staggering," he said. "There are very, very few people in the United States that can afford it."
Greg Ullrich, president of the Highland-Kessler Civic League, said about 30 people, mostly from the neighborhood, attended the presentation by Friedman.
"It looks like it will be a nice asset for Indy," Ullrich said. "Everything they told us would be low-impact [for the neighborhood.] It's very high-end."
RH recently reported 2021 fiscal-year revenue of $3.76 billion, up 32% from 2020. Fourth-quarter revenue rose 11%, to $903 million. The company turned a profit of $688.5 million last year.
The company said its goal is to open "immersive" design galleries in every major market, generating revenue of $5 billion to $6 billion in North America, and $20 billion to $25 billion globally.
Correction: An earlier version of this story incorrectly said the Board of Zoning Appeals was asked to hear the rezoning request. The request is being heard by the Hearing Examiner.
Please enable JavaScript to view this content.