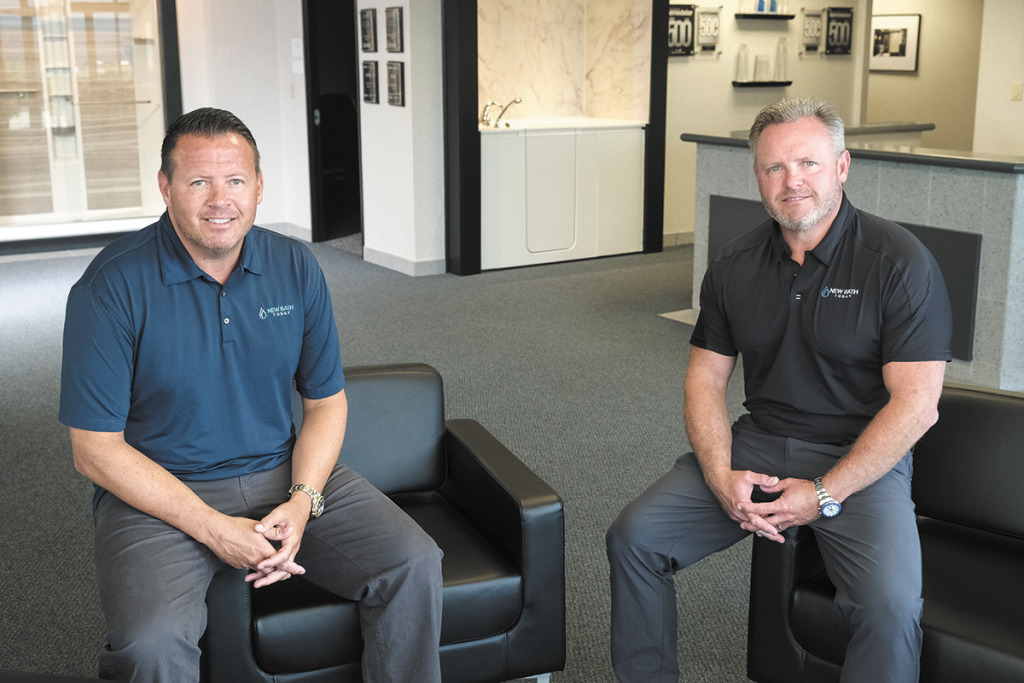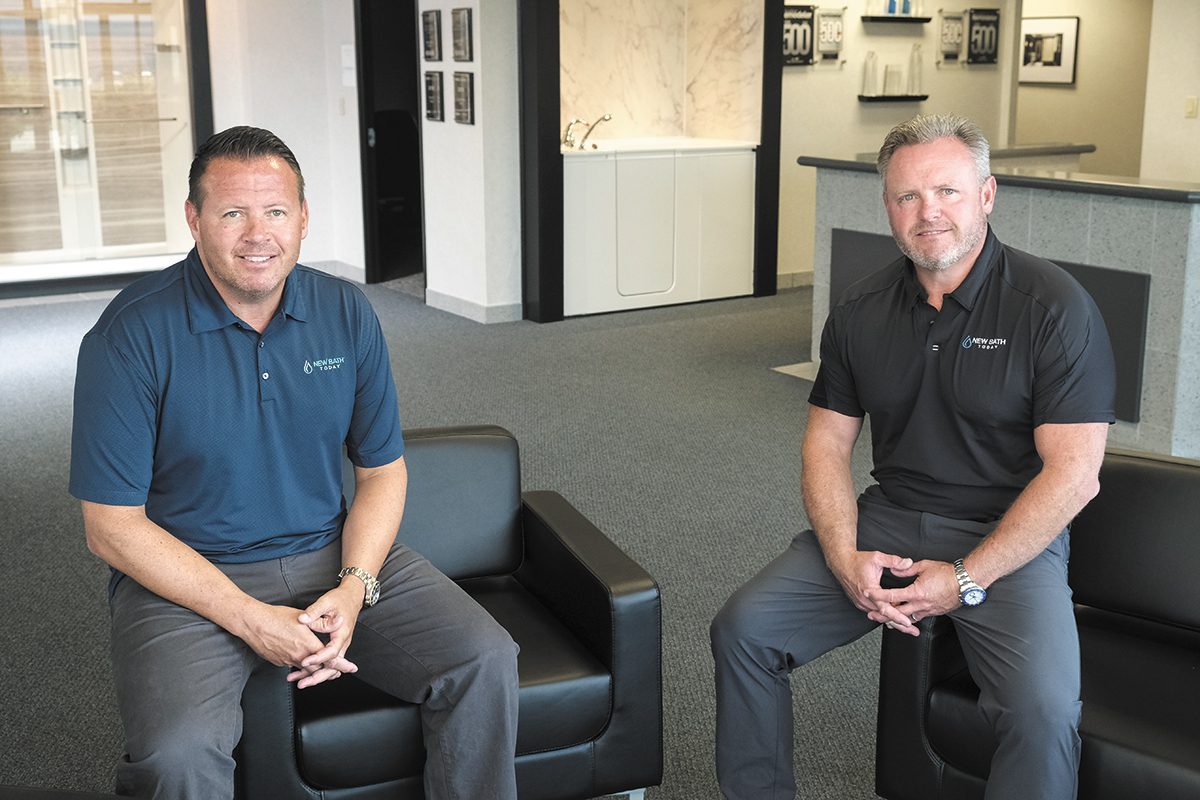 Atlanta-based SageHome Inc. has acquired New Bath Today Inc., a bathroom renovation specialist based in Indianapolis that is the largest Kohler-direct contractor in the country.
SageHome, which designs senior living spaces, partnered with Cairngorm Capital Partners LLP on the acquisition.
Financial terms of the deal were not disclosed.
SageHome said the acquisition enhances its "aging-in-place" offerings.
"The launch of our bath division is the first key stage in our strategy, so we are delighted to collaborate with Mike, Ryan and the rest of the NBT team," said SageHome CEO Brian Hutto.
"The overwhelming majority of mature Americans want to remain in home for as long as possible, so we are excited to bring our solution to the market," Hutto said in a written statement. "Our goal is to develop a national home modification business that addresses all the needs of senior homeowners in a holistic way."
New Bath's founders—brothers Mike Redman, CEO, and Ryan Redman, president—have been in the home improvement business for more than 30 years. In 2016, they were operating a company that offered contractor services when they were told that plumbing products manufacturer Kohler Co. had started a program that allowed contractors to buy directly from it. The Redmans started New Bath Today as a spinoff and it has been growing quickly ever since.
New Bath Today landed at No. 17 on IBJ's Fastest-Growing Private Companies list last year, with 2020 revenue of $22.1 million, up 131% from two years prior.
In 2021, the company's revenue grew again, to $35.4 million, thanks to a pandemic-fueled home improvement surge.
Mike and Ryan Redman will continue to lead the business and will collaborate to expand geographically, as well as into adjacent products and services, SageHome said.
"We believe that we have found the right partners to help us advance our business—those who share our vision for growth but are respectful of our culture and will look after our people," Mike Redman said in a written statement.
New Bath Today has about 60 full-time employees and serves six states in the Midwest.
Please enable JavaScript to view this content.