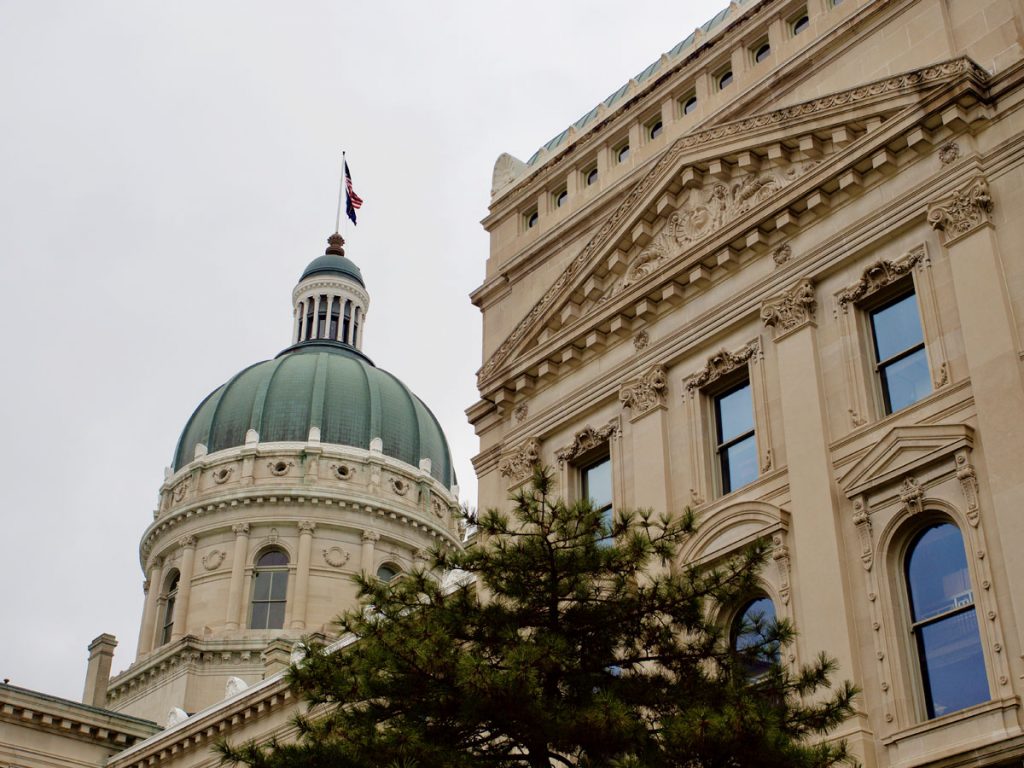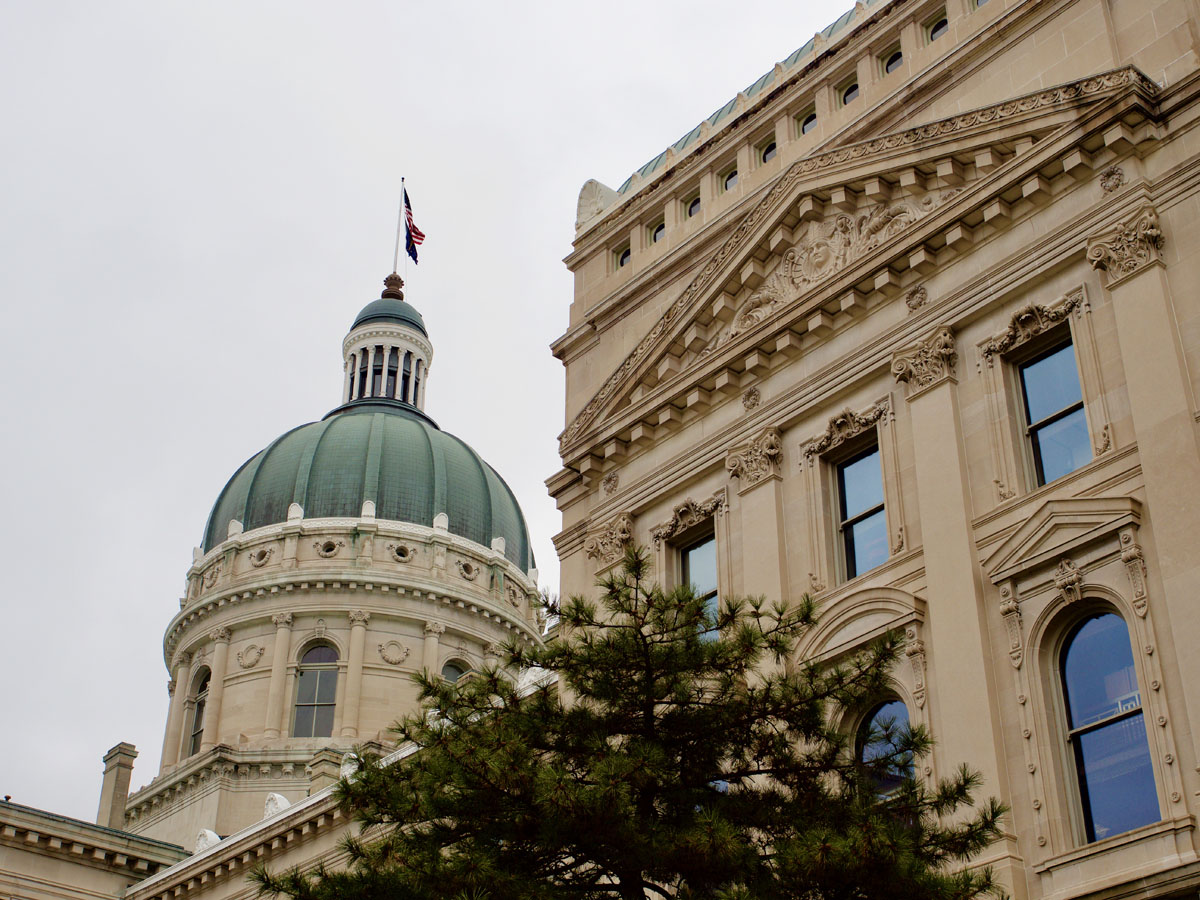 Legislation that would prohibit individuals from holding a cell phone while driving has passed its first hurdle in the Indiana General Assembly.
The House Roads and Transportation Committee passed House Bill 1070, authored by Rep. Holli Sullivan, R-Evansville, unanimously Wednesday morning.
The committee listened to about two hours of testimony, with many of the speakers telling personal stories of car crashes that involved a driver being distracted by a mobile device.
No one spoke against the hands-free driving measure, which is a legislative priority for Gov. Eric Holcomb.
Rep. Jim Pressel, R-Rolling Prairie, who is a co-author of the bill, said the intent is to stop drivers from holding their phones in their hands.
"Your cell phone cannot be in your hand as long as the vehicle is in motion and you are the driver of that vehicle," Pressel said. "And that's really all it does."
The bill would not restrict a driver from using a phone that is mounted on the dashboard or placed somewhere else in the vehicle, so individuals could still use phones for GPS services or to make calls through bluetooth technology or on speaker phone.
Pressel said 21 states have similar laws already, and local governments have already started passing such a restriction in Indiana.
"I think it's time to make that consistent statewide," Pressel said.
Indiana State Police Superintendent Doug Carter said the bill would be much easier to enforce than the state's ban on texting while driving, because an officer only needs to see a phone in a driver's hand, as opposed to having to determine what that individual is doing on the phone.
"If the phone is in the human hand, it should be as simple as that," Carter said.
Rep. Ed Soliday, R-Valparaiso, said he thinks the bill is a much than the texting-while-driving ban, which took effect in 2011 and prohibits drivers in Indiana from typing, transmitting, or reading emails or text messages on mobile devices.
"I don't know what perfect is, but I do know this is a huge step forward," Soliday said.
Westfield Mayor Andy Cook, a Republican, said he supports the bill as a mayor in Indiana and as a grandfather, who has personal experience with a crash involving a distracted driver.
Cook's grandson was killed in an accident about year-and-a-half ago when his daughter and her family were stopped on a freeway and a pickup truck crashed into them at 78 miles per hour.
Cook said cameras showed the driver was looking at his phone.
He said he knows some members of his political party have concerns about infringing on individual freedoms, but he said those injured and affected by such crashes have rights, too.
"What about my rights as a grandfather?" Cook asked.
Pressel said he thinks it's "just good public policy at the end of the day."
"Nobody testified against this," Pressel said. "I think that says something right there. Nobody has opposed this, at least in committee."
The bill moves to the full House for consideration, where it likely will face some opposition. House Speaker Brian Bosma has previously said he's uncertain how the GOP caucus will vote on it.
Please enable JavaScript to view this content.