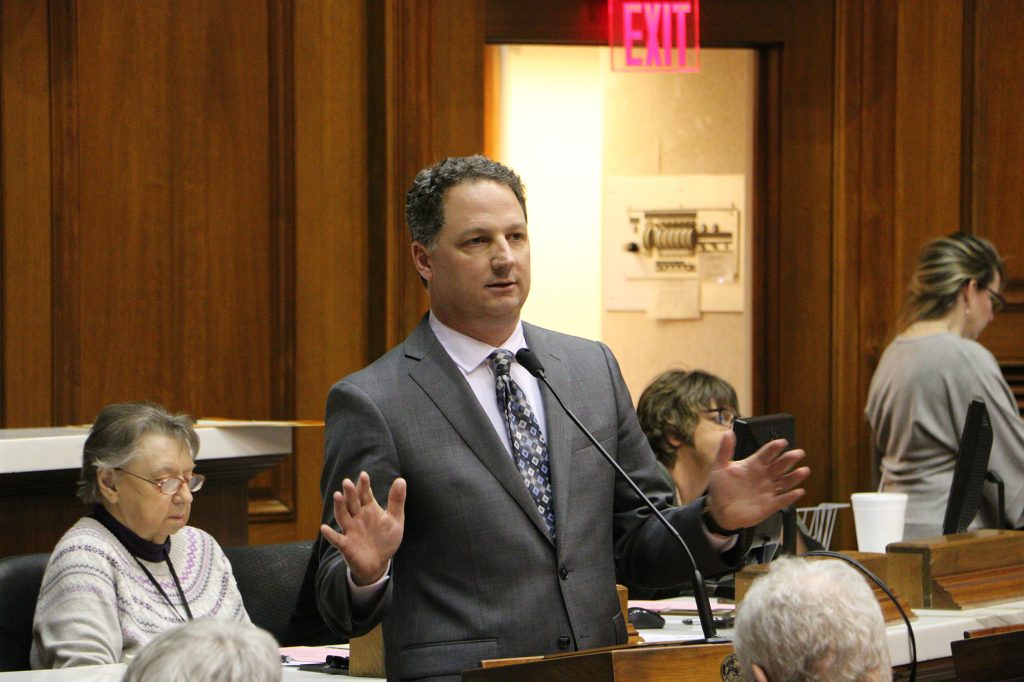 Indiana House Republicans will soon vote on who should replace retiring Speaker Brian Bosma, and a Fishers lawmaker appears to be the frontrunner.
Bosma announced Tuesday that he will retire from his position at the end of the 2020 legislative session after serving his 12th year as speaker and 34th year in the Indiana General Assembly. He is the longest-serving speaker in state history.
Rep. Todd Huston, R-Fishers, has emerged as the likely successor and has already said he's interested in the job. Huston became co-chairman of the powerful House Ways and Means Committee last session and played a big role in crafting the 2020-2021 state budget.
He also helped lead the effort behind the massive gambling bill that legalized sports betting and opened the door for a new casino in Terre Haute, even though he voted against the legislation in the final House vote earlier this year.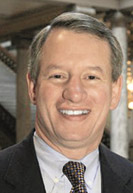 Former state Rep. Mike Murphy, now vice president at public relations firm Hirons, said Huston would be a good choice because he has a good reputation in the House.
"I've never heard about anyone talking about him playing hardball," Murphy said. "He brings a lot of Hoosier qualities into one person."
Huston, 47, became a state lawmaker after winning election in 2012 and has easily won all of his re-election bids, but Democrats argue that his district is no longer a safe Republican seat—something that could potentially impact his bid for speaker, as lawmakers try to appoint individuals from secure districts.
In 2018, Huston won re-election with 55% of the vote, but that was a notable drop from his margin in 2016 when he won with 64%.
And Democrats point to the recent 2019 municipal election in Fishers, where two Democrats won city council seats over Republican incumbents.
"You look at the Huston seat and you realize the demographics in that district are changing," said Ed Feigenbaum, publisher of Indiana Legislative Insight. "Although, he's very well positioned."
Huston did not return IBJ's phone call on Thursday.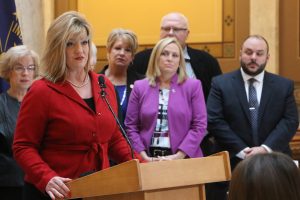 He might not be the only legislator interested in the gig. Multiple political insiders have also named Rep. Holli Sullivan of Evansville as a possible successor to Bosma. Sullivan, 46, has been a state lawmaker since 2014 and serves on the Ways and Means Committee.
In the 2019 session, she authored one of the top bills on workforce development.
She was unopposed in her 2018 re-election bid and easily won her races in 2014 and 2016 with more than 60% of the vote each year.
Sullivan was unavailable for comment before IBJ's deadline.
The second-highest ranking Republican in the House, Rep. Matt Lehman of Berne, has already said he's not interested in becoming speaker.
Murphy said a good speaker needs to be able to listen, articulate the policies of the caucus and the House, manage the business of the chamber and recognize that members have a variety of views. "A good speaker recognizes that you have 100 people with 100 different perspectives and 100 egos," Murphy said.
"What a good speaker recognizes is that the House is really representative of Indiana," Murphy said. "And it includes farmers and teachers and funeral directors. … Everyone adds a little perspective, a little nuance, a little color, so to speak."
Feigenbaum said the next speaker will also have to be able to work with the variety of opinions within the Republican caucus.
"You deal with different groups of people and different leadership styles are required," Feigenbaum said.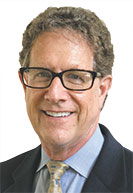 He said Bosma's ability to adapt to changing public attitudes and caucus viewpoints on certain issues, like same-sex marriage, made him a good speaker. Bosma also tried to include Democrats in policymaking, even though Republicans maintain a supermajority and could conduct business without the minority party.
"He's generally been the speaker of the House instead of the speaker of his party," Feigenbaum said. "I think Brian deserves a lot of credit for that."
The speaker is also responsible for naming committee chairs, which can be a bit like playing musical chairs to keep everyone happy, Feigenbaum said.
Feigenbaum said it's possible Huston becomes the next speaker, but he did not rule out the possibility of a surprise from the caucus.
"There's an opportunity here for Republicans to make a historic change," Feigenbaum said, referencing the fact that Indiana has never had a female House speaker.
The House GOP caucus is expected to meet in the next couple weeks to vote on a speaker-elect. Whoever is selected would then work closely with Bosma during the 2020 session. Bosma has said he would like the entire House vote on his replacement by the end of the session.
Please enable JavaScript to view this content.