IBJ is launching a subscriber-only e-newsletter Thursday focused on central Indiana entertainment and culture.
"After Hours" will be written by veteran pop culture reporter Dave Lindquist, who joined IBJ in October to cover the arts, restaurants and retail.
The weekly newsletter will focus not just on things to do but also the people driving arts and entertainment in central Indiana.
"This city has bloomed in its cultural scene over the past 20-odd years. So there's a near endless number of things to share with readers," Lindquist said. "I'm always excited when I can point readers toward things they might not realize are happening."
Lindquist spent two decades writing about music and pop culture at The Indianapolis Star. After leaving the daily newspaper, he created "The $3 Indiana Pop Culture Newsletter" focused on the central Indiana arts and music scene. He retired that newsletter when he joined IBJ.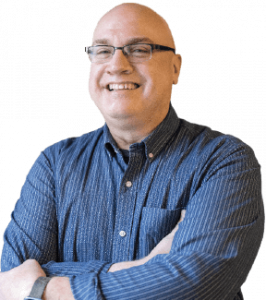 Lindquist also hosts "The Beat," a show about new music that airs at 7 p.m. Mondays on WTTS-FM 92.3.
"You don't get to hire a reporter with Dave's expertise and experience very often, and so when he came on board, we knew right away we wanted to create a newsletter that would let him share that knowledge with readers," said IBJ Editor Lesley Weidenbener.
"And news about the arts and culture is especially relevant now," she said. "The growth of remote work and the difficulty in attracting talent overall means that a city's quality of life is increasingly important to its ability to compete."
After Hours will be IBJ's first e-newsletter available exclusively to paid IBJ subscribers. Other newsletters including Eight@8 and IBJ Daily are free, although access to stories is limited without a paid subscription.
For more information about After Hours and how to subscribe, click here.
Please enable JavaScript to view this content.