The guest for this week's IBJ Podcast is Ben Lytle, whom longtime residents will remember as the former CEO of Indianapolis-based health insurer Anthem. He captained the strategy that turned Anthem into one of the largest health insurers in the nation and a publicly traded firm on the New York Stock Exchange. He also founded, took public and sold the insurance brokerage Accordia.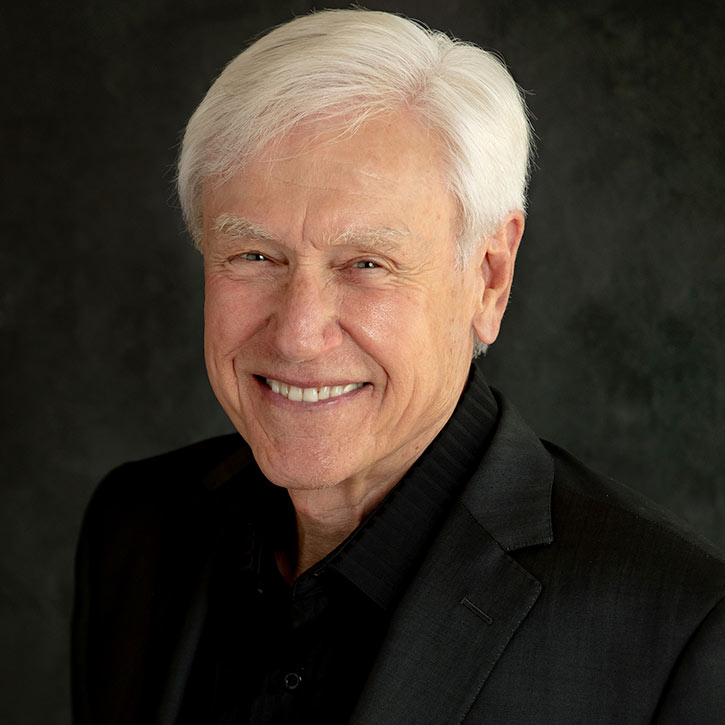 But don't think of Lytle as a career corporate guy. He started his career as an expert in technology and information systems. He's an entrepreneur at heart and in recent years has co-founded two companies with his son Hugh—both related to health care.
But he's not interested in talking about the past. He wants to discuss the next 30 years, a period he expects to be filled with mind-boggling changes in the ways we work and live. The pace of life will continue to accelerate and become more turbulent. He says institutions such as government, education, religion, news media and corporate America will be disrupted and become less reliable. So he has written a book titled "The Potentialist: Your Future in the New Reality of the Next 30 Years." Its purpose is to help us—and especially people at the beginning of their careers—develop the skills and mindset necessary to succeed in that environment.
He joined podcast host Mason King to discuss the book and how we can thrive alongside incredible change as we live longer, work longer and develop more intimate relationships with technology.
Click here to find the IBJ Podcast each Monday. You can also subscribe at iTunes, Google Play, Tune In, Spotify and anyplace you find podcasts.
You can also listen to these recent episodes:
IBJ Podcast: Pete The Planner has a frank message on accepting your future demise
IBJ Podcast: Rahal, Frye on why race teams are investing in Indy now
IBJ Podcast: Program hopes to reduce infant mortality in Indy by focusing on housing
IBJ Podcast: GangGang's founders on promoting art, equity and Indy culture
IBJ Podcast: Butler's Barry Collier on longevity, competing in Big East and hiring Thad Matta
IBJ Podcast: How Hotel Tango went from Fletcher Place to 25 states
Looking for another podcast to try? Check out IBJ's The Freedom Forum with Angela B. Freeman, a monthly discussion about diversity and inclusion in central Indiana's business community.
Please enable JavaScript to view this content.