As spring turns into the month of May and Indy 500 season, broadcaster Kevin Lee is reviewing his notes for many hours on radio and TV, explaining the nuances of IndyCar and its drivers to fans.
Lee has had a 30-year history covering sports, a career that included doing play-by-play work for the Indianapolis Colts and the Indiana Pacers but is focused today largely on auto racing. He's in the pits for most IndyCar races and hosts the radio show "Trackside" on The Fan, 93.5-FM and 107.5-FM, among other racing duties.
And in his spare time, Lee manages a racing team in the USF2000 Championship—a rung in the Road to Indy developmental program—for which his son, Jackson, is the driver.
Lee talked with host Mason King about his broadcasting career, what it takes to prepare to announce an IndyCar race and how managing a racing team has helped him better understand the sport.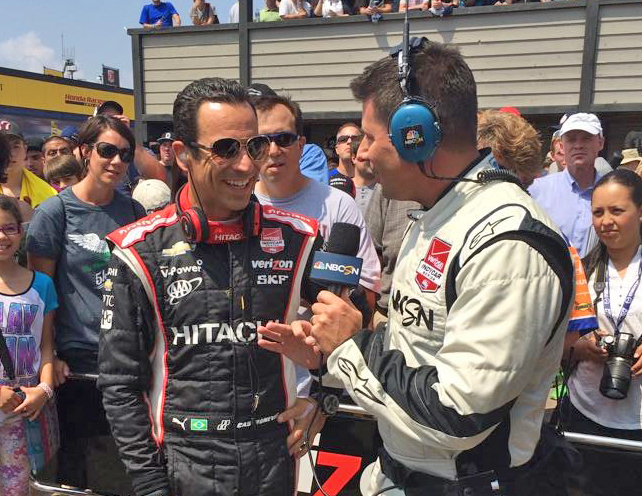 Click here to find the IBJ Podcast each Monday. You can also subscribe at iTunes, Google Play, Tune In, Spotify and anyplace you find podcasts.
Looking for another podcast to try? Check out IBJ's The Freedom Forum with Angela B. Freeman, a monthly discussion about diversity and inclusion in central Indiana's business community.
Please enable JavaScript to view this content.