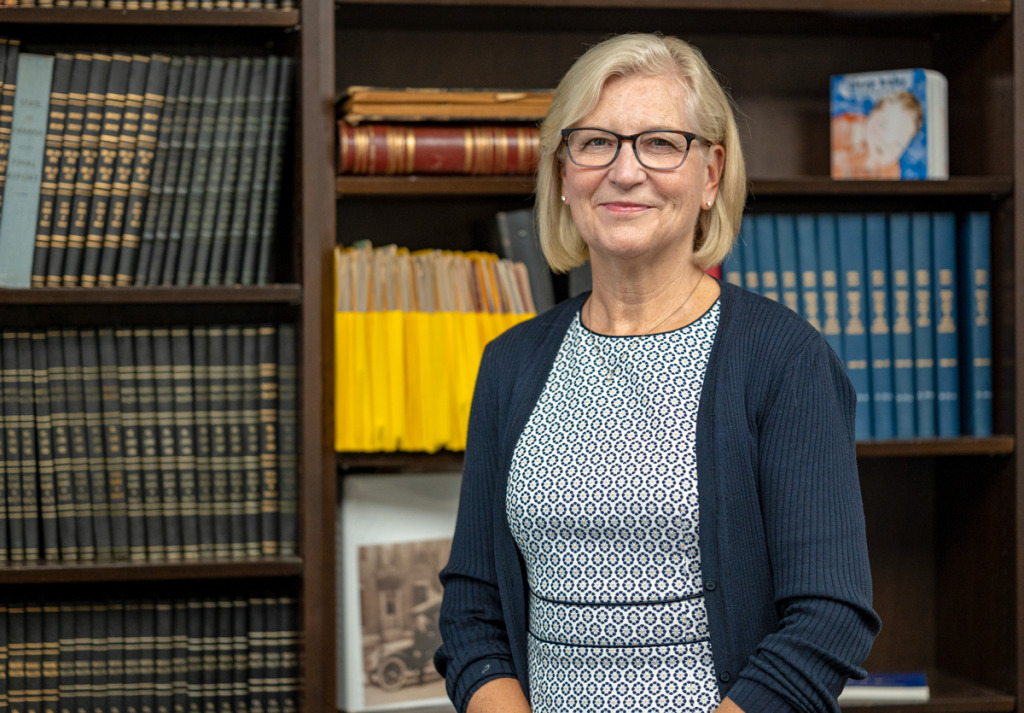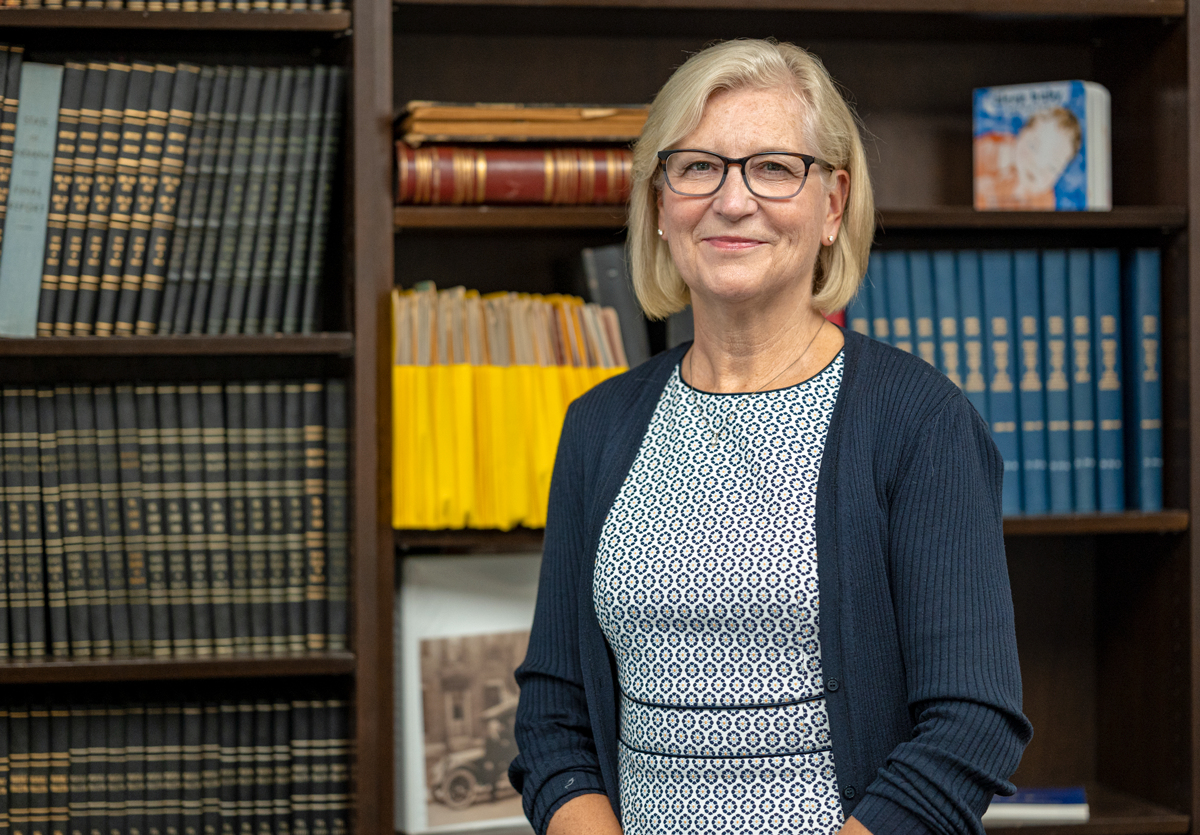 Indiana State Health Commissioner Dr. Kris Box has tested positive for COVID-19 after experiencing chills, muscle aches and a sore throat, the state health department announced Wednesday morning.
It marks the second time in 15 months that Box, who has overseen the state's response to the pandemic, has tested positive for COVID.
The health department said Box tested positive Tuesday morning through a rapid test and is recovering from home. The department did not say whether Box would continue to run the department while recovering, or if the duties would temporarily be handed to another administrator.
Box, 64, also received a PCR test, which will be sent for sequencing to determine whether she has been infected with the Omicron strain.
Box is fully vaccinated and received a booster dose in November, the health department said. She is one of an estimated 113,000 Hoosiers to suffer a breakthrough case since Jan. 18, 2021.
Indiana is seeing another surge in COVID-19 cases and hospitalizations as the highly contagious omicron variant begins to sweep across the state. On Tuesday, the state reported 8,533 new cases and a seven-day positivity rate of 20.5 percent.
Box, an obstetrician-gynecologist who was appointed health commissioner in 2017 by Gov Eric Holcomb, was experiencing symptoms including muscle aches, chills, coughing and a sore throat and is isolating at home, the health department said.
She plans to follow the isolation guidance issued by the Centers for Disease Control and Prevention, which call for her to isolate for five full days and allow her to return to work fully masked on the sixth day if her symptoms are improving.
Box previously tested positive for COVID-19 in October 2020. The health department said an estimated 15,000 Hoosiers have become reinfected with COVID-19.
On Dec. 29, Box appeared at a press briefing, along with Holcomb and Dr. Lindsay Weaver, the department's chief medical officer, to update the public about the omicron variant. She predicted cases would rise over the next two months.
"We are once again facing a very bleak situation with this pandemic," she said.
Please enable JavaScript to view this content.