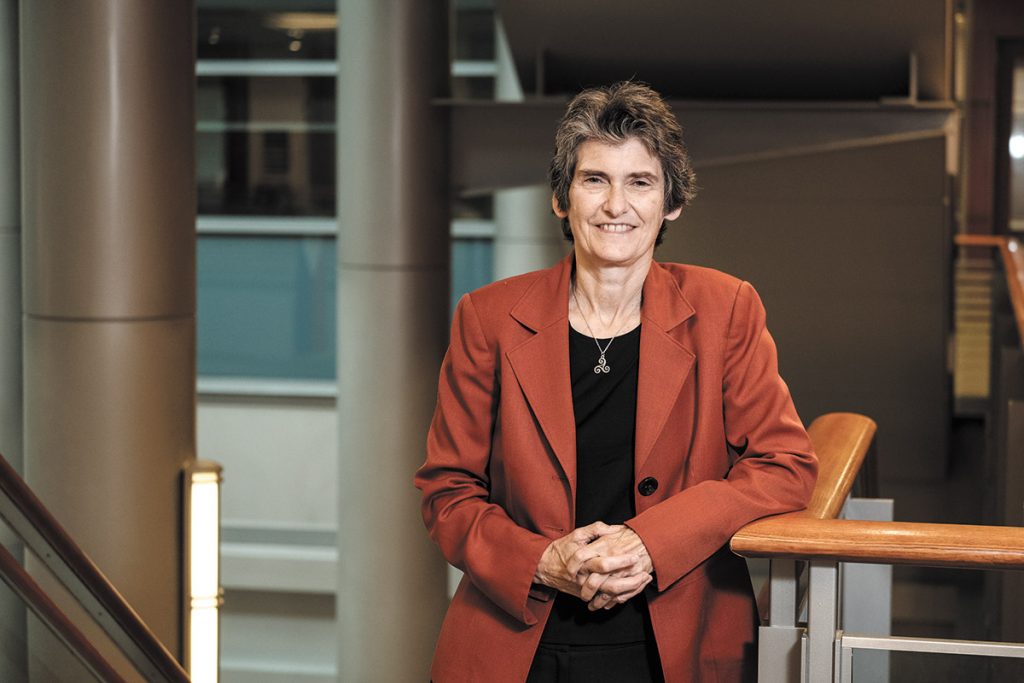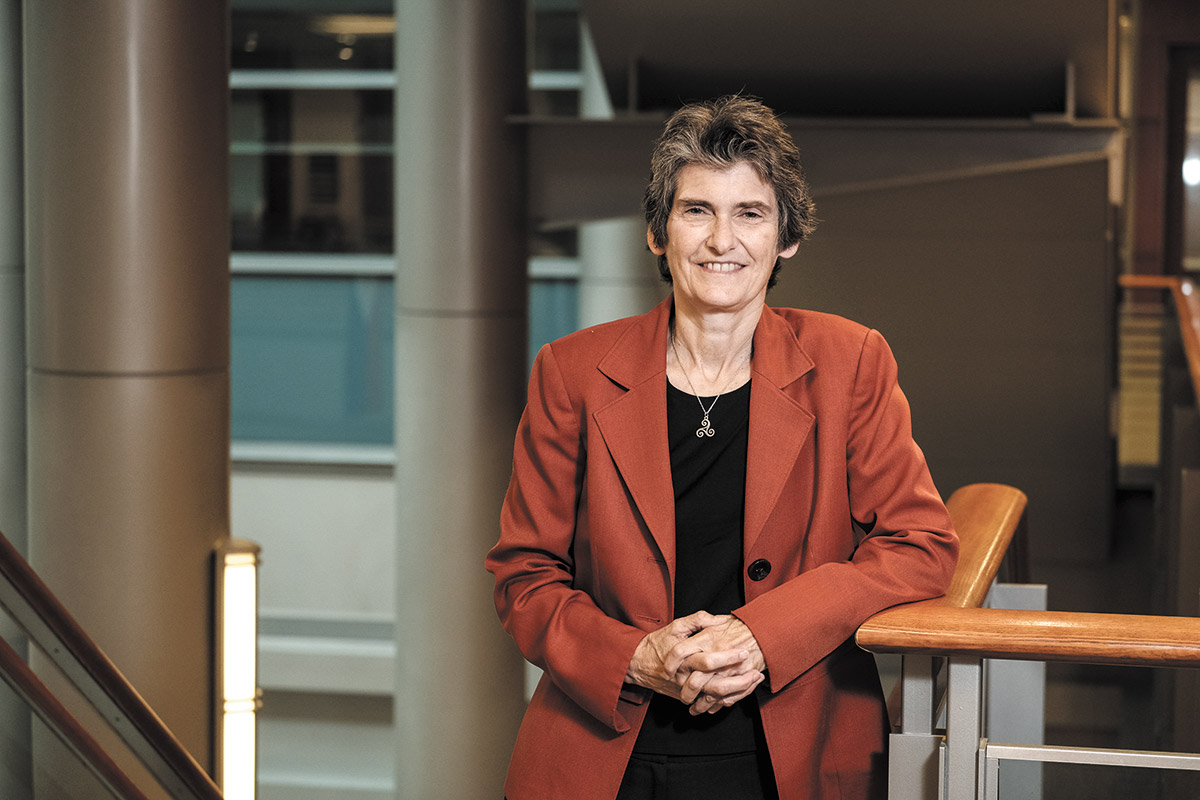 President-elect Joe Biden is tapping Janet McCabe, an Indianapolis-based environmental law and policy expert and veteran of the Obama administration, to return to the Environmental Protection Agency as deputy administrator—the No. 2 position at the agency.
McCabe currently is a professor of practice at the Indiana University Robert H. McKinney School of Law in Indianapolis and director of the IU Environmental Resilience Institute.
From July 2013 to January 2017, she served as acting assistant administrator for the Office of Air and Radiation at the EPA, and from 2009 to 2013 as principal deputy in that office.
"I got to work on so many important clean air issues and got to be part of an effort that has made a difference in people's lives across the whole country," McCabe said of her stint at the Office of Air and Radiation, focused on clean air and climate programs.
During her stint at the EPA, she was known for spending weekends at home in Indianapolis and then returning to Washington, D.C., for the work week.
"I owe my husband a lot of dog walking and waiting at home for the plumber," she told IBJ in 2019. She is married to Jon Laramore, executive director of Indiana Legal Services and former chief counsel for Indiana Govs. Frank O'Bannon and Joe Kernan.
McCabe also has been air director at the Indiana Department of Environmental Management, and has held other environmental policy and management positions at IDEM and in Massachusetts.
McCabe's nomination was one of many announced on Friday by Biden's transition team, as it seeks to fill top administrative positions with public servants well acquainted with their respective agencies.
"Each of them brings a deep respect for the civil servants who keep our republic running, as well as a keen understanding of how the government can and should work for all Americans," Biden said of his picks in a statement. "I am confident that they will hit the ground running on day one with determination and bold thinking to make a meaningful difference in people's lives."
McCabe wrote in an article for The Conversation late last year that she expected the Biden administration to try to roll back environmental policies enacted by the Trump administration.
"The Trump administration has waged what I and many other legal experts view as an all-out assault on the nation's environmental laws for the past four years," McCabe wrote. "Decisions at the Environmental Protection Agency, the Interior Department and other agencies have weakened the guardrails that protect our nation's air, water and public lands, and have sided with industry rather than advocating for public health and the environment."
Please enable JavaScript to view this content.