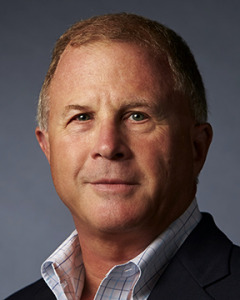 Indianapolis-based Trava Security Inc., a cybersecurity risk-management and insurance company, has secured a $4.5 million venture capital investment—the second major capital raise since the firm's launch in 2020.
The Houston-based Mercury Fund led the round, and Mercury Fund Managing Director Aziz Gilani has joined Trava's board of directors.
Other participants in the round include Indianapolis-based Elevate Ventures, which was making its first investment in the firm, and three returning investors: Washington, D.C.-based TDF Ventures, Indianapolis-based High Alpha Capital and Chicago-based M25. The company was launched by High Alpha.
Trava's previous round of funding was a $3.5 million round that closed early last year.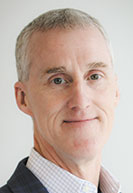 Trava offers a platform that helps small and medium-sized businesses assess and mitigate their cybersecurity risks. The company also offers cybersecurity insurance and does its own underwriting for those policies.
"Trava's innovative approach to cyber-risk management shows game-changing potential that brings threat detection, management, incident response and the broader realm of insurance risk assessment together in one comprehensive solution,' Elevate Ventures CEO Christopher Day said in written remarks.
The company, which has 27 employees, said it expects to grow its headcount with help from the new investment, but it did not provide specific hiring goals. it said the funding will help it grow its cybersecurity software platform, its sales and marketing departments, and cyber risk insurance division.
Trava was founded by CEO Jim Goldman and Chief Technology Officer Rob Beeler, both of whom have decades of experience in the tech industry.
Goldman previously led security, governance and risk management at Salesforce and Exact Target. Before that he was an FBI cyber-crime investigator and a professor at Purdue University, where he developed the school's network engineering, information security and cyber forensics programs.
Beeler previously led engineering teams at companies including OpenText, Carbonite and Double-Take Software.
Please enable JavaScript to view this content.