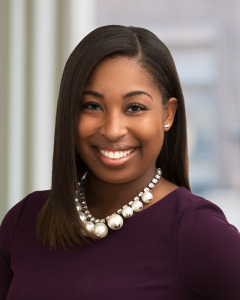 Indy Chamber executive Ian Nicolini has moved into the organization's long-vacant role of chief operating officer, and Portia Bailey-Bernard has taken over Nicolini's former position as the chamber's economic development leader.
Bailey-Bernard, 30, is the new vice president at Develop Indy, where she'll oversee the organization's business-attraction, retention and expansion initiatives for Marion County and Indianapolis. She took over the job Nov. 2.
Most recently, Bailey-Bernard worked as an attorney at Indianapolis-based Kroger Gardis & Regas LLP, where she focused on economic development. Before that, she was a project manager for the city of Fishers' downtown redevelopment projects in the Nickel Plate District.
"Portia was our 'dream candidate' to lead Develop Indy, with her legal and finance background, experience working with local governments and redevelopment commissions, and overall leadership experience," Indy Chamber President and CEO Michael Huber said in a written statement. "We are thrilled to have her join our team."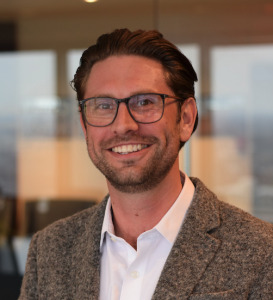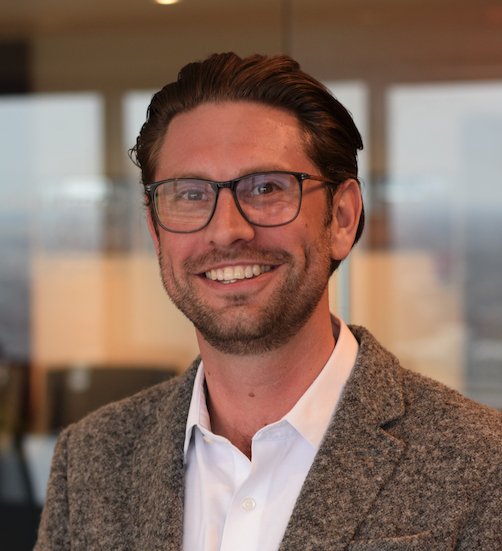 Nicolini, 37, had held the top position at Develop Indy since November 2016. In his new position as chief operating officer at the Indy Chamber, he'll lead the organization's strategic alignment, internal performance and development culture, and oversee various initiatives to advance the mission of the organization.
"I am proud of the work I was able to accomplish with an incredible team at Develop Indy, and I am equally as excited to be taking on this role for the Chamber," Nicolini said in written remarks.
Nicolini began his job as chief operating officer in October. The chamber's previous chief operating officer, Melissa Cotterill, left that job in October 2015 and the position had been vacant since then.
Please enable JavaScript to view this content.