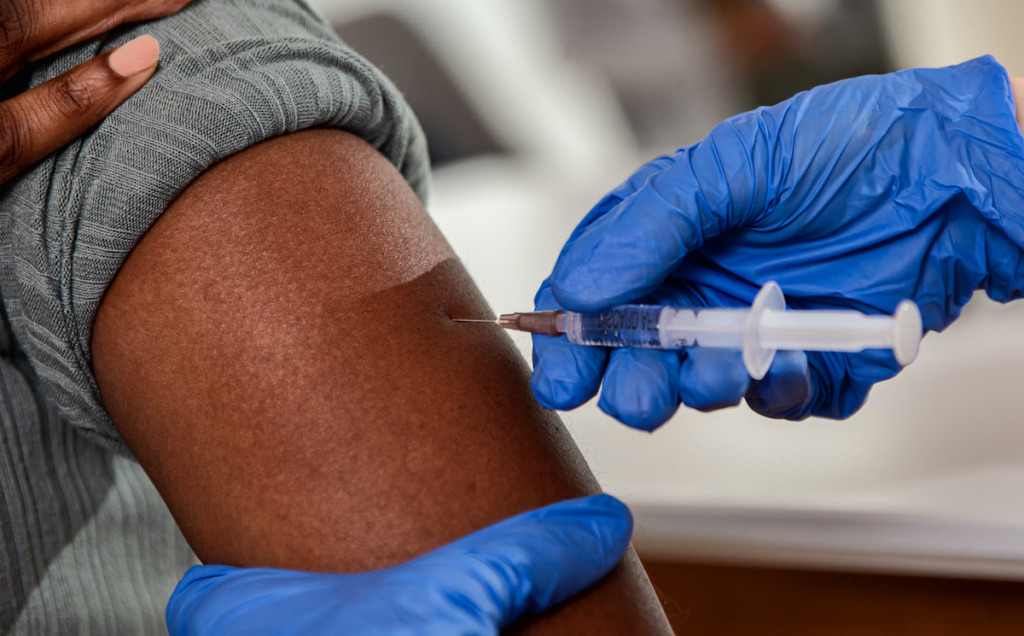 IndyGo is offering free rides for a month to anyone who gets inoculated against COVID-19 at one of its vaccination clinics this month.
The clinics are scheduled from 10 a.m.-2 p.m. each Wednesday (Sept. 8, 15, 22 and 29) at the Julia M. Carson Transit Center, 201 E. Washington St., in downtown Indianapolis.
IndyGo said the free-ride incentive is being provided by Anthem Blue Cross and Blue Shield. Participants will receive a 31-day IndyGo paper pass at the clinic immediately following their vaccination.
The clinics are offering the Moderna and Johnson & Johnson vaccines for anyone 18 and older, and the Pfizer vaccine for anyone 16 and older.
IndyGo also is offering free vaccinations Tuesdays through Saturdays at its future headquarters at 9503 E. 33rd St. in partnership with the Marion County Public Health Department. Vaccinations at that site do not include free monthly bus passes. Times and registration for the site are available here.
Please enable JavaScript to view this content.