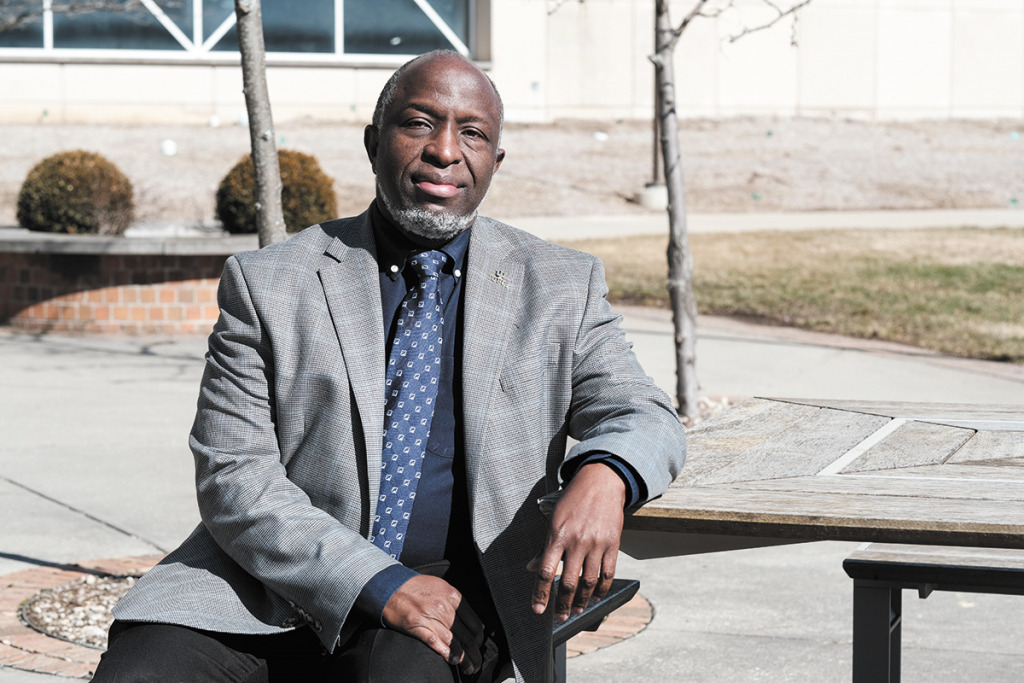 Nolan Taylor is exhausted. And so are his students.
The professor at the Indiana University Kelley School of Business at IUPUI has been teaching his classes virtually or through a mix of online and in-person instruction for nearly a year now, but the process has not grown easier. It just gets more grueling by the day.
"Trying to plan for all these eventualities is simply exhausting," he said. "You have fallback plan upon fallback plan upon fallback plan. And you're constantly forced to readjust."
Even relatively easy tasks have become difficult, said Taylor, 56, an assistant professor of information systems who has taught at IUPUI more than 20 years.
Things like answering students' questions. "It's so much more difficult to answer an endless stream of emails rather than answer questions in a classroom," he said.
Or planning the curriculum. "I have taught online classes before, but there's a difference when teachers and students signed up for that as opposed to it being forced upon them," Taylor said.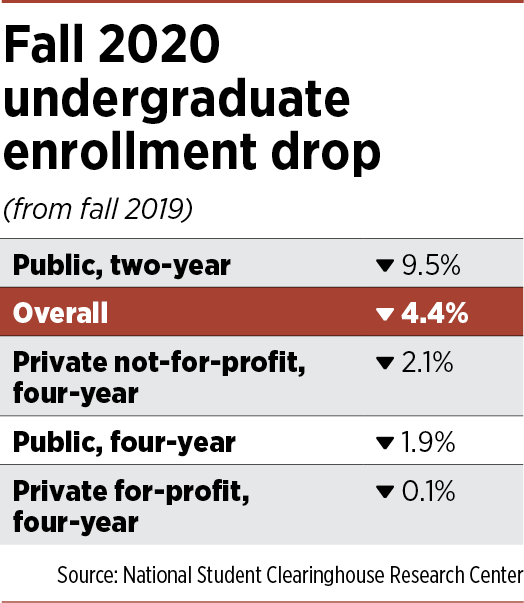 Or gauging students' reactions and making adjustments in teaching to accommodate concerns or confusion. "It's very difficult getting a read on students online—even when they have their cameras on," he said.
And many college professors—including Taylor—don't require students to turn their video cameras on. In fact, only about 10% to 20% of his students use their cameras during class.
"Once one student turns their video camera off, others quickly follow," he said.
The virtual classes started last March, and Taylor hoped they would last only a few months. "A lot of us thought, by the fall, we would be back in the classroom," he said.
That didn't happen. Taylor said the campus, the professors and the students have "done a really great job adjusting to a difficult situation."
"I've seen a lot of creativity and ingenuity in the way professors teach and students learn," he said.
But the effects on learning and motivation have been obvious.
"My students, I can tell, are really fatigued," Taylor said. "In a classroom, classmates can motivate you by words or action. It's not easy to do that online."
Even now, when students are permitted (but not required) to come back to the classroom, only a few have shown up. The majority of students have remained virtual.
That's tough on the students—but also on the teacher.
"I miss the lightbulb moments in the classroom that you can't replicate online," Taylor said.
"There's an energy people get when you're with other people. You can see people light up when their friends come into the room. There are a lot of little interactions between the students that I really miss.
"They motivate each other, but they motivate me, too."•
Please enable JavaScript to view this content.