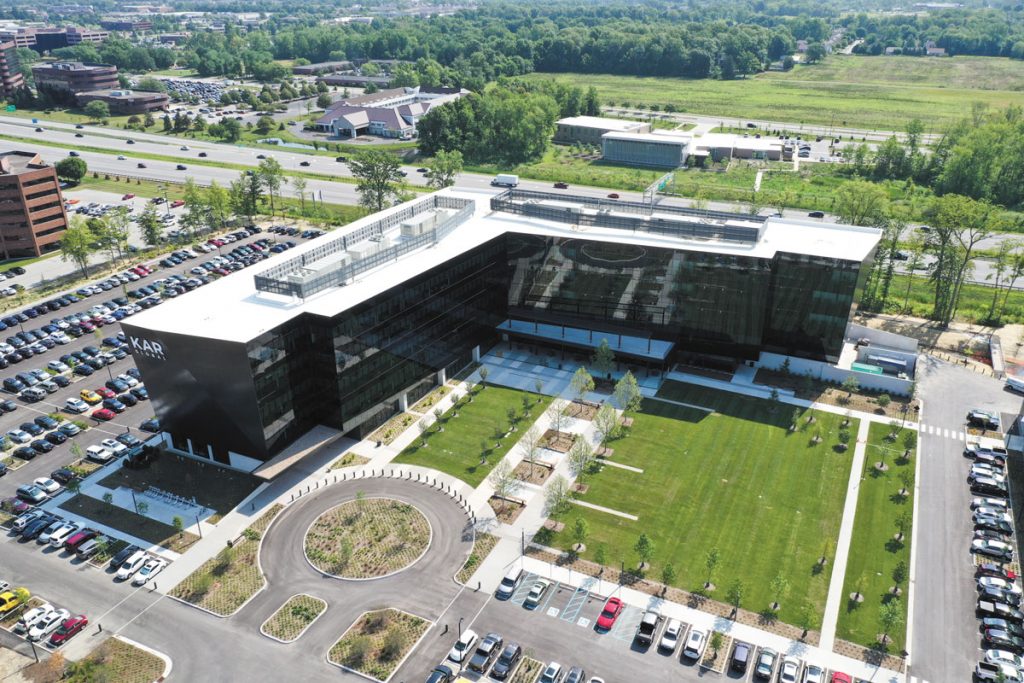 Carmel-based KAR Auction Services Inc. on Wednesday reported better-than-expected fourth quarter earnings and full-year results that were much better than the previous year's.
For the year, the company reported profit of $66.5 million, or 16 cents per share, up from a profit of $500,000, or a loss of 16 cents per share, in 2020.
Full-year revenue was $2.25 billion, an increase of 3%.
KAR saw a fourth-quarter profit of $5.1 million after losing $17.1 million in the same period of 2021.
Earnings, adjusted for one-time gains and costs, came to 11 cents per share, topping Wall Street expectations of 5 cents per share.
Revenue for the used and salvaged vehicle auctioneer was $529.6 million, a year-over-year increase of 4%. That beat analyst forecasts of $521.7 million.
"Though commercial seller volumes remained constrained in the fourth quarter, I was pleased with our performance in the face of this challenge," said Peter Kelly, CEO of KAR Global, in written remarks. "We have maintained–and in some cases slightly increased–our share with commercial sellers while achieving strong double-digit growth in our digital dealer-to-dealer businesses. We believe our digital transformation strategy and leaner cost structure position us for faster growth and higher profitability as volumes return."
KAR shares rose 7.8% in after-hours trading, to $13.32 per share.
Please enable JavaScript to view this content.