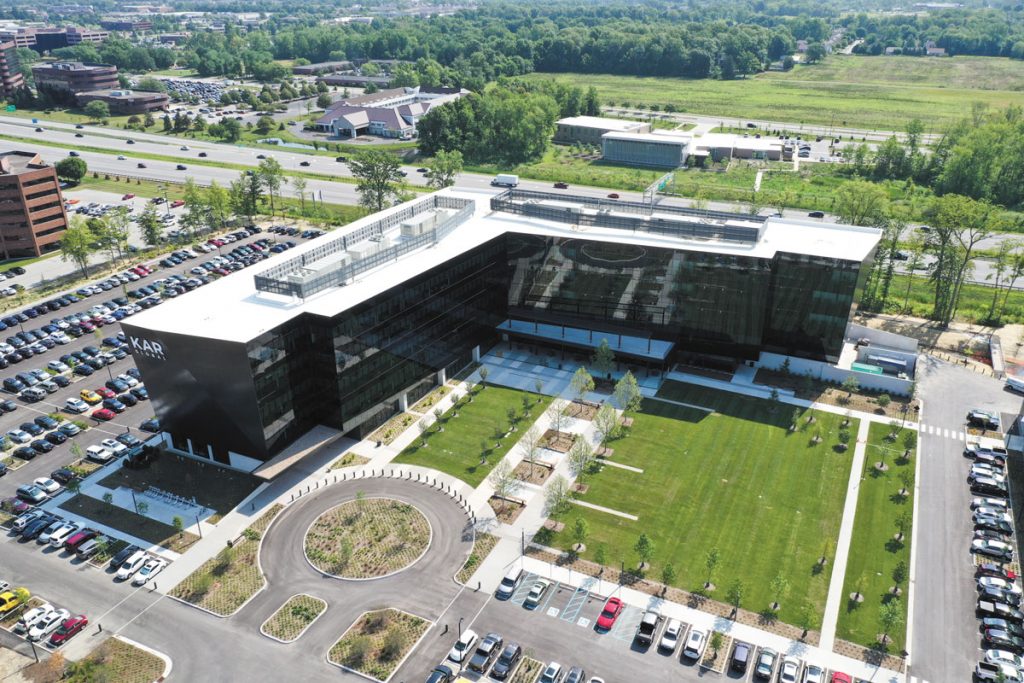 Carmel-based KAR Global on Tuesday said it has invested millions of dollars in an Israel-based company that makes artificial intelligence products that aid in vehicle inspections.
KAR, a wholesale automotive auction operator, said it was the majority investor in Ravin AI's $15 million Series A funding round. KAR declined to reveal its exact investment.
The strategic investment creates a partnership between the two companies that is expected to bring KAR customers a new slate of automated vehicle inspection products, including tools that allow personal cameras or smartphones to better identify damage and present the cars they're bringing back to market.
KAR was joined in the funding round by existing investors FM Capital and PICO Venture Partners. Ravin AI has raised $25 million to date. Other investors include Shell Ventures, the investment arm of Royal Dutch Shell, and individuals such as former General Motors CEO Rick Wagoner.
"Advanced, integrated inspection capabilities are core to our customers' success in the new digital age," Peter Kelly, president of KAR Global, said in a written statement. "Ravin AI has developed the most powerful and progressive computer vision, deep learning, and self-inspection solutions on the market. These tools will accelerate and enhance the vehicle inspection process, helping our customers make smarter, more informed selling and buying decisions and achieve better outcomes."
Though KAR Global already works with Ravin AI to support some of its commercial clients in North America, the companies are looking to accelerate product development and expand the technology's use. The new technologies are expected to produce even more data for evaluating vehicles at the end of their lease, before they're sent to auction, dealer after-sales, fleet maintenance and condition monitoring.
Eliron Ekstein, co-founder and CEO of Ravin AI, said in a written statement that the startup's new tools are a part of KAR's disruptive digital strategy.
"Digital marketplaces require trust, ease and highly integrated systems to help all participants succeed—all foundational elements of KAR's platforms today," Ekstein said. "Together, we will make the inspection process easier, faster and more connected for everyone."
KAR shares were down about 1% at midday Tuesday, to $16.25 each.
Please enable JavaScript to view this content.