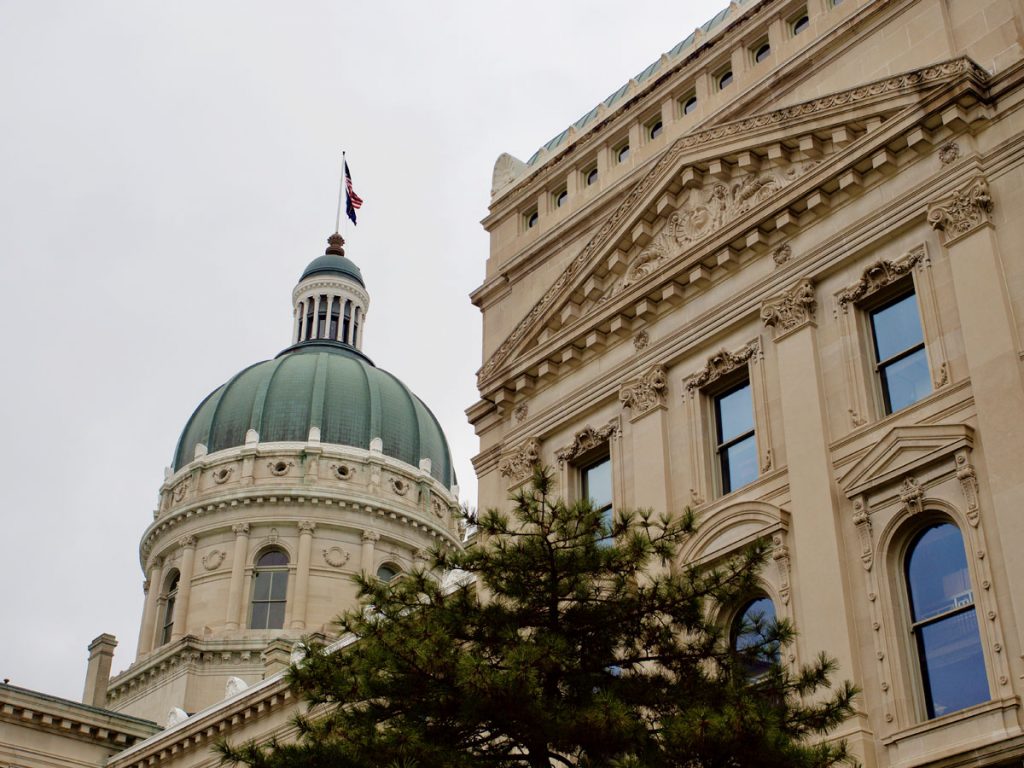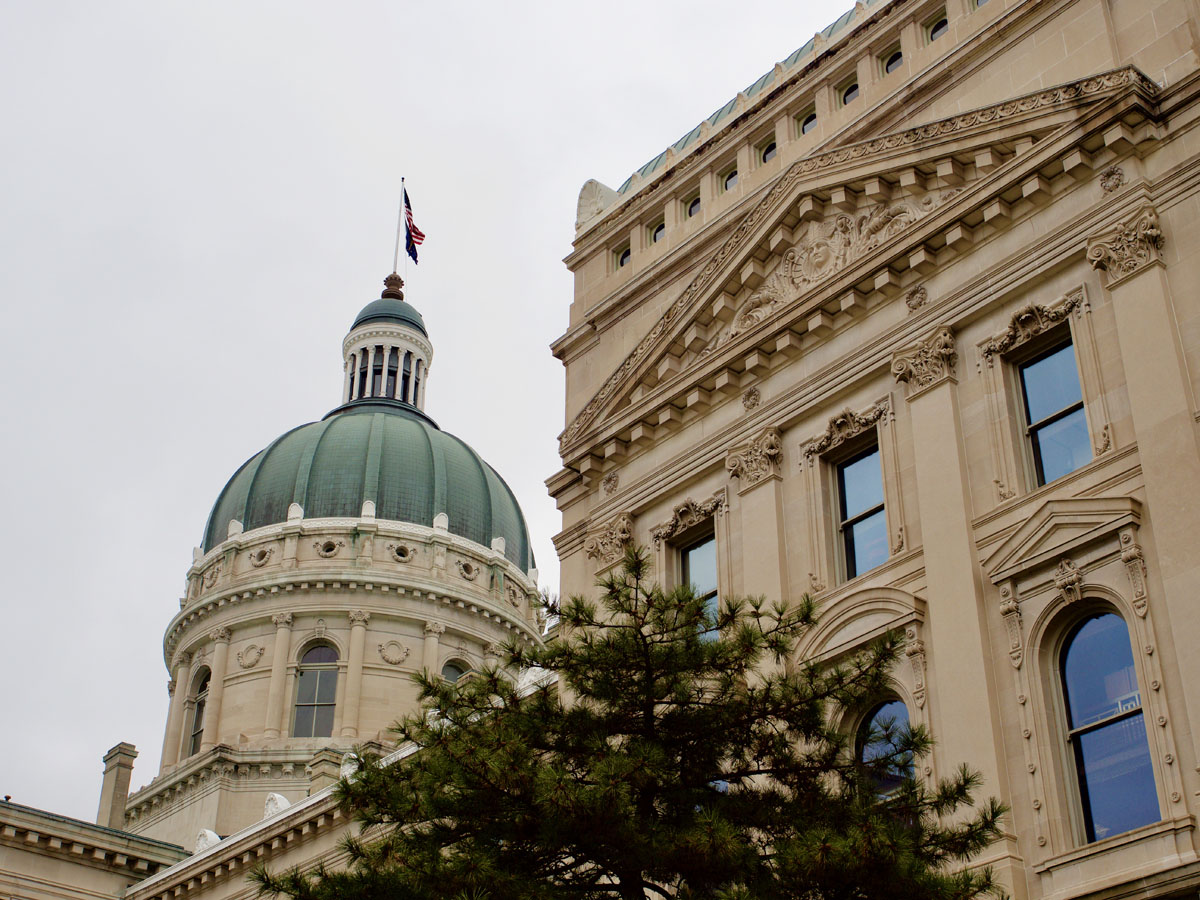 Indiana lawmakers on Wednesday moved forward several pieces of legislation aimed at lowering health care costs and providing more price transparency for patients.
The measures are largely focused on ending surprise billing for patients, creating an all-payer claims database and requiring health care providers to give patients costs estimates in advance.
House Bill 1004, authored by Rep. Ben Smaltz, R-Auburn, would prohibit a medical provider from charging a patient more than his or her in-network rate if the facility where the procedure took place was in-network.
The goal of the bill is to prevent a patient from receiving a surprise bill for an out-of-network provider who practices at an in-network facility, but it might not apply to individuals covered by self-funded plans because those are regulated by the federal government. Health insurance experts estimate 43% of Hoosiers are on self-funded plans.
The legislation also offers an exception, allowing health care providers to charge the out-of-network rate if the patient is notified of the potential cost at least five days in advance of the procedure and agrees to it in writing.
The House Insurance Committee passed the bill 12-0. It heads to the full House for consideration.
Similar legislation passed out of the Senate Health and Provider Services Committee on Wednesday by an 11-0 vote.
Senate Bill 3, authored by Sen. Ed Charbonneau, R-Valparaiso, would also prevent surprise billing. But his bill differs slightly from HB 1004 in that it doesn't carve out an exception for patients to agree to the out-of-network rate in writing, and it includes language that specifies it would apply to emergency services.
SB 3 also requires health care providers to give patients a "good faith" cost estimate of non-emergency procedures at least five business days in advance, if requested by the patient.
The bill moves to the full Senate.
In the House, the "good faith" cost estimate provision is in House Bill 1005, and the timeframe is at least three business days in advance.
The House Public Health Committee passed HB 1005, which is authored by Republican Rep. Donna Schaibley of Carmel, on Wednesday by a vote of 8-0. It will go to the House for consideration.
In addition to requiring cost estimates in advance, the bill would create an all-payer claims database that would include information on how much certain procedures cost at specific medical facilities around the state.
The database could also potentially include data on the quality of care by procedure and health care provider. The goal would be to encourage Hoosiers to shop around for the best price and potentially save money for the individual, employer and insurer.
But in the more than 20 states that have such databases, evidence has not been found to suggest that health care costs have decreased.
HB 1005 would require the Indiana Department of Insurance to issue a request for information for the creation of the database by July 1. But the department would not need to contract with a private company and launch the database until June 30, 2022.
In the short term, HB 1005 would provide some price transparency by requiring hospitals to post the average charges for services on their websites.
The bill also would require hospitals systems to bill a patient based on the exact location the procedure took place, which would prevent a patient from being billed as if a procedure occurred at a main campus even though it actually occurred at a smaller off-site office that might have lower costs.
Senate Bill 4, authored by Charbonneau, would also take steps in establishing an all payer claims database, but his bill would only create an advisory committee that would be tasked with researching and making recommendations on the creation of such a database.
SB 4 passed out of the Senate Health and Provider Services Committee 11-0 last week, but was moved to the Senate Appropriations Committee for consideration. The Appropriations Committee is expected to discuss the bill Thursday.
The committee-reading deadline for bills in the House is Tuesday. In the Senate, the deadline is Jan. 30.
Please enable JavaScript to view this content.