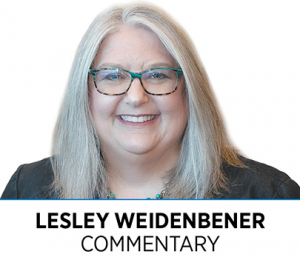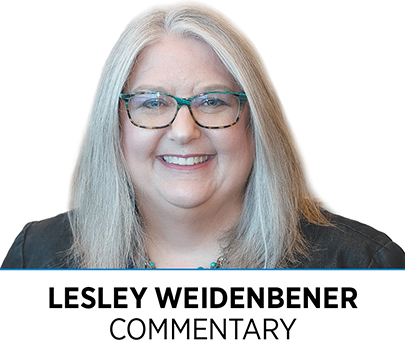 I have known for a long time that Indianapolis is home to the American Pianists Association and its prestigious competitions for jazz and classical piano players. But that was the extent of my knowledge.
In my 25-plus years of living in Indianapolis, I had never attended any part of the competition. I didn't know anyone who was involved (or I didn't know that I did).
But the American Pianists Association is on a mission of sorts to spread the word locally about the competitions, which already are well-respected internationally within the music community. As part of that effort, I had an opportunity with some other business leaders in the city to see one of this year's finalists perform.
I'm not a musician. My dad was. He played bluegrass music—in bands and at festivals—all my life, switching among several instruments, including the guitar, banjo, mandolin, bass, harmonica and even the fiddle. He played by ear. And none of that talent was passed down to me. (I took piano and violin lessons as a kid, but they did not last long.)
Don't get me wrong. I like music, and I enjoy live music, but I'm not a megafan or a connoisseur.
Still, seeing that first performance by Isaiah Thompson (it was just a couple of tunes) had me hooked. Thompson is a jazz pianist, composer and bandleader from New Jersey who has already won a number of big awards, including the 2018 Lincoln Center Emerging Artist Award.
Thompson is one of five finalists in the 2023 jazz competition, which takes place every four years (the APA also hosts a classical concert every four years; the next one is in 2025). All the competitors are early in their careers and already accomplished. The youngest—Esteban Castro—is still a student at The Juilliard School.
As you might have learned from a story IBJ reporter Dave Lindquist wrote on Sept. 9, the piano competition occurs over 13 months and encompasses several performances. The 2023 event kicked off locally with a community concert at the Madam Walker Legacy Center earlier this month featuring the five contestants.
The show was free and a great opportunity not only to hear some amazing music but also to experience the different styles of the competitors, which was obvious even to a novice like me.
The real competition began Sept. 24 when Castro performed two shows as part of a trio at The Jazz Kitchen. I couldn't attend in person, but my husband and I took advantage of a surprisingly good livestream of the concert on YouTube. We found Castro's playing mesmerizing (and he's only 20).
Each of the competitors will have a turn at the club playing with a trio over the next several months. I learned from an interview with Castro on the "Michael Loves Indy" podcast that, remarkably, the contestants each have only 2-1/2 hours to practice with the others in their trio, whom they don't know, before their Jazz Kitchen shows.
Next spring, the pianists will return for two more performances, once on April 21 at The Cabaret, when they perform with singers. The next night is the Gala Finals at Hilbert Circle Theatre.
The winner receives a Cole Porter Jazz Fellowship, a cash prize and two years of career advancement and support valued at more than $200,000. But while these pianists are certainly playing to win, it's obvious they consider the entire experience incredibly valuable as well.
Turns out, so do I. That would probably shock my frustrated piano teacher, but I know my dad would be excited to see me enjoying it so much.•
__________
Weidenbener is editor of IBJ. She can be reached at lweidenbener@ibj.com.
Please enable JavaScript to view this content.