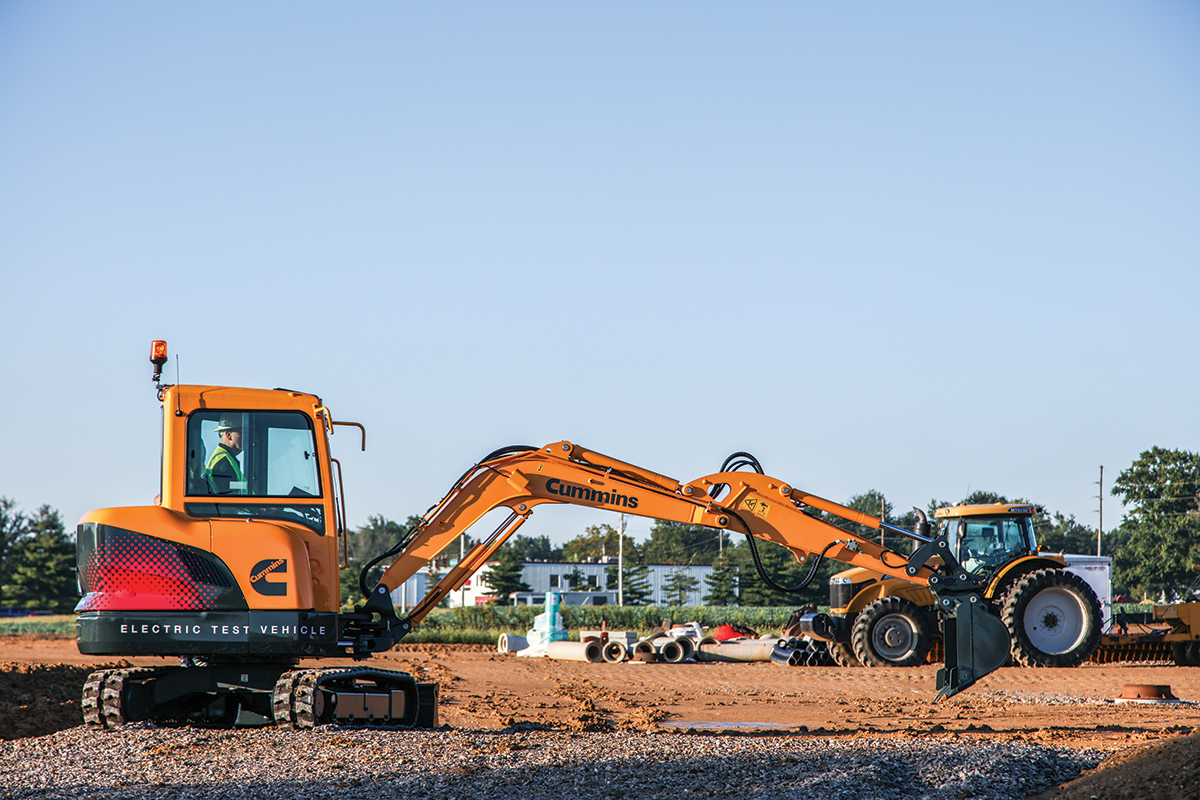 Though the ink is still drying on the $1.2 trillion federal infrastructure package, local companies are already anticipating the extra business that might come their way as a result.
The Infrastructure Investment and Jobs Act, signed into law by President Joe Biden on Nov. 15, includes funding for a wide range of efforts in coming years, from highway projects to broadband expansion to clean-water and green-energy initiatives.
That spells opportunity for the companies that work in one or more of these areas, from huge corporations like Cummins Inc. and Allison Transmission Inc. to smaller ones like Telamon Corp., 120Water Inc. and BCA Environmental Consultants LLC.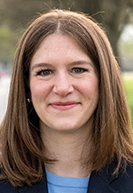 "It's a really big deal," said Traci Kraus, the Washington, D.C.-based director of government relations at Columbus-based Cummins.
"This bill, every provision might affect Cummins in some way," Kraus said.
Because of the complexities involved in the legislation, Kraus said, Cummins is still working to understand the details of the funding and how it will be distributed.
But the engine maker already sees special promise in the parts of the infrastructure package that focus on green energy. The company has been exploring hydrogen fuel cells for more than 20 years, but its investments in the technology began in earnest in 2019. In November 2020, Cummins hosted an online Hydrogen Day event to tout its commitment to green hydrogen technology, even as executives admitted the considerable hurdles standing in the way of its widespread adoption.
Cummins' earliest green-hydrogen customers have been outside the United States—particularly in European Union countries, which have enacted official policies to promote green energy and the reduction of carbon emissions.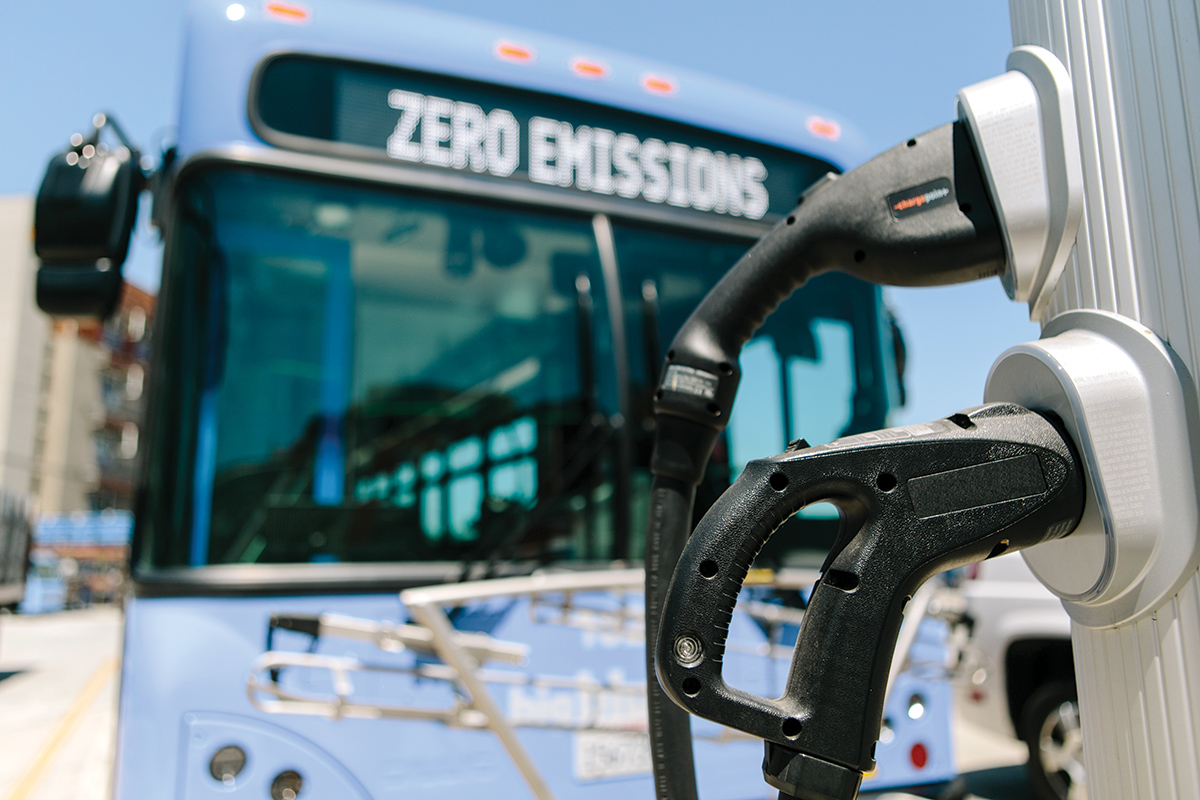 The U.S. infrastructure package includes $9.5 billion to accelerate the development of clean hydrogen technology, including the creation of at least four regional "hydrogen hubs." These hubs would serve as demonstration sites for the production, processing, delivery, storage and use of clean hydrogen. The infrastructure package also calls for the federal government to create a national hydrogen strategy.
"It makes the economics of some of these [hydrogen] projects work out better," Kraus said. "It will definitely put the U.S. on par with what's happening in Europe."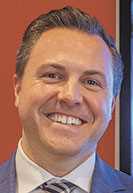 Other infrastructure package provisions include $66 billion earmarked for passenger rail improvements, $7.5 billion for zero- and low-carbon-emission buses and ferries, and $110 billion for road and bridge repair. All are potentially impactful for Cummins, Kraus said, because the company makes such a range of products, including electric powertrains for buses, locomotive engines, and power systems for a range of heavy vehicles, including ferries, construction equipment and dump trucks.
"Anytime we're building things, it's good for Cummins," Kraus said.
Indianapolis-based Allison Transmission, too, sees opportunities. The company makes propulsion systems for conventional, hybrid and fully electric commercial vehicles and equipment.
Though supply-chain knots and labor shortages could mute the immediate impact of the infrastructure bill, Allison will benefit long term with increased vehicle and component purchases, said Branden Harbin, Allison's executive director of global marketing and external communication.
Earmarked for broadband
Carmel-based Telamon Corp. has its eye on another major piece of the infrastructure package: the $65 billion earmarked for expansion of broadband internet infrastructure and access, particularly in rural and underserved areas.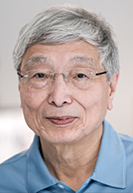 The focus on the latter opens new areas of opportunity for Telamon, said the company's founder and chairman, Albert Chen. That's because Telamon's telecommunications customers—including AT&T, Verizon and TMobile—are mostly focused on urban areas.
To prepare itself for new opportunities, Telamon hired a consulting firm this summer to help it make connections with smaller communities' economic development organizations—the type of groups that might be looking for Telamon's expertise as they tap into the federal broadband funding. "We really don't have that kind of a connection, so they're helping us make a connection," Chen said.
A separate company that was also launched by Chen, Telamon Energy Solutions, could also benefit from the infrastructure package. It designs, installs and manages solar panel projects, and its first major project was at Indianapolis International Airport. The company is also launching a division focused on the installation and operation of electric-vehicle charging stations.
Chen said he's uncertain how much business Telamon might stand to gain from the infrastructure package. "It's kind of a difficult part to estimate."
A lot depends on how politics affect the funding decisions, he said.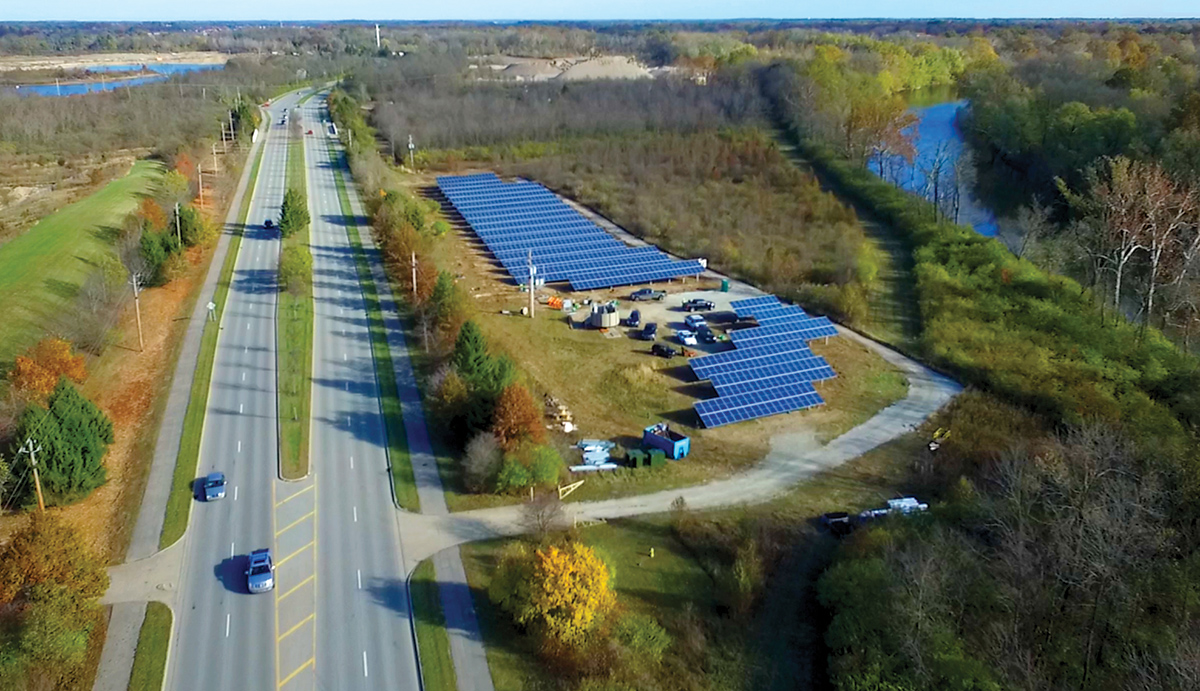 Improving the water supply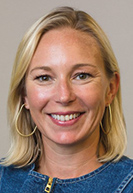 Megan Glover, co-founder and CEO of Zionsville-based 120Water Inc., said she's expecting to see a significant bump in business from the infrastructure package, which contains $55 billion to improve access to clean drinking water around the country.
"These are dollars in a magnitude that [the water industry] has not seen in decades," she said.
120Water offers water-sampling kits, as well as software and services for drinking-water management and compliance. Its customer base includes more than 200 water systems in 30 states. The company has about $10 million in annual recurring revenue—a key metric among software-as-a-service companies.
Part of the infrastructure bill's water funding is specifically earmarked for activities to locate and replace lead pipes. "We see this as the number-one priority for our customer base," Glover said.
The infrastructure package also addresses several other water-specific initiatives, including efforts to remove chemicals called PFAS from the water supply and an initiative to reduce water loss from things like wasteful practices and leaky pipes. Glover said 120Water is considering whether to accelerate its research and development and sales efforts in these areas in response to the infrastructure bill's passage.
Coincidentally, the federal government is poised to roll out major revisions to its Lead and Copper Rule for drinking water systems, which is expected to create additional business for 120Water.
Glover said her company, which currently has about 75 employees, accelerated its hiring this year in anticipation of the Lead and Copper Rule rollout. It plans to hire another 15 to 20 people in the first half of next year.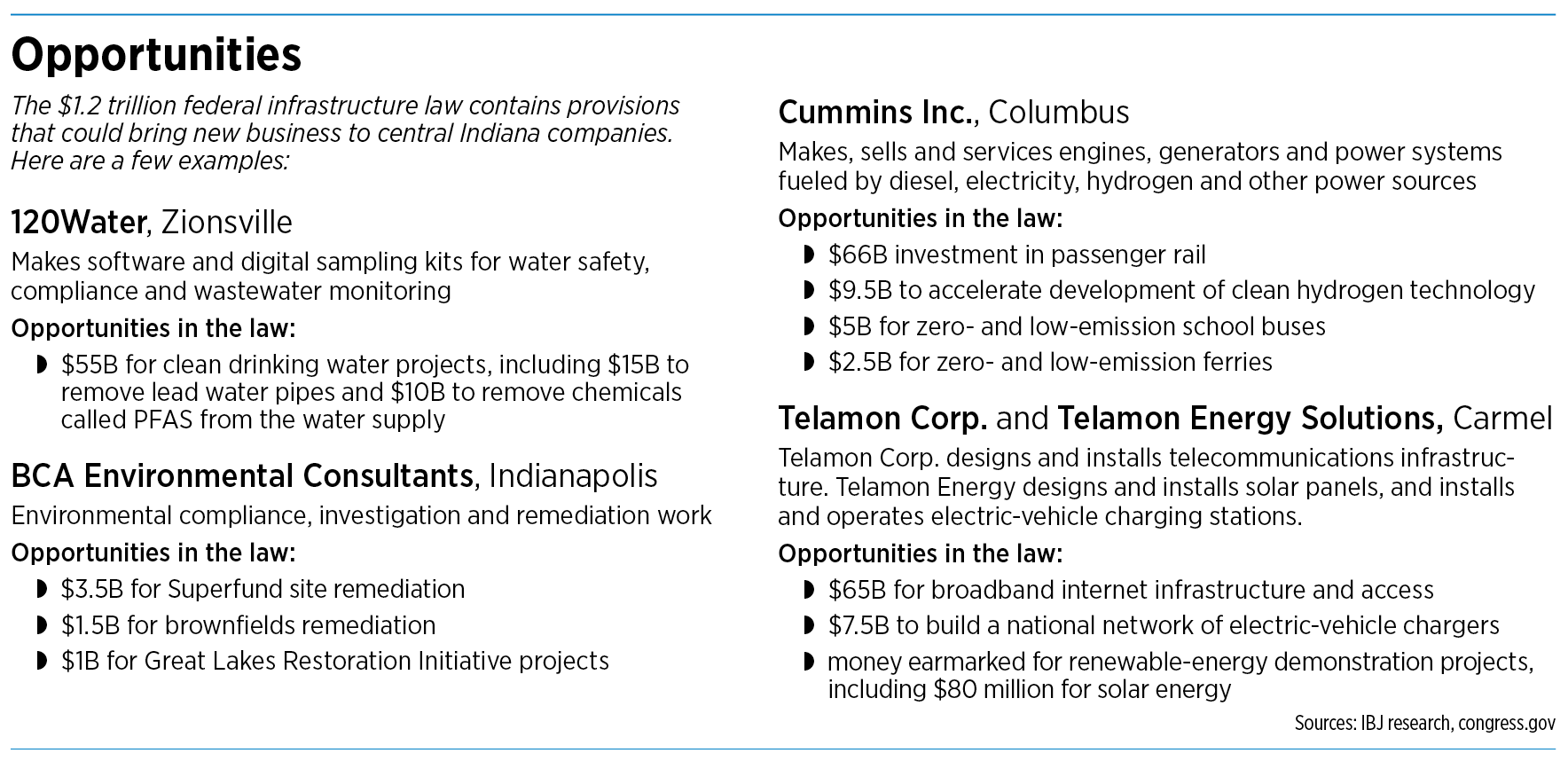 Cleaning brownfields
Indianapolis-based BCA Environmental Consultants is keeping its eye on a smaller piece of the infrastructure package—the $1.5 billion earmarked for the cleanup of brownfield sites, which are pieces of land with known or suspected contamination.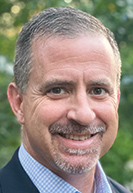 "It's the biggest funding that we've seen in the areas of discipline that we work in, in the history of our company," said BCA President Joel Markland.
Founded in 1988, BCA does work for municipalities seeking to clean up brownfield sites. Among its other services, BCA helps its clients secure federal grants to help cover the cost of cleanup.
The big X factor in the infrastructure package, Markland said, is exactly what the brownfields money will be allocated for. Depending on how much money goes toward the grant program, he said, BCA might see its revenue increase up to 20% in 2023.
The federal brownfield grants top out at $500,000 each, he said, so even if only a portion of the $1.5 billion goes toward the grants, that represents a lot of additional grants.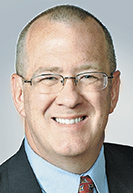 Looking further out, Ball State University economist Michael Hicks said the infrastructure package could provide economic benefits long after the money has been spent.
As one example, Hicks cited the broadband expansion funding, which he believes "will have a reasonably large effect" on the economy.
"Trustworthy, reliable, high-speed telecommunications are increasingly critical to businesses and residences, so this expansion will boost productivity nationally, with obviously higher effects in places with inadequate broadband," Hicks told IBJ via email. "Some of that network will also enable autonomous vehicles, and more automated warehousing and factories. These are where much of the benefit accrues."•
Please enable JavaScript to view this content.