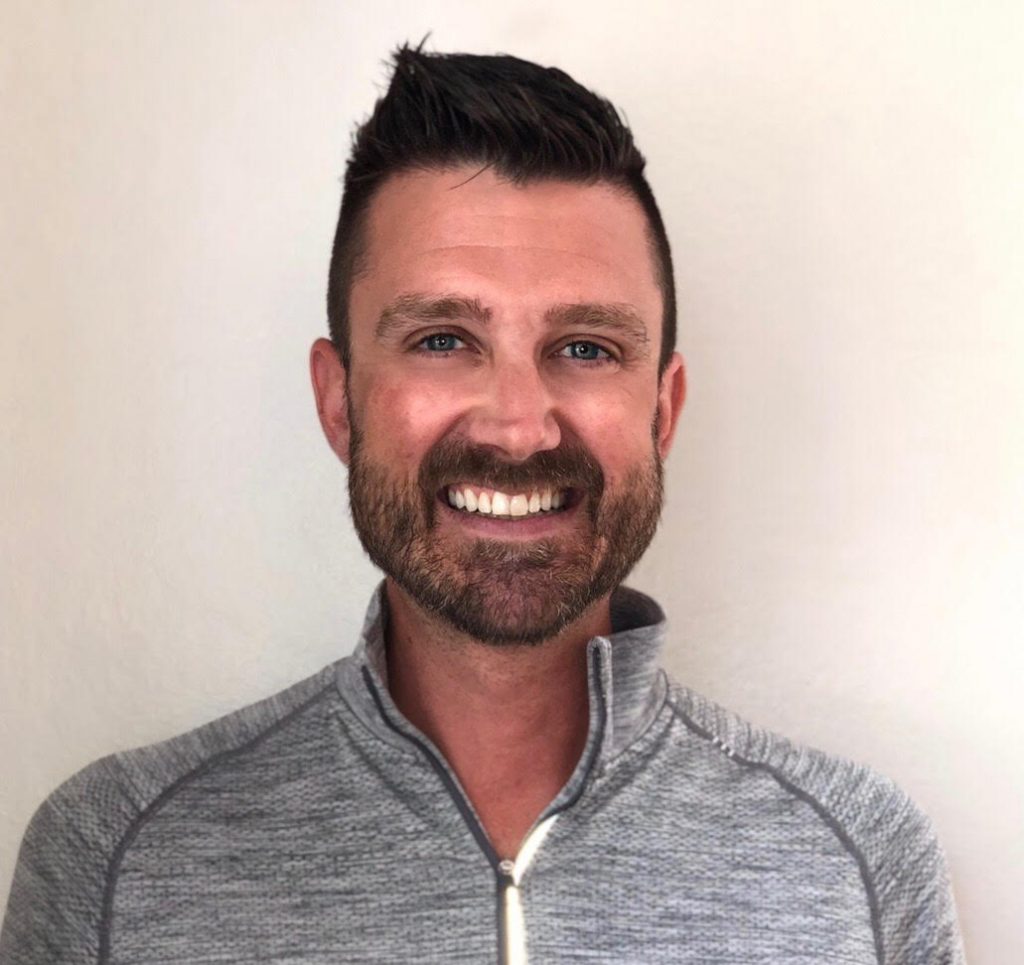 An Indianapolis native and resident has been named president of the country's largest vintage sportscar racing group.
Matt Breeden, 41, assumes the role at the Sportscar Vintage Racing Association, the group announced Wednesday. He takes over the position from SVRA owner and CEO Tony Parella, who will remain in those positions.
Breeden, who has been involved with the auto sport industry for more than 15 years, was most recently chief financial officer for Indianapolis-based Racetrack Engineering LLC.
SVRA hosts 14 events around the United States each year, including the Brickyard Invitational at Indianapolis Motor Speedway, slated to take place this weekend, Aug. 3-4. It is expected to draw 20,000 people.
Breeden pointed to the organization's growth under Parella from a regional entity into a national group over the past several years—including building a stable of big-name sponsors like Jaguar, Landrover and Merrill Lynch—as proof of continued interest in vintage racing. He said he hopes to use that as a jumping-off point to push the SVRA even further.
"I have been an SVRA fan since the first Brickyard Invitational in 2014," Breeden said in written remarks. "Obviously, Tony and his entire team have struck a chord with competitors, sponsors and fans. Their fast-paced growth reflects that."
Breeden will oversee the SVRA's day-to-day operations, including finances, event management and member relations. About 14,000 people participate in SVRA events annually, according to the organization.
While the for-profit SVRA employs 11 people across the United States, it's physical address is in Texas. Breeden said he plans to remain in Indianapolis.
Previously, Breeden was general counsel for Champ Car—until it merged with IndyCar in 2008—and later served as vice president of business affairs for IndyCar. He's also been legal counsel for several auto racing teams throughout his career.
Breeden was selected because of his experience in motorsports and his business acumen, Parella said.
"The growth of SVRA has exceeded our expectations, and I realized I needed a top talent like Matt to manage and grow the business," he said. "With his experience, I can focus on sponsorship development, customer relationships, and strategic initiatives such as our new Speed Tour brand and relationship with Trans Am."
Please enable JavaScript to view this content.