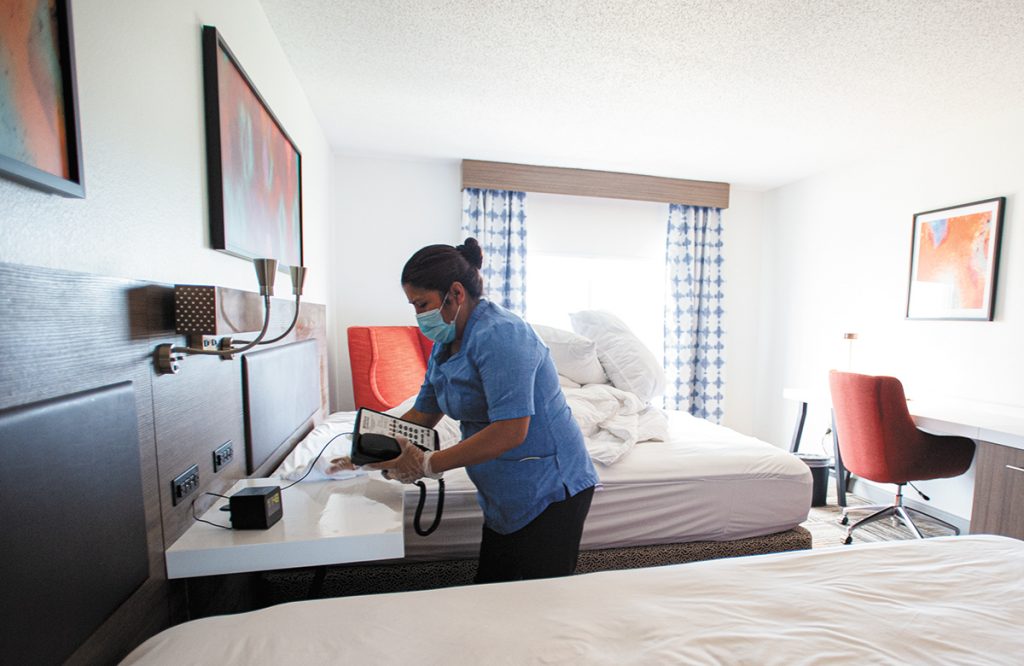 Hotels across the metro area are starting to slowly rebound from this spring's shutdown, but north-suburban properties are making up ground faster than anyone else.
The needle is moving the slowest for downtown hotels, whose lifeblood is convention and business travel.
Leisure travel and the reopening of Grand Park Sports Campus in Westfield are driving growth for suburban hotels, experts said, but recovery for all will be slow and bumpy—beginning with pickups in weekend and holiday business and likely not returning to pre-pandemic occupancy and revenue for months or years.
"I think the suburbs will continue to outperform the downtown markets until there's some sort of big event that tells the business environment that it's safe to travel," said Vincent Dora, president of Fishers-based Dora Hospitality Group. "I don't know what that is. But I think it's going to take until probably next year before we see any sort of significant business uptake."
Dora Hospitality received one of more than 79,000 federal Paycheck Protection Program loans in Indiana, which were part of $3 trillion in CARES Act stimulus funding. The company's funding fell in the $350,000 to $1 million category, and Dora Hospitality retained 26 employees.
The hotel chain has five non-downtown and suburban hotels in the Indianapolis area­—each of which also received PPP money, averaging around $120,000 per hotel. The bread-and-butter for those properties, Dora said, has long been business travelers, but there's been little of that since the pandemic began.
Instead, he credits the recent uptick in occupancy to a renewed demand for leisure group travel. The company's hotels have seen occupancies of 70% to 90% over the past few weeks, with most of that on the weekends; weekdays are closer to 20%.
"They are doing better than the downtown properties, for sure," he said. "But there's still a long way to go."
According to data from Tennessee-based hotel research firm STR, downtown has seen only minor recovery since bottoming out in early April, with that month's occupancy at about 8.4%. The rate ticked up to 10.6% in May and hovered below 20% in the last two weeks of June.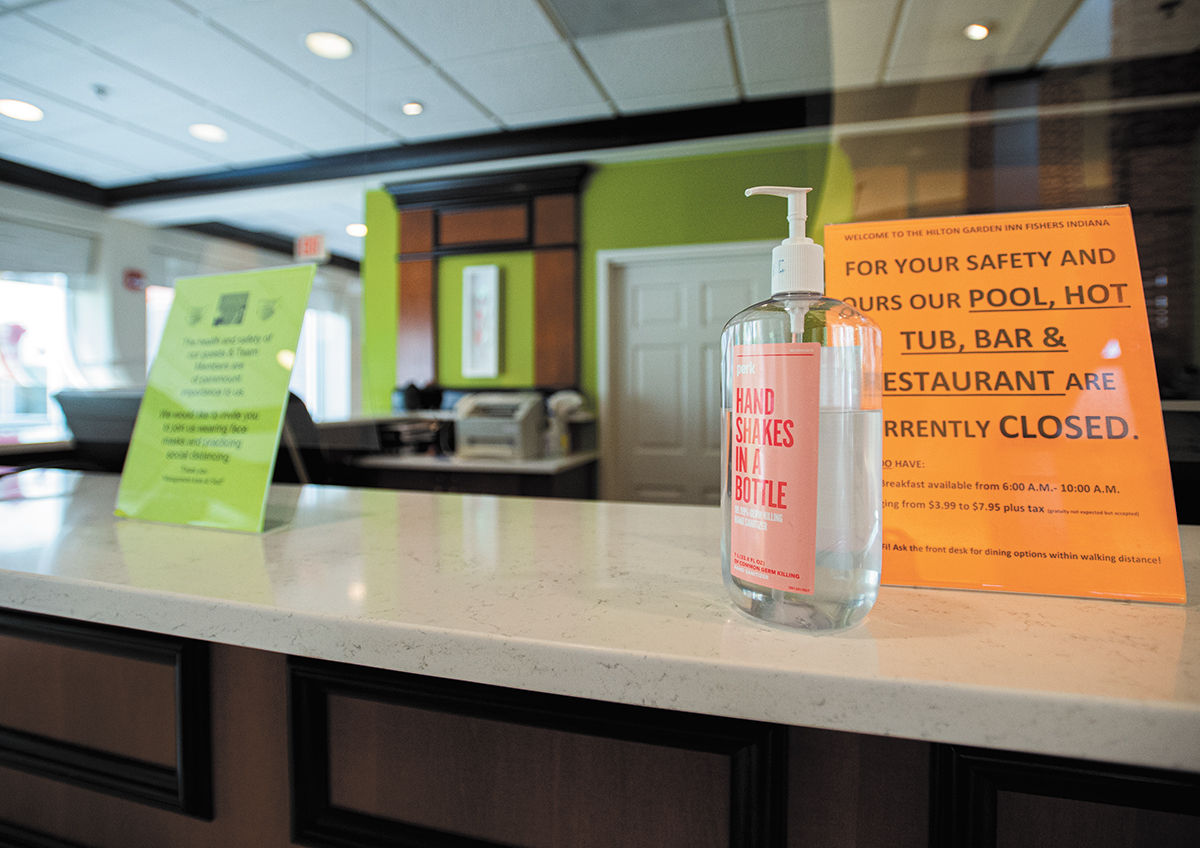 Region-wide data is more encouraging. Preliminary June data showed the area's overall occupancy had bounced back to 45.3%, roughly double the rate in April. The Indianapolis area has 33,000 hotel rooms, including 7,200 downtown.
'Rates are way down'
But the news is not all good.
Dora and other hoteliers said that, while heads-in-beds benefits their bottom lines, more robust indicators of health—daily rates and revenue per available room—continue to challenge business.
"Just because the occupancy levels are higher doesn't mean that the [daily rate] has been improved," he said. "There's tremendous downward pressure, and every single hotel out there is competing for the same business and willing to cut rates in order to attract [visitors]. It's really a buyer's market out there."
STR data shows that, while the area's occupancy has continued to climb, daily rates saw little movement until the past few weeks.
In April and May, daily room rates averaged $65. By late June, that figure had jumped to nearly $84, but it's still well short of the $116 hotels charged in May 2019.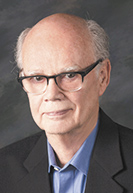 Downtown, rates have also increased, from about $87 in May to $109 by the end of last month. In May 2019, the average daily rate downtown was $183.
The revenue per available room paints a similar picture, as the market overall bumped from $15 in April, to $20 in May, to nearly $38 in late June—still a far cry from last May's figure of $85.
"Rates are way down," said Drew Dimond, principal of Dimond Hotel Consulting Group. "If hotel operators post lower rates and [others] follow suit, a hotel really has no choice but to join the crowd and pull their rates."
Bharat Patel, owner of Sun Development & Management Corp. in Indianapolis, said revenue for his portfolio, which includes four local hotels, is "nowhere near" last year's numbers. And he said the situation isn't sustainable.
Sun hit a low in April, when the company was taking in about 10% of its 2019 revenue. That doubled to 20% in May and jumped to 35% in June. But he said it's not enough.
Patel expects to be down 55% year-over-year for July. "Suburban properties are doing much better than downtown hotels, because the lack of meetings and conventions are not doing anything good" for the central business district, he said. But "if business continues the way it's looking right now in July and August, we will need some help."
Like Dora, Patel's firm received PPP money—dozens of hospitality companies across Indiana did—in an amount of $150,000 to $350,000 (federal records provide the loan amounts only in ranges). But Patel said he isn't certain whether Sun Development would be open to future funds from a similar program because of the way it is administered.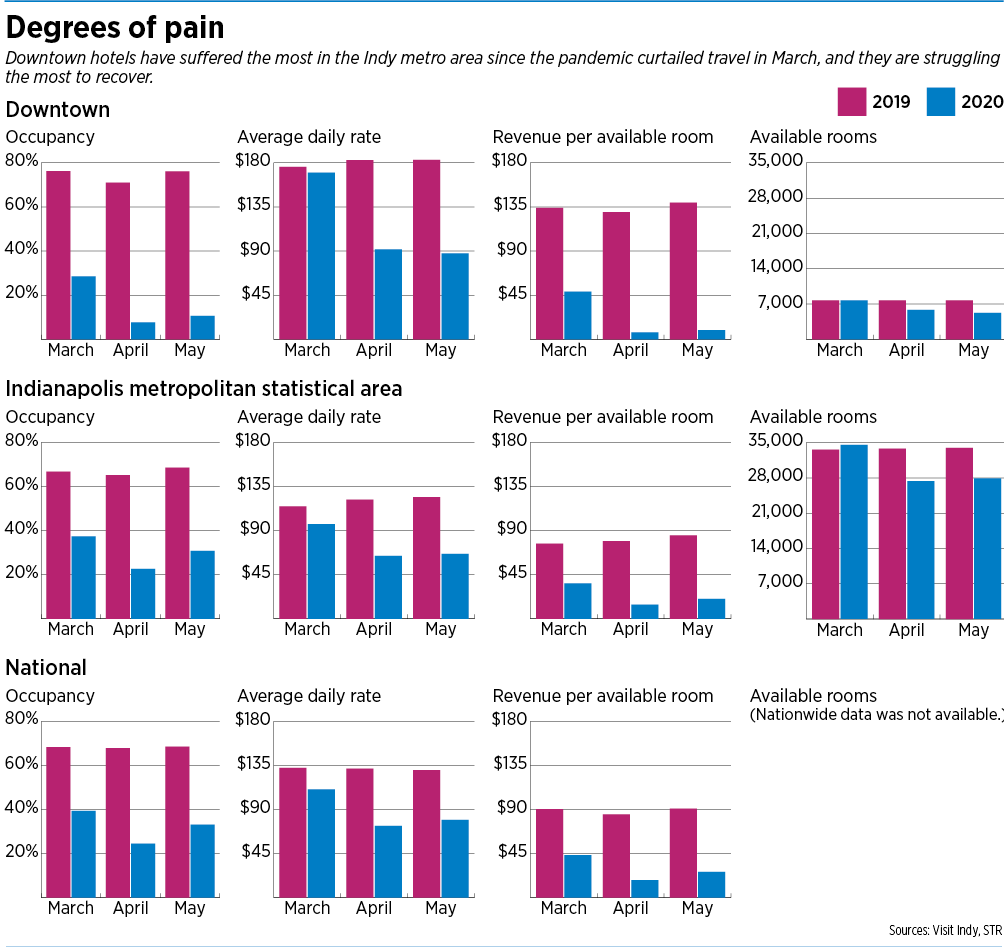 "I can tell you the government's PPP program treats everybody with the same stick—it doesn't work," he said. "We're looking forward to some other stimulus in the form of either a long-term loan or a loan with an … interest-only payment, maybe."
Otherwise, he said, "we are reluctant to take that money."
Surviving
Both Patel and Dora said their properties aren't at immediate risk of shutting down, as they've been able to work with lenders to receive extensions and payment deferrals for several months.
"Everyone's taking the tack of kicking the can down the road to see where we're at," Dora said. "We're not in any danger of closing, as we've continued to operate on shoestring budgets to control expenses. And we'll continue to do so as long as we have to, so that we can survive."
Even so, many properties are running at minimal staffing levels, as they try to generate more interest from travelers. "We were able to reduce hours significantly and keep people on payroll, giving them a couple shifts a week," Dora said. "The hope is, we will be able to start flexing up going forward as business comes back."
One of the biggest traffic drivers for suburban properties—particularly on the north side—is Grand Park, Patel said.
Sports competitions at the massive Hamilton County complex resumed in late May; the city of Westfield on June 26 reported its four hotels hit full capacity. Officials expect rooms to stay full every weekend in July as Grand Park is slated to host a plethora of sporting events throughout the summer.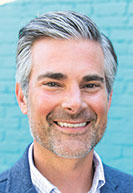 Chris Gahl, vice president of Visit Indy, said the hotel market is essentially being carried by activity on the north side—Grand Park, in particular—more so than anywhere elsewhere in the suburbs. While Visit Indy's focus is on Marion County, the tourism group keeps a close eye on how the sports campus affects travel to central Indiana.
"There's been pent-up demand for youth sports … so that's drawing visitors north of the city to participate in events at Grand Park," he said.
Hope
Downtown had its first real boost in hotel activity since the pandemic began from the Nike Tournament of Champions at the Indiana Convention Center this week, which brought an about 9,000 people to the city. But not all participants in the tournament booked downtown; some teams instead reserved rooms in the suburbs.
The basketball event, which is typically hosted in Chicago, made the convention center one of the first in the country to reopen—with stringent health guidelines in place—that event organizers and Visit Indy hope might serve as a model for other events moving forward.
But with limited increase in air travel over the past few months, and a thinned out slate of conventions for the rest of the year, Gahl and others say it could take a while for downtown and hotels near Indianapolis International Airport to bounce back.
Hotels elsewhere around Indianapolis are putting their hopes on leisure interstate travelers.
"In talking with our counterparts in other major cities and other tourism agencies, there's higher occupancy at hotels that are closer to major interstates because of ease of making a pit stop there and spending the night," Gahl said. "We think that's translated to here in Indianapolis, as well."
STR data is not broken down into detailed geographic areas, so it is not clear whether such is the case.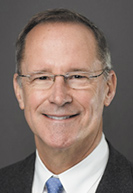 But overall, occupancy and revenue won't return to normal until people feel it's safe to travel and spend time in big cities, experts say. Much of that will depend on how—or whether—companies return to the kind of business travel they put on hold during the pandemic.
"It's really the urban [hotels] that are drawing everybody else down," said Mike Wells, president of Carmel firm REI Investments, which has one suburban hotel, in the Louisville area. The rest of its portfolio is in highly dense communities.
Wells said downtown hotel occupancy rates have risen to only 25% to 35% on weekends, and are still even lower the rest of the week. He predicted that it will take a few years for the downtown market to fully rebound, while the suburbs will make their way back sooner.
"When there's not meetings and there's not conventions, there's very little left for us," he said. "We still have a way to go before people feel comfortable traveling. And Lord knows when that's going to be."•
Please enable JavaScript to view this content.