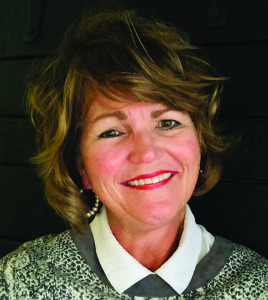 The longtime CEO of Indianapolis-based Elements Financial Federal Credit Union, Lisa Schlehuber, plans to retire this spring, the organization announced Wednesday.
Elements, the area's second-largest credit union, said an outside hire, Whitney Anderson-Harrell, 42, will take over as CEO effective Feb. 24. Once Anderson-Harrell arrives, Schlehuber, 60, will serve as CEO emeritus until she retires on April 15.
Schlehuber has been the organization's CEO since 2005, when it operated as Eli Lilly Federal Credit Union.
The organization has seen significant growth during Schlehuber's tenure. Its assets grew from $627 million to more than $2 billion. Its wealth management division's assets under management grew from $175 million to more than $1 billion.
Established in 1930, Elements currently has more than 110,000 members. According to IBJ data, only Indiana Members Credit Union had more local assets among area credit unions, with $2.4 billion.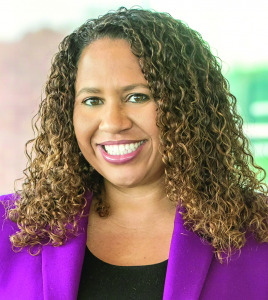 "Lisa has led Elements with inspirational leadership throughout her 17 years and has driven the organization to broaden perspectives and strengthen relationships with our members, employees and partners," Elements board chair Mark Saltsgaver said in a written statement.
Anderson-Harrell joins Elements from the Michigan State University Federal Credit Union, where she served as chief community development officer. She and her family plan to relocate to the Indianapolis area after Anderson-Harrell and Schlehuber attend the Credit Union National Association's Governmental Affairs Conference in Washington, D.C., from Feb. 27 through March 3.
Please enable JavaScript to view this content.