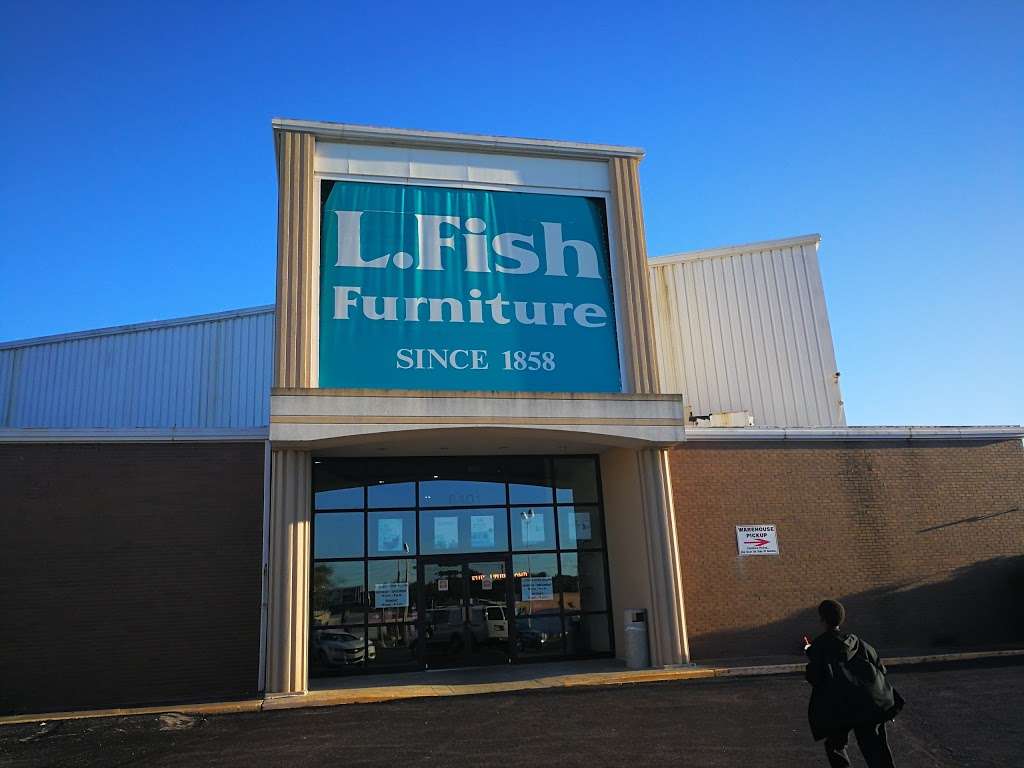 L. Fish Furniture and Mattress at 8401 E. Washington St., a furniture superstore with roots that trace back 163 years, is closing.
Founded in Chicago in 1958, the now-defunct L. Fish Furniture Co. opened its first Indianapolis store in 1952 and its current 170,000-square-foot megastore on the east side between Interstate 465 and Post Road in 1972.
Fish's previous website, www.lfish.com, is no longer functional and the retailer has switched over to a liquidation website, www.lfishsale.com, that advertises a going-out-of-business sale.
"After 163 years, we're closing our doors forever," a video on the website says.
Neither the website nor a promotional flier mailed to customers lists a closing date for the store. An employee said the store will remain open until its inventory is sold, which could be a matter of months.
L. Fish's 19th-century founder, David Fish, named his company after his wife, Lotta Fish. Decades later, as the company became a chain with a dozen locations, the stores played up their name with neon-green fish-shaped signs.
In 1993, Richmond, Virginia-based Heilig-Meyers—a now-defunct publicly traded chain that was the largest furniture retailer in the nation in the 1990s—bought the 11 Chicago-area L. Fish stores for $6 million. That deal did not include the Indianapolis location, which continued to operate under the Fish family's ownership, according to a Chicago Tribune story from June 17, 1993.
An archived version of L. Fish's website said the store is owned by David Fish's great-great grandson. The website does not name the great-great grandson, but the store is currently owned by Michael Ehrlichman.
Ehrlichman did not respond to numerous phone messages seeking comment on the closure.
According to government records, L. Fish had 16 employees when it received a pandemic-related Paycheck Protection Program loan of $174,115 in May 2020.
Please enable JavaScript to view this content.